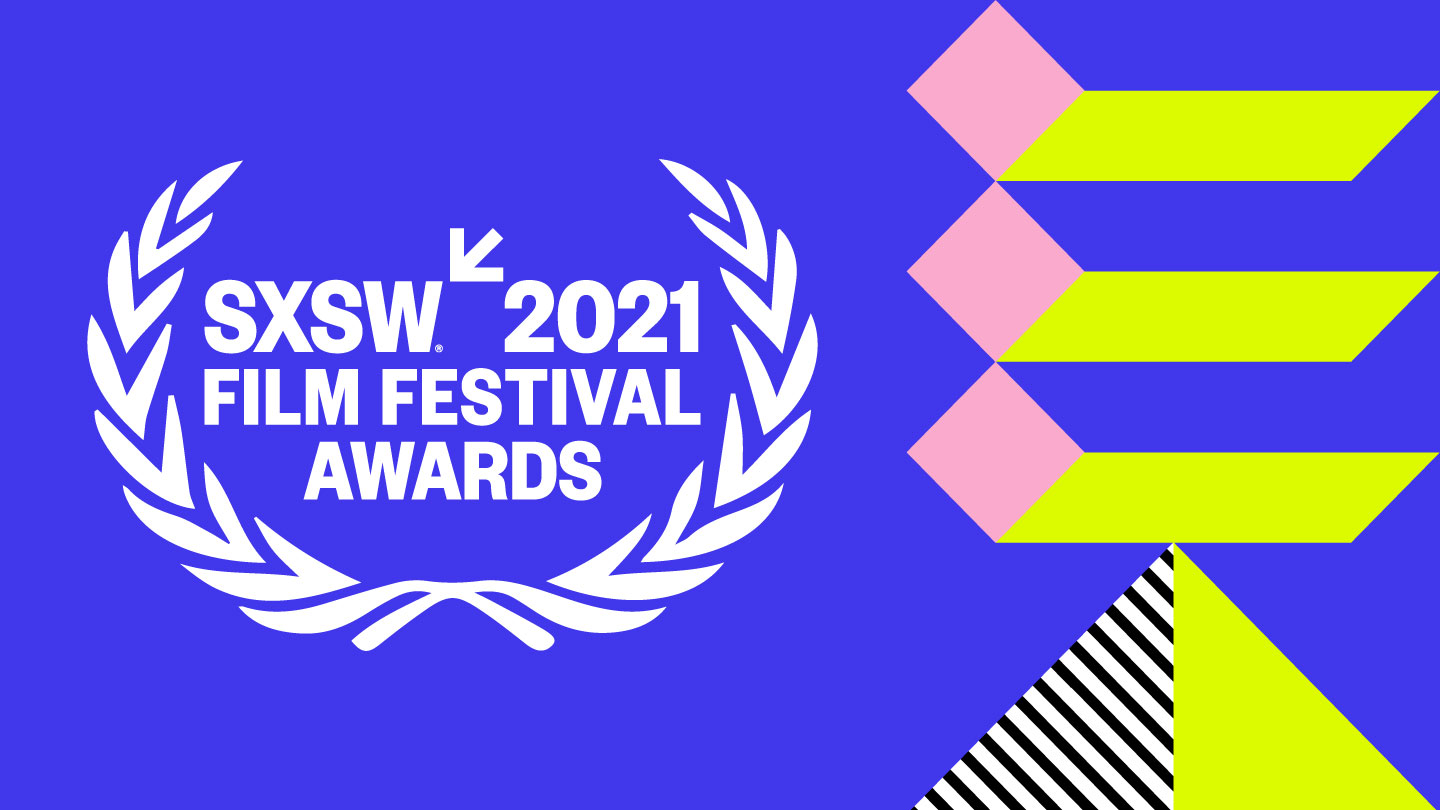 SXSW Film Design Awards presented by Adobe: the winners
The highly acclaimed 28th SXSW Film Festival has just announced the 2021 Jury and Special Award winners. Selected by this season's esteemed Juries, the awards were presented during this year's virtual ceremony.
Feature films receiving Jury Awards were selected from the Narrative Feature and Documentary Feature Competition categories. Also included are Shorts, Virtual Cinema, Special Awards, and this year's SXSW Film Design Awards presented by Adobe.
In the Poster Design Competition, the big winner is the design for Bob Moses Featuring ZHU – 'Desire' by Owen Brown (Creative Director), Benjámin Kalászi (Art Director and Illustrator), and graphic designer Diego L. Rodríguez (Paramoidme).
"A visually-gripping design, this poster draws you into a surreal moment frozen in time where something you want so badly seems just out of reach. We were struck by the electric color palette, bold typography, and dreamy illustration style that evokes flight, time travel, and science fiction. Everything in this poster just feels intriguing and we are so excited to award the Excellence in Poster Design Winner to 'Desire'!" said this year's jury Damon Nelson, Yen Tan, and Erica Williams.
The Special Jury Recognition went to the poster design for The Box by James Burns and Shal Ngo, Aleksander Walijewski. "A mix of bold graphics, creative typography, and emotive imagery, this poster grabs attention and pulls you into the narrative of prisoners in criminal reform systems and isolation. Spending a moment with the imagery feels like a window into the film and the minds of those enduring their own boxes, both tangible and the ones built in our minds. Overall, this poster was interesting, thought-provoking, and wove together narrative and design in striking ways. Brava! We're thrilled to give a Special Jury Recognition to 'The Box'!"
As for the 28th SXSW Film Festival Title Design Competition, the winner is Netflix's The Queen's Gambit title sequence by Saskia Marka -"using simple geometric forms and a restrained palette, these titles spring to life through elegant motion design that captures the spirit of the protagonist's brilliant mental calculations" notes SXSW's jurors Brian Mah, Brian Merrell, and Erin Sarofsky.
This year's SXSW Special Jury Recognition went to designer Michael Riley for his Birds Of Prey and the Fantabulous Emancipation of One Harley Quinn title sequence which "embodies everything a great title should: The tone is a perfect match for the movie, the style is unique and ownable, and the visual narrative keeps the audience engaged and delighted throughout."
Congrats to all recipients!
Explore more 2021 SXSW Film Festival Awards winners by category here.
Tags/ graphic design, poster design, adobe, poster, film festival, title design, title sequence, sxsw