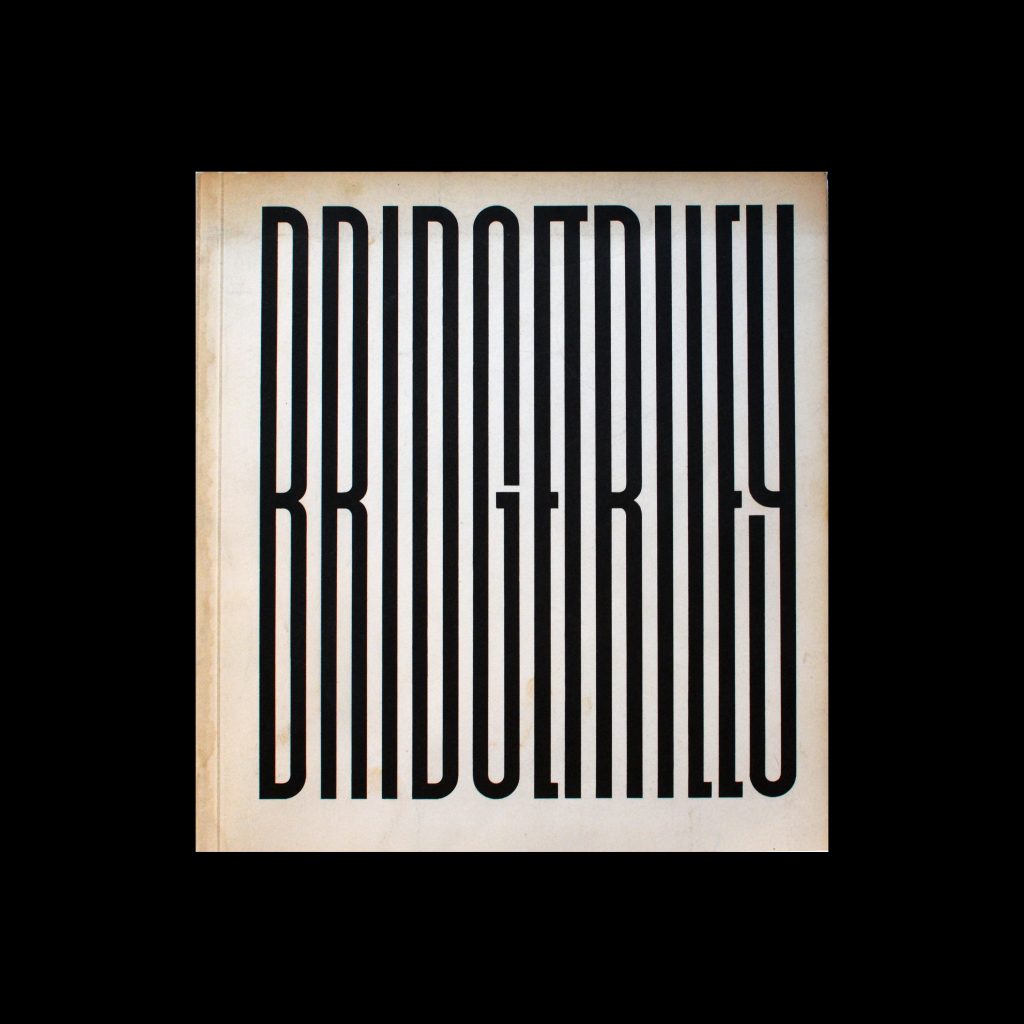 Type only: effective uses of type only design from the Design Reviewed archive
Matt Lamont, the British designer, and director of Out of Place Studio, a Bradford-based full-service design agency is a lover of Dutch design and collector of print ephemera.
Lamont has an obsessive passion for design, not only as a designer but as a collector, educator, and public speaker.
Now part of Lamont's personal collection which contains over 3,000 books, journals, catalogs, posters, and other ephemera from the design world, is available online for all to explore.
His Design Reviewed website "documents printed matter and provide a digital preservation of all things print." "It's my aim to digitize my entire design collection, whilst offering free easy-to-digest articles and interviews to inspire" notes Lamont who shares stunning and rather inspiring type heavy design examples.
From Michael Lauder to Total Design aka Wim Crouwel and Jolijn van de Wouw to Elaine Lustig, Paul Rand, Helmut Schmid & more, these designs are not to be missed.
As noted Out of Place Studio plans to start its first design publication using original content and material from its archives. "An exciting new venture, fuelled by our passion for design and excessive hoarding" tweeted the team.
Explore more here.
Tags/ typography, type, typefaces, wim crouwel, total design, print, dutch design, ephemera, elaine lustig cohen, stedelijk museum, archive, matt lamont, out of place studio, michael lauder