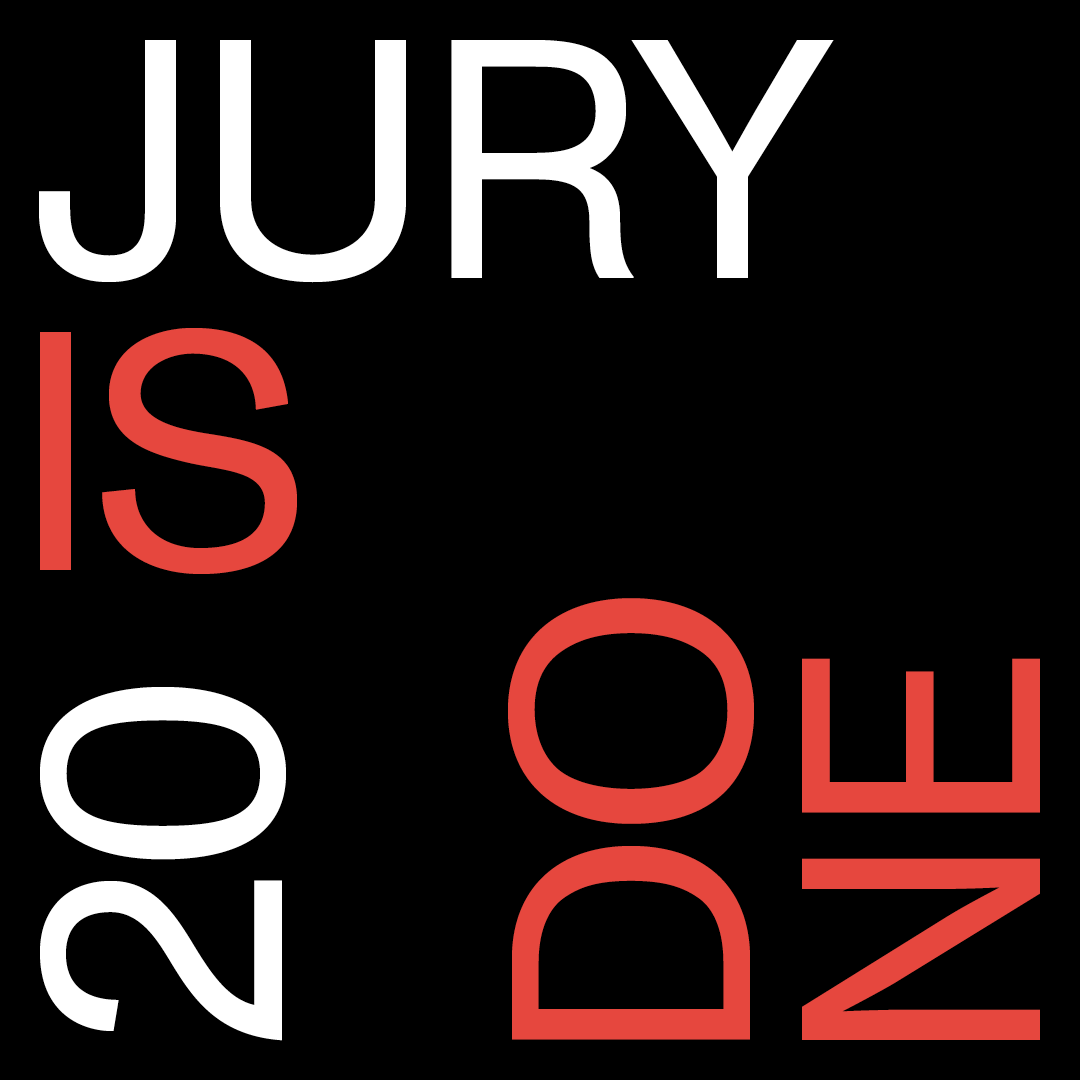 100 beste Plakate 20: the winners
And we have a winner. Well actually, 100 of them as the competition of the 100 beste Plakate 20 Deutschland Österreich Schweiz unveiled the best of the best of this annual celebration of the vibrant poster art.
Combining color and typography artistry, the illustrators and graphic designers have once again proved that posters ARE an ideal template to impress and convey a message.
As always the entries were aplenty to the largest German annual poster competition.
This year, following the final jury session on 4. and 5. March 2021, carried out online due to the pandemic restrictions, the winners for the class of 2020 have been announced.
By country, the award-winning 100 posters and poster series are divided into 43 x Germany, 50 x Switzerland and 7 x Austria-75 x Category A (contract work), 8 x B (own orders) and 17 x C (student project assignments).
600 entrants with a total of 1.973 posters (868 single posters, 321 series) participated in the competition. The jury initially made an online pre-selection as usual.
At the final jury meeting under the chairmanship of Markus Weisbeck, there were 743 posters (298 individual posters and 127 series) of 275 submissions.
From mid-June, the winning posters will be on display in a series of exhibitions in Germany, Austria, Switzerland, and this time also in Korea. The beginning is the Kulturforum Potsdamer Platz in Berlin. The yearbook, which will be published again by Verlag Kettler, is also presented there.
Explore more here.
Tags/ exhibition, poster, competition, winners, poster art