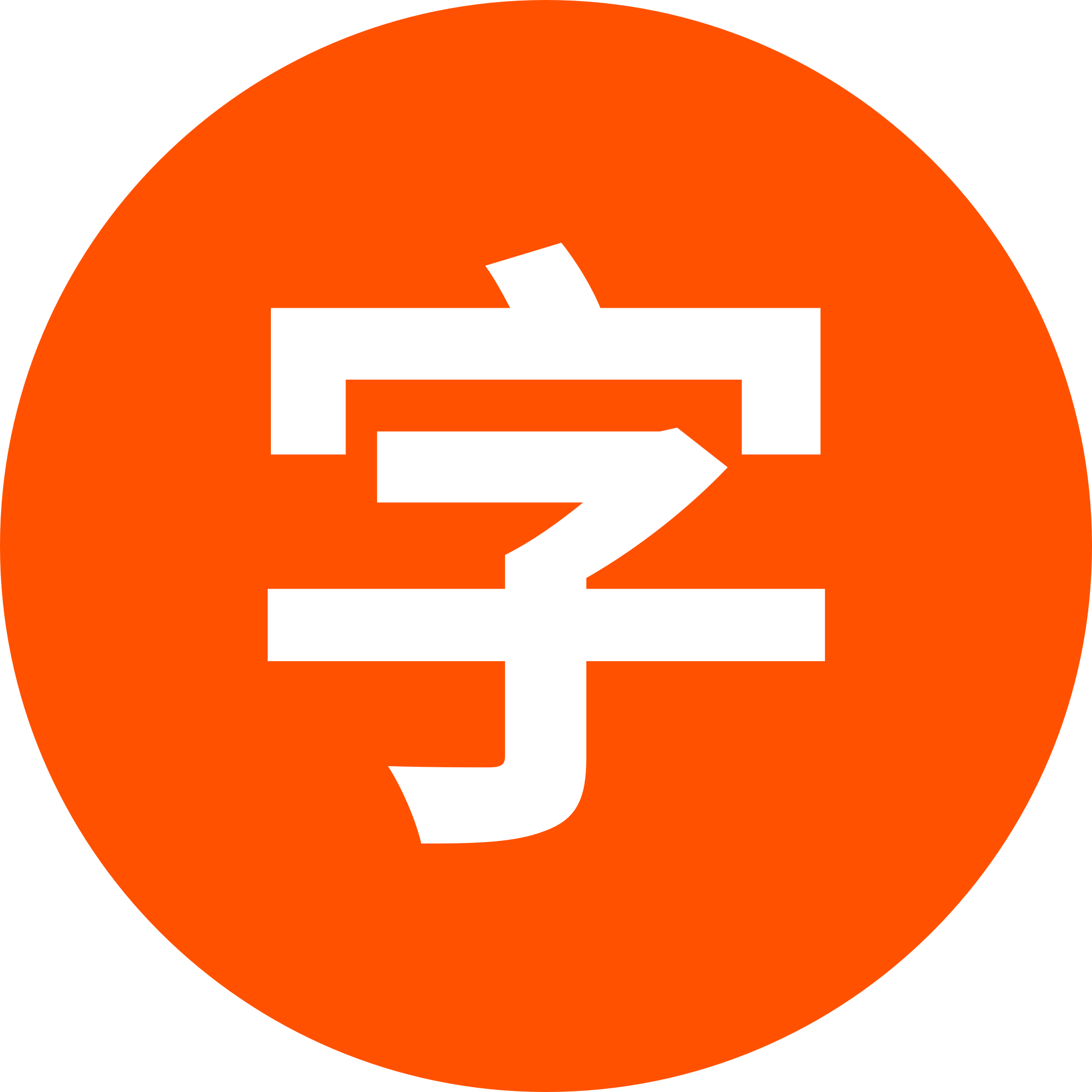 Chinese fonts to the rescue: Synoptic Office presents an open source Wikipedia of endangered typography
Multi-disciplinary design studio Synoptic Office is on a mission to save typography with its recently launched Chinese Type Archive, a volunteer-run, open data resource aiming to bring awareness and discussion around Chinese typefaces for designers.
The archive will support designers who use Chinese typography by "developing descriptors for concepts, typefaces, and related entities, archiving related and relevant visual examples, and providing points of entry through translation and highlighting relationships to other typographic systems."
Years ago, when the studio's co-founders, Caspar Lam and YuJune Park, both assistant professors of Communication Design at the Parsons School of Design were working on projects like Vogue China, they discovered a distinct lack of design discourse surrounding Chinese typography in both China and the English-speaking design world.


"While calligraphy (hand-written forms) has been extensively catalogued and studied in China, the same methodical attention has not been given to Chinese typography (type made for print and screen) until recently" Lam says. "As a result, there is no strong shared language of typography for designers to use."

To remedy this, Synoptic Office set out to combine their academic and design expertise to compile and catalog resources related to Chinese typography, aiming to make them open and accessible to the widest possible audience of designers.

"We hope this archive will serve as a catalyst for research and discussion, a meeting place where people can contribute and get information – a kind of Wikipedia for Chinese type" added Park.
The Chinese Type Archive features a growing catalog of over 230 Chinese typefaces, definitions, and resources with information in both English and Chinese compiled by a core team of students and graduates from Parsons School of Design and RISD, like Mac Wang and Stephanie Winarto.

Because many of the typefaces catalogued are un-named or were named after the printer, the archive includes new names for the typefaces and more importantly, a stable ID number to help designers differentiate and use them with more ease.
So how difficult is Chinese typography? Very!

The archive uses a broad collections approach with the aim of capturing design history and fostering the dialogue, use, and evolution of Chinese typography in a globalized context. Future efforts include tools and methods for typographic analysis and data publishing.

The Chinese Type Archive is an ongoing, collaborative effort run by volunteers, therefore the Archive is incomplete and contains omissions and errors.
"We welcome collaborators, submissions, and corrections" notes the team if Chinese Type Archive which is live here.
Funded in part by the American Institute of Graphic Arts Design Educators Community grant and the Parsons School of Design General Research Fund, Park and Lam's project is an open ivitation to explore one of the world's most abundant typographic treasury.
Synoptic Office is a multidisciplinary design studio operating in the space between design, technology and education.

Synoptic Office was selected to participate in BIO23 and BIO26, the Biennial of Design at the Museum of Architecture and Design in Ljubljana, Slovenia and has exhibited at the Ningbo Museum of Art in China and the 26th International Biennial of Graphic Design in Brno.
Be part of Synoptic Office's latest mission here.
Tags/ typography, type design, fonts, archive, wikipedia