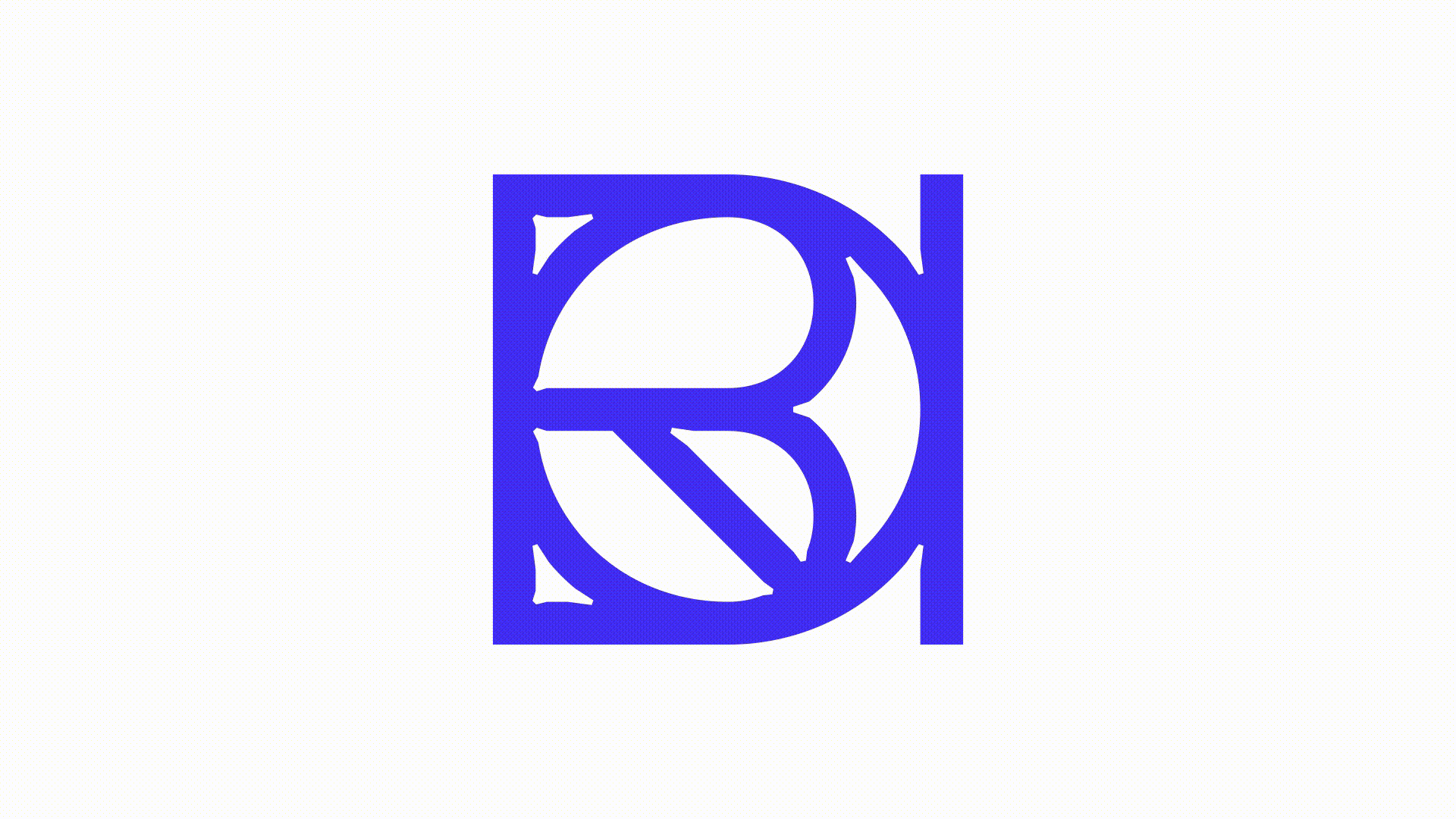 BARD's new visual identity is where architecture meets poetry & typography
BARD is an award-winning architecture studio, based in Glasgow and Scotland's Hebridean Islands, with a distinctive style inspired by poetry. In order to improve their communication and build a future strategy, BARD got in touch with the Warriors design studio. "We interviewed several studios and very quickly took a liking to Warriors. They immediately caught on to what we were looking for and beyond. Their strategy proposed was fresh and intriguing and we really wanted to be on this journey with them", said Ruairidh Moir from BARD.
Warriors developed a special and unique identity for BARD with a custom typeface in the spotlight, in order to help them communicate their brand coherently and stand out from competitors. "Our aim was to ensure that prospective clients have a positive first impression, feel like they are in safe hands but also understand that BARD are a passionate team of individuals who deliver original and exciting architectural work", explains Beth Wilson from the Warriors.
From poetry to visual identity
BARD is an acronym for the practice's full Gaelic name (Bailtean Ailteareachd 's Rùm Dànach: Townships, Architecture & The Room of Poetics) but it also means storyteller or poet within Celtic cultures. Warriors tried to embed the essence of storytelling and poetry in BARD's visual identity too.
First of all, the color that was picked as the main one is a blue tone, plucked from defiant Scottish wildflowers near the island studio. "Many architecture practices opt for muted tones, black and white or earthy palettes from the materials in their work. We knew BARD had to do the opposite." Beth Wilson, Warriors
The website's design is inspired by architectural drawings. "While scrolling we wanted to create the sensation of sliding a parallel motion bar up and down on a drawing board". The overall tone of the design is created in a way that emits levels of authority while at the same time introduces elements that express BARD's character and unique identity.
Architecture, cultural heritage, poetry, typography
One of the most central elements of the new identity is the custom typeface, designed by Warriors in collaboration with Mitchell Gillies, the BARD Type. This new typeface is inspired by "Charles Rennie Mackintosh, medieval lettering, architectural drawings and pushing creativity within limitations, reflecting how BARD approach each project within their practice".
"BARD Type is a bold, graphic, linear constructed display face built around a grid with an expansive set of alternative and surprising characters. Up to 8 alternatives for some characters allows an infinite and surprising range of possibilities when composing words, titles and sentences. "The expansive character sets, obscure lettering, unexpected ligatures and infinite combinations represent BARD's pushing of creative possibilities within the constraints of each project".
"It was important to have a base set of characters which was clear and functional but also to draw lettering which was more sculptural, poetic, obscure and artistic - to reflect BARD's poetic vision" explains James Gilchrist, Warriors. "Our aim was to capture a lot of the intangible ideas, processes and feelings which reflect who and what BARD are and translate that into the typeface." adds Mitchell F Gillies.
Find out more about BARD's new identity here.
Tags/ architecture