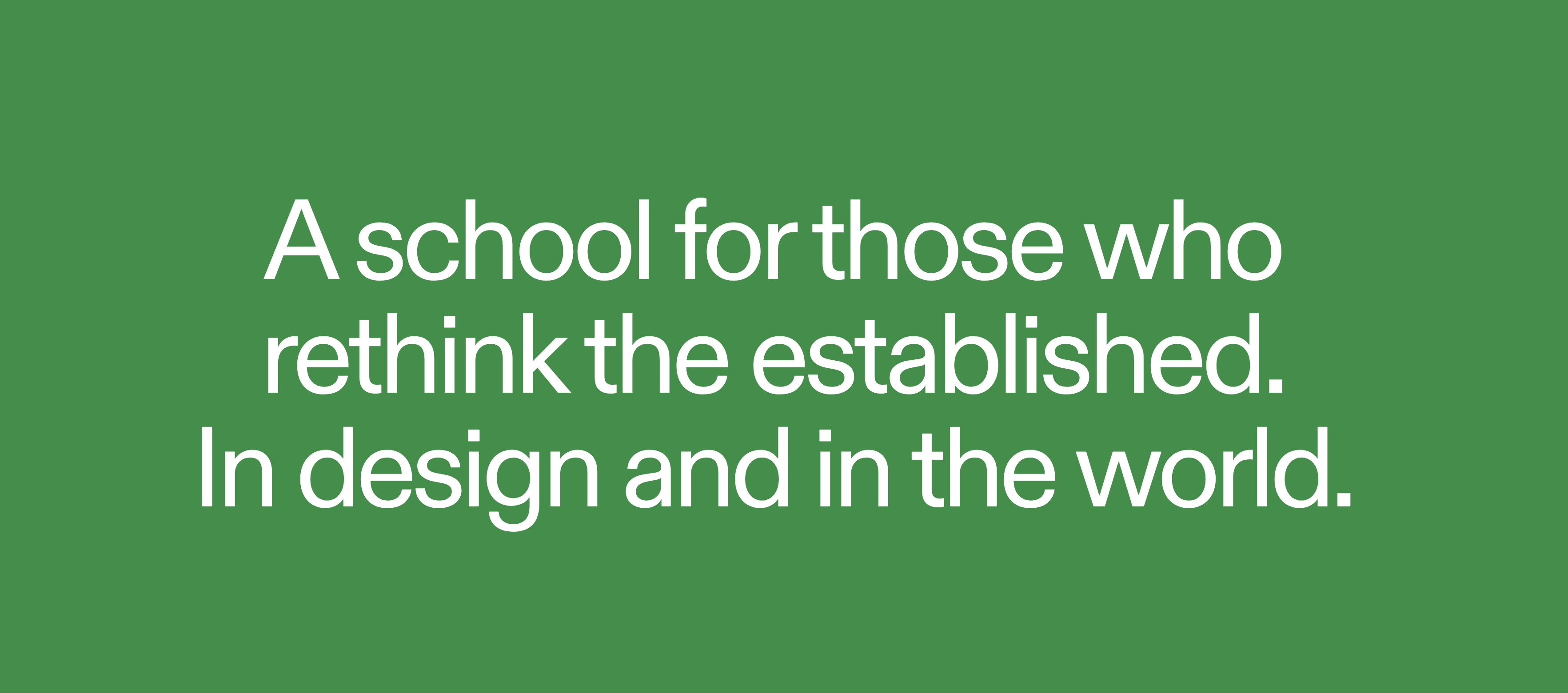 Big news! Aprender Design is now expanding to the United States!
It's happening, Aprender Design is going global.
Aprender Design, based in Brazil, is a first-rate school when it comes to design and technology. The school's mission is to "provide students around the globe with a strong foundation in the creation of digital experiences, enabling them to bridge the gap between theory and practice and to confront the challenges of our rapidly-evolving world".
The acclaimed school was founded in 2020 and quickly became a leading institution because of its solid and strong curriculum and respected professors and professionals on its roster. Also, the school managed to forge important partnerships with industry leaders such as Accenture Song and Work & Co, that added to the institution's professionalism and high quality opportunities.
Now, it is time for these opportunities and first-class education programs to be offered to the United States too. Aprender Design School will bring to the US a vast range of design and technology courses, in fields like graphic design, art direction, UX design and product design too. Most importantly, the school will offer networking opportunities, guest lectures, and collaborations with industry professionals, adding real-world insights to the list of benefits available to the students.
"Since we first envisioned Aprender Design, we have always aimed to create a Brazilian school that could cater to diverse languages," said Gustavo Bittencourt, Co-Founder at Aprender Design. "Aprender Design was born believing that creating is a political act. We recognize that by pairing design with a specific worldview, we can foster the development of a more just and equitable society. Our programs are designed to equip students with the skills, knowledge, and creative mindset needed to excel in the fast-paced and ever-evolving field of design. By offering our courses in the US, we aim to nurture the next generation of innovative designers and empower them to make a meaningful impact."
Find out more about the school here.
Tags/ product design, graphic design, art direction, education, university, aprender design, ux design