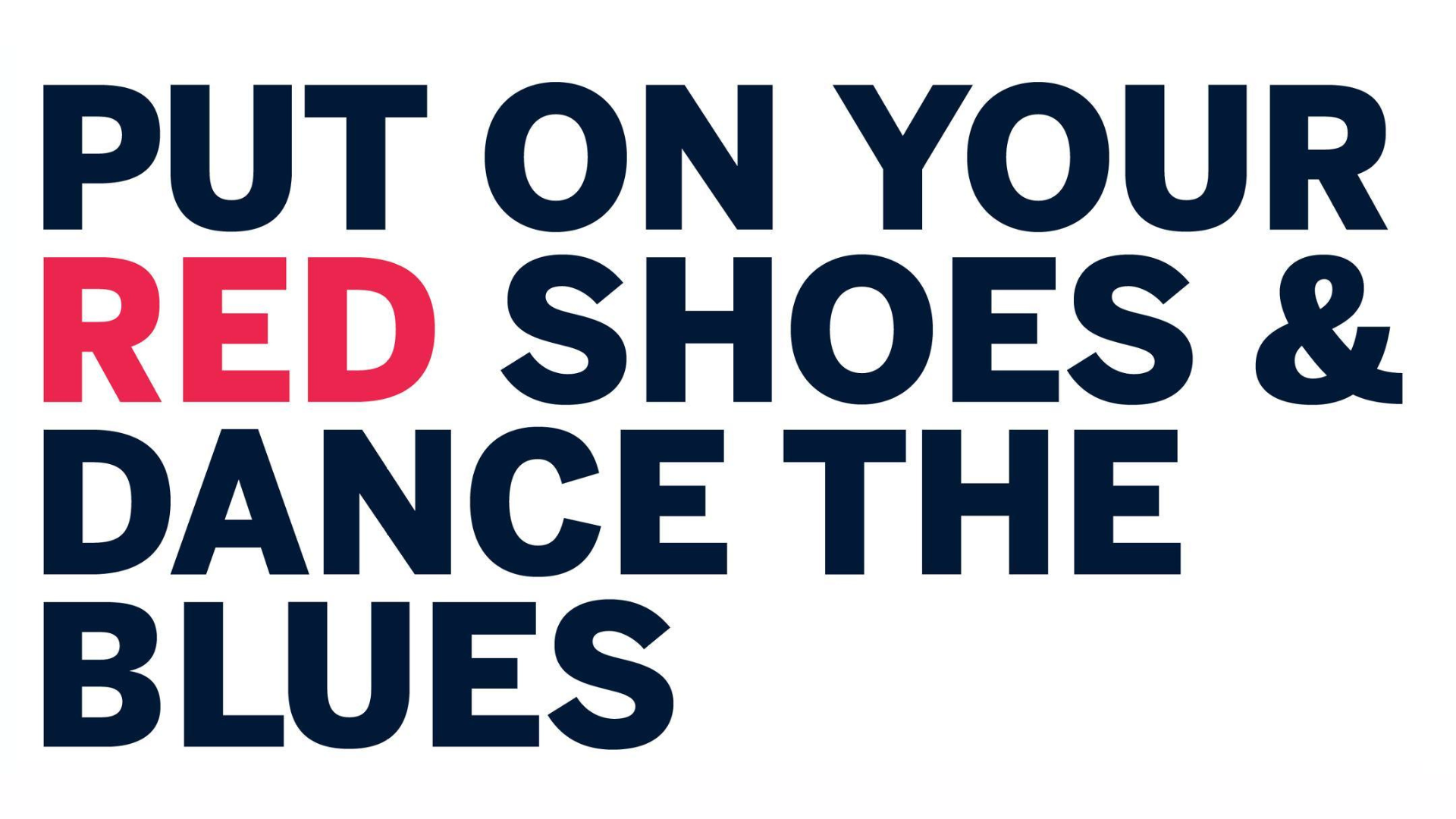 Wow factor! Monotype brings David Berlow's iconic typefaces to its collection
Big news from a big name! Back in September 2021, Monotype acquired Hoefler&Co in a deal that saw iconic typefaces such as Gotham, Knockout, Mercury, Sentinel, Chronicle, Decimal and Archer enter the Monotype library. Now Monotype continues to expand its library with its latest deal with Boston-based foundry The Font Bureau to acquire thirty-nine typefaces including David Berlow classics Belizio, and Bureau-Grot, all available via the Monotype Library.
Founded in 1989 by Roger Black and David Berlow, The Font Bureau quickly built a reputation for world-class editorial and brand type design. The foundry's library includes some of the world's most celebrated and recognizable fonts, including custom typefaces for iconic publishers such as The New York Times Magazine, Newsweek, Esquire Magazine and The Wall Street Journal and technology brands including Apple Computer Inc., Google Inc. and Microsoft Corporation.
Some of foundry's most notable typefaces such as Belizio, Bureau-Grot and Poynter will now join the Monotype Library. A digital revival of Aldo Novarese's Egizio, Belizio helped launch and cement Rolling Stone magazine's distinctive visual identity. Bureau-Grot is a grotesque sans-serif typeface first developed by Berlow in 1989. The Poynter series which includes Poynter Gothic and Poynter Oldstyle was designed by Tobias Frere-Jones and published through Font Bureau in 1997. It was created for use in newsprint at small sizes and for use in narrow columns, where accommodating more characters per line is a requirement.
David Berlow, a member of the New York Type Directors Club (TDC), the Association Typographique International (ATypI) and remains an active and world-leading type designer, entered the type industry in 1978, originally as a letter designer for the respected Mergenthaler, Linotype, Stempel, and Haas type foundries.
Berlow joined the newly formed digital type supplier, Bitstream, Inc. in 1982 and seven years later he went on to set up The Font Bureau, Inc. alongside Roger Black where other prominent designers who worked at The Font Bureau include Tobias Frere-Jones, later of Hoefler & Frere-Jones and Frere-Jones Type.
"Monotype is the natural home for these typefaces, many of which I personally designed. I am delighted to have my typeface families from The Font Bureau now sit alongside my earlier work from Linotype and Bitstream that are already part of the collection. Monotype understands and helps realize the value of type and their custodianship of historic typefaces is unparalleled. I'm thrilled to see Belizio, Bureau-Grot, Poynter and other The Font Bureau classics join the Monotype Family – it means they will remain relevant and accessible for many years to come," said David Berlow.
"I am very excited to bring some of The Font Bureau's collection into the Monotype library" added Monotype's Senior Director Tom Rickner. "David Berlow's collaborations with Roger Black resulted in some of the best quality editorial fonts available in the market today. As such, The Font Bureau's collection of typefaces for print publishing are unequalled. And from a personal standpoint, it is an honor and a privilege to have a designer as important, influential, and deeply respected in the industry as David to entrust his remarkable legacy to our care."
The Font Bureau's collection will be available through all of Monotype's platforms including Monotype Fonts which combines more than 40,000 typefaces with the expertise of Monotype's world-renowned type designers and trusted, secure font management in a single platform.
More here.
Tags/ typography, type, typefaces, monotype, david berlow