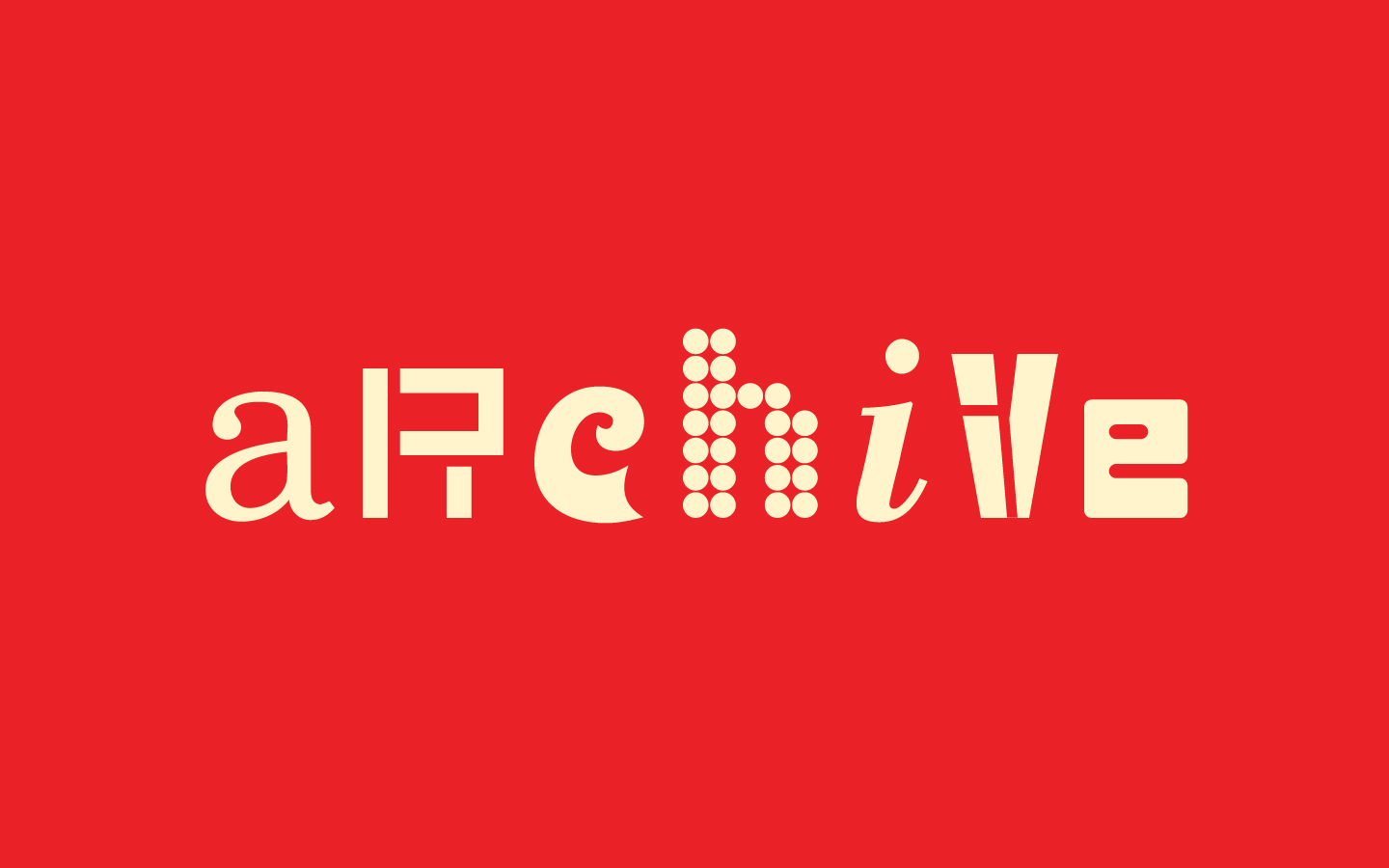 Parachute Archive Collection: a highly curated & thoroughly updated anthology of early Parachute typefaces premieres online
Huge news announcement! Parachute Type Foundry aka Typeroom's ally and creative partner, delved back into its past to reintroduce iconic type designs for the digital era.
Aptly titled Parachute Archive Collection (PAC) this library of typefaces —originally showcased in Parachute's 2003 font catalog— consists of "revivals of early type with historical importance, original typefaces that addressed contemporary design trends, as well as 20th-century type styles reimagined and infused with the studio's signature type flair."
"In 2007, these typefaces were archived deep in our creative vault, to make way for a newer type library (our premium collection) which was developed over a period of four years, with its main focus on multiscript typefaces and advanced type systems" explains the team.
Parachute Archive Collection is a curated compilation of typefaces that honors the design practice's "yesteryears whilst celebrating the type foundry's humble yet highly experimental typographic beginnings."
An eclectic mix of non-conformist type designs to complement Parachute's award-winning Premium Collection and form the creative team's legacy, the Parachute Archive Collection reflects "credit on the work of seven designers who joined Parachute® early on, as a heartfelt appreciation of their craftsmanship and contribution."
"All the typefaces in the library support Latin and Greek, whilst more than a few, feature an extended set of glyphs such as Cyrillic. To top it all, a couple of variable fonts were added recently based on previously released archived typefaces. "
Everything old is new again! Enter and enjoy this tale of type as it unfolds here.
Tags/ typography, parachute, type design, typefaces, fonts, type foundry