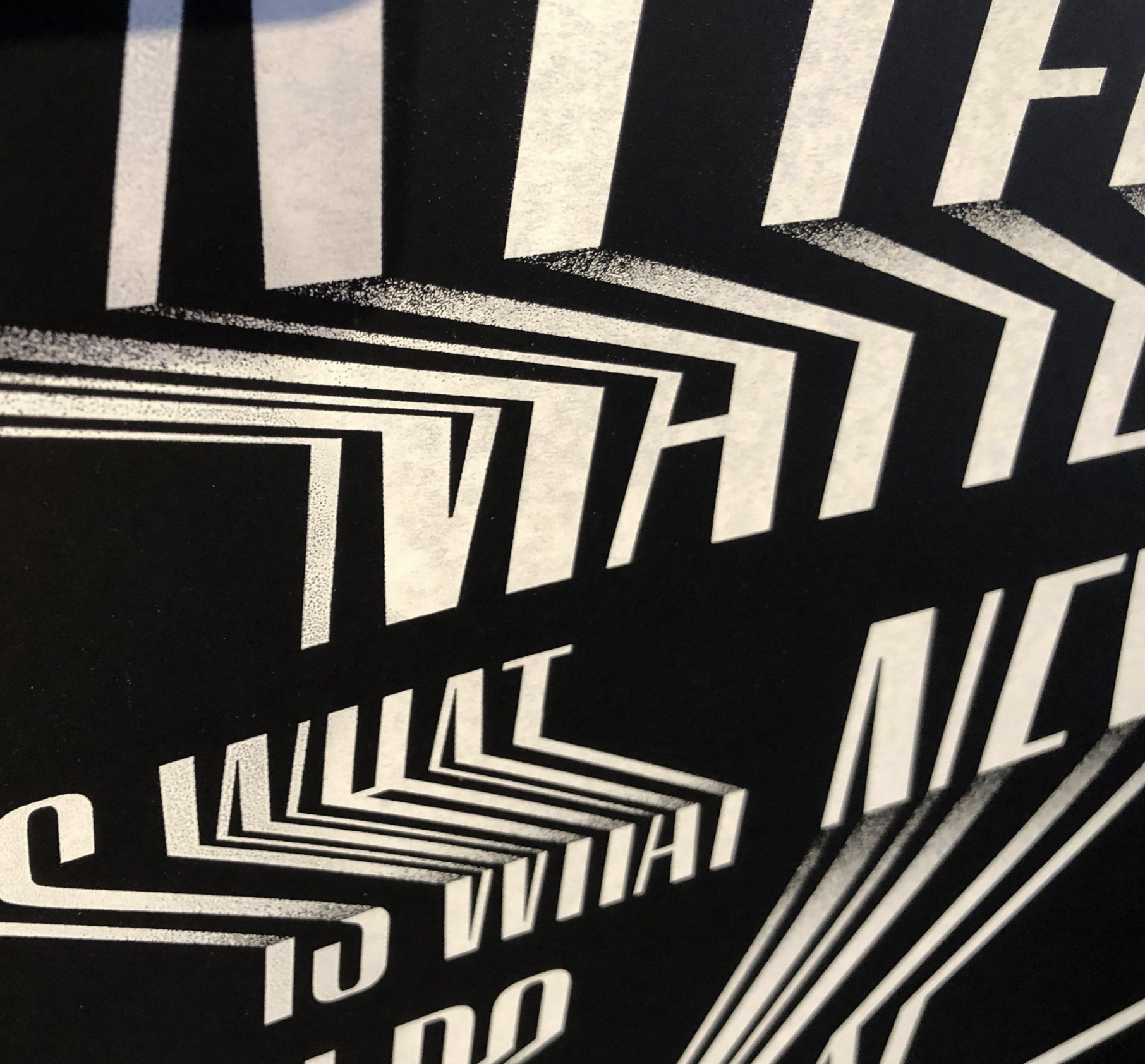 Monotype acquires Hoefler&Co
After thirty-two years, four months, and fourteen days since it was founded, Hoefler&Co is part of the Monotype ever-expanding library and this is a game-changer for many.
One of the most iconic names in type design, Hoefler&Co has created some of the world's most popular typefaces including Gotham, Knockout, Mercury, Sentinel, Chronicle, Decimal, and Archer.
Founded in 1989 by Jonathan Hoefler, the type foundry became one of the most well-known type design studio in US.
President Barack Obama famously used Hoefler&Co's Gotham as his campaign's signature typeface, and both the Biden-Harris campaign and the Biden White House are defined by the Hoefler&Co typefaces Decimal and Mercury.
Hoefler is the subject of an Emmy-nominated episode of the Netflix original documentary series Abstract: The Art of Design.
Hoefler&Co's body of work is both influential and pervasive, serving diverse brands such as Delta Air Lines and Tiffany & Co., publications such as Wired and The New York Times, institutions such as the Guggenheim Museum, The Public Theater, and New York University, and non-profit organizations including the Natural Resources Defense Council, The Peconic Land Trust, and the Southern Poverty Law Center.
The first type foundry ever to be honored by the National Design Awards at the White House, Hoefler&Co's typefaces are in the permanent collections of both the Smithsonian Institution and the Museum of Modern Art in New York.
"In the meantime, I'll be stepping down from my role in the company, to finally make the time to recharge, reflect, and explore some new ideas. In these past few years, participating in a documentary and using typography to help elect a president have been potent reminders of just how many ways there are for type to make a difference, and just how many people are moved by the splendor of typography" wrote Hoefler. "I haven't decided what the next step of my journey will look like, but I'll be sharing things on my personal Twitter and Instagram as they develop. Whatever comes next, I know it will involve letters, and I hope it will once again involve you."
The acquisition has many wondering on the future of independent type foundries in the industry as the debate continues.
More here.
Tags/ typography, typeface, type design, monotype, fonts, jonathan hoefler