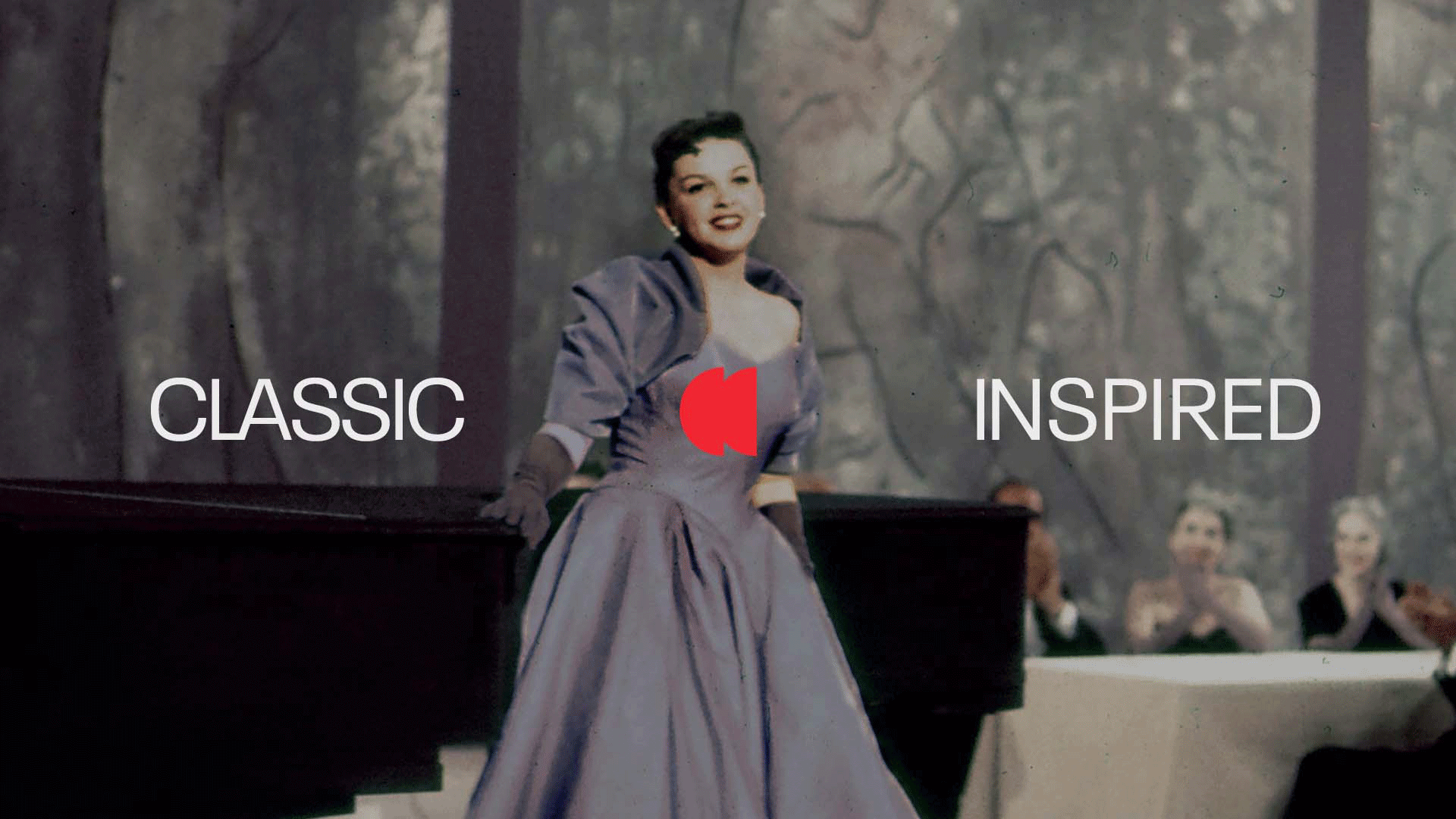 Sibling Rivalry X TCM: rebranding the new classic
"Classic films don't just live in the past — they continue to inspire, influence, and reflect so much of our present and future. As TCM's branding partner, we brought this truth center stage with a new brand identity and tagline for the network. As curators. As movie lovers. Together with TCM, we chose a path that was Culture forward — Classic inspired" notes the independent creative agency Sibling Rivalry of its TCM rebranding.
Inspired by the idea that "the past is only the beginning," the rebranding reframes the conversation around classic films for today.
Visually, the refreshed visual identity was inspired by one simple thought: What you consider to be a classic movie might be very different than what the person next to you thinks as "Classic" is different to everyone. This very idea speaks to the range of context, history, and personal experience that surrounds each film.
"This led us to focus on the C of TCM as a constantly changing activator and storyteller with a vast series of interpretations. Each dynamic, original C in the logo was then paired with its own unique motion behavior to embody an energy and evolution for the TCM brand" notes SR. The logo itself embraces the range of interpretations of a "Classic."
"When it is activated, The T and M letterforms act as a frame for the ever evolving C in between, ultimately landing in its final state."
For TCM's brand new overall brand positioning Sibling Rivalry chose a typographic system and color palette "that would represent modern takes on classic design."
More of a brand new classic here.
Tags/ visual identity, rebranding, tv, sibling rivalry