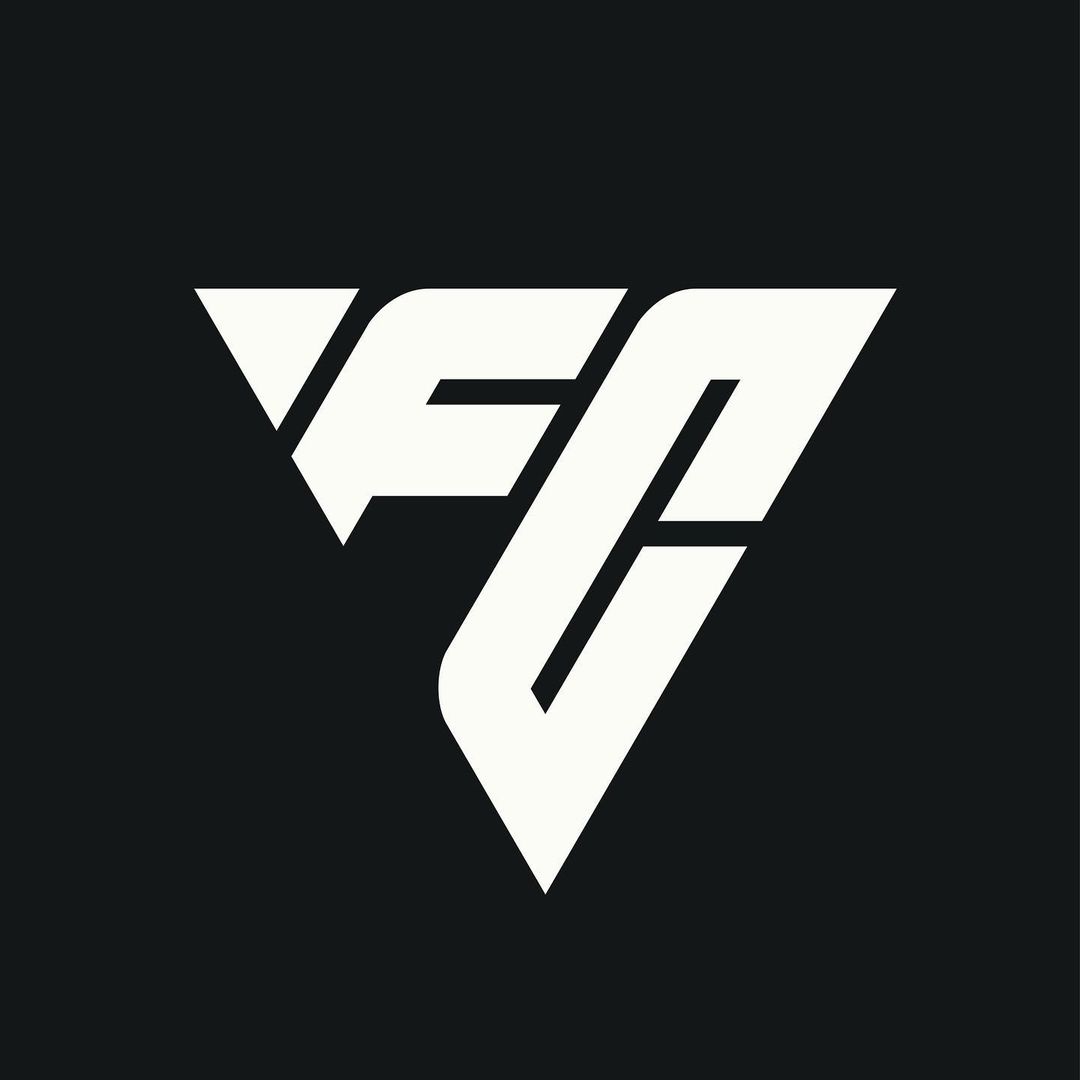 FIFA no more: Uncommon brands EA Sports FC, the interactive future of football online
Triangle of victory? Probably!
EA Sports FC, the new digital platform replacing FIFA after a three-decades-long partnership, aims to capture the hearts and the joysticks of gamers all over the globe and Uncommon Creative Studio has been tasked to provide this challenge with a visual voice.
The design practice that counts British Airways & Formula E in its roster delivered a product that do\es justice to this massive reboot with a triangle-shaped logo drawing inspiration from the "iconic player control indicator that appears above every athlete in every match."
Per Uncommon, the triangle "has been waiting patiently on the bench for over 30 years, and it's time to finally unleash it!"
"The triangle has revolutionized the game as we know it. And it's set to do it again — as the inspiration for the biggest football club on the planet" explains the studio of the visual identity's most distinctive element and the design system that evolved around it.
Inspired by football, the visual identity features two custom brand typefaces created by Uncommon and F37 type foundry, both modelled on two influential footballers from past and present. One is inspired by Dutch player Johan Cruyff, who gave the world Total Football and "the infamous Cruyff turn", according to the studio's design director Haider Mudhi.
"Cruyff's style of play and the 60 degree angles he mastered in his turns are used to guide the structural forms of character stems, and construct ink traps that adhere to our triangular grid system" he notes of the "charismatic and personal sans serif" used across the brand comms, marketing and UI.
Coupled with a "decorative yet stylised contrast" serif typeface inspired by the style of Brazilian footballer Marta Silva, both type designs include multilingual settings to reflect language-specific scripts.
With a triangle to rule all shapes, bespoke typography and motion design provided by design studio Buck, EA Sports FC – probably "the biggest football club in the world" with over 150 million players battling out in its virtual arena – is about to unleash its first game in autumn 2023.
Tags/ typography, visual identity, logo, branding, bespoke type, football, gaming, online