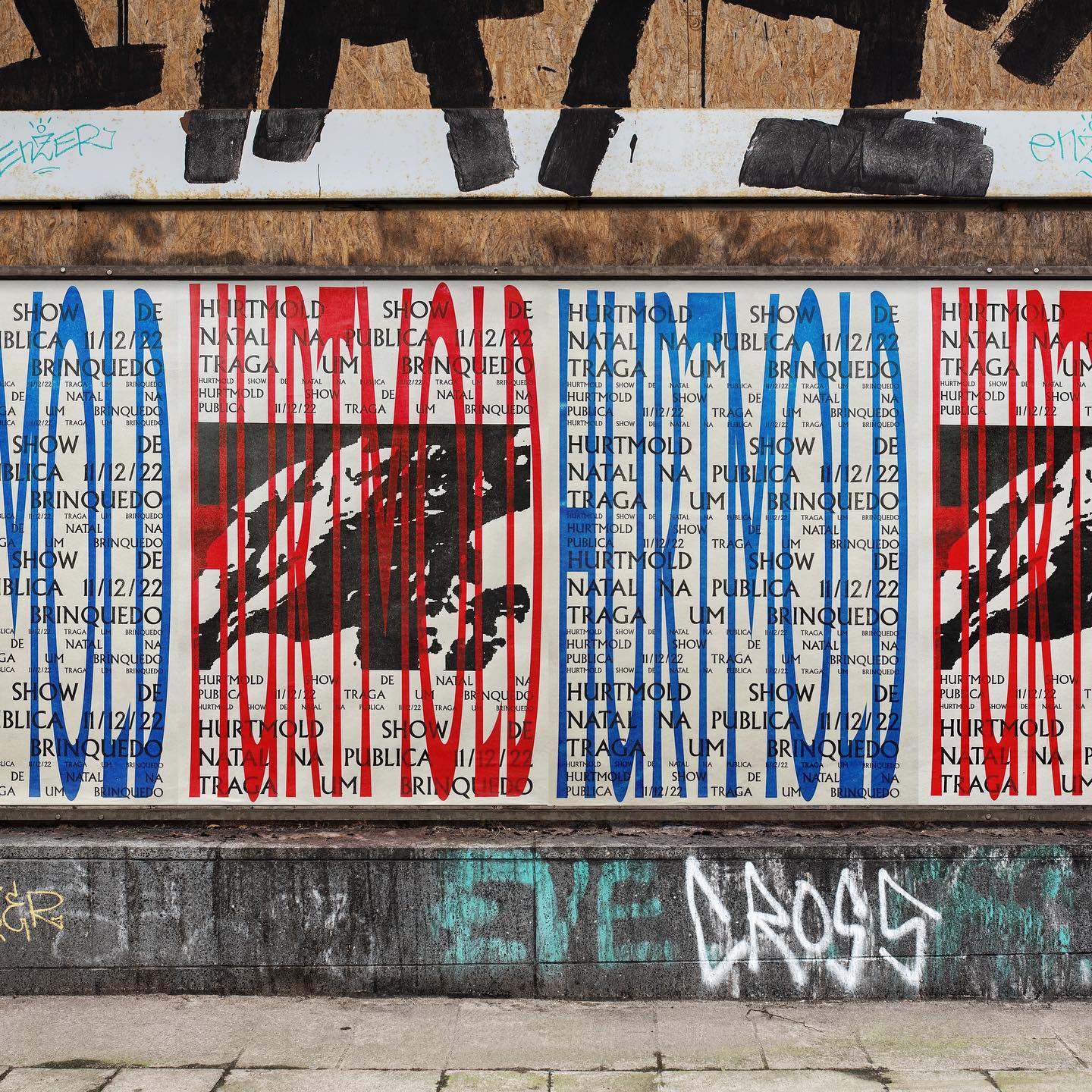 Exceptional designers and creatives putting Latin America at the top of the design world
The 7th Latin American Design Awards (LADAWARDS), hosted at the revered Museum of Art of Lima (MALI), were a historic celebration of creativity in Latin America. The iconic event culminated in the presentation of the prestigious Golden Rays, showcasing the vibrant scene, fresh talent, innovation, impact and commitment of the design community that creates and thrives in Latina America.
It is important to actively support such initiatives that promote Latin American design as a vibrant tapestry of historic, rich and unique heritage and creation. After a lot of years of Western domination in the design world, it's time to recognize and hear the creative voices of Latin America. These awards are vital platforms that help designers and creatives break through to the global scale and also push towards must-needed change, when it comes to diversity, visibility and opportunities.
The LADAWARDS 2023 edition attracted over a thousand projects from various corners of Latin America, such as Chile, Argentina, Colombia, Mexico, Paraguay, Uruguay, the Dominican Republic, El Salvador, Ecuador, Venezuela, and Peru. These projects competed in 10 categories and over 100 subcategories, spanning Graphic Design, Product Design, Animation, Packaging, Illustration, Type Design, Typography, Digital, Editorial, and Branding.
An international jury, predominantly composed of outstanding women from the design industry, rigorously evaluated the projects and selected 213 winners, including both Professionals and Students.
The most important awards of the night, the Grand Prix awards, were granted unanimously by the jury to Vernácula from Uruguay for the Editorial Design category and to Estudio Tropical from Brazil for Graphic Design.
Special awards of this year included the Best New Studio, presented to Nubikini Studio from Colombia, and the Client of the Year award that went to the Sundance Film Festival, recognizing their great contribution to the world of design.
As for the highlight of the night, Studio of the Year award was bestowed upon Porto Rocha from Brazil. The talented professionals of Porto Rocha have received the same honor back in 2021, so with this new award, it is reaffirmed that they continue to be a leading creative agency in Latin America.
For a comprehensive look at the winning projects, click here.
Tags/ awards, design studio, design and typography, latin america