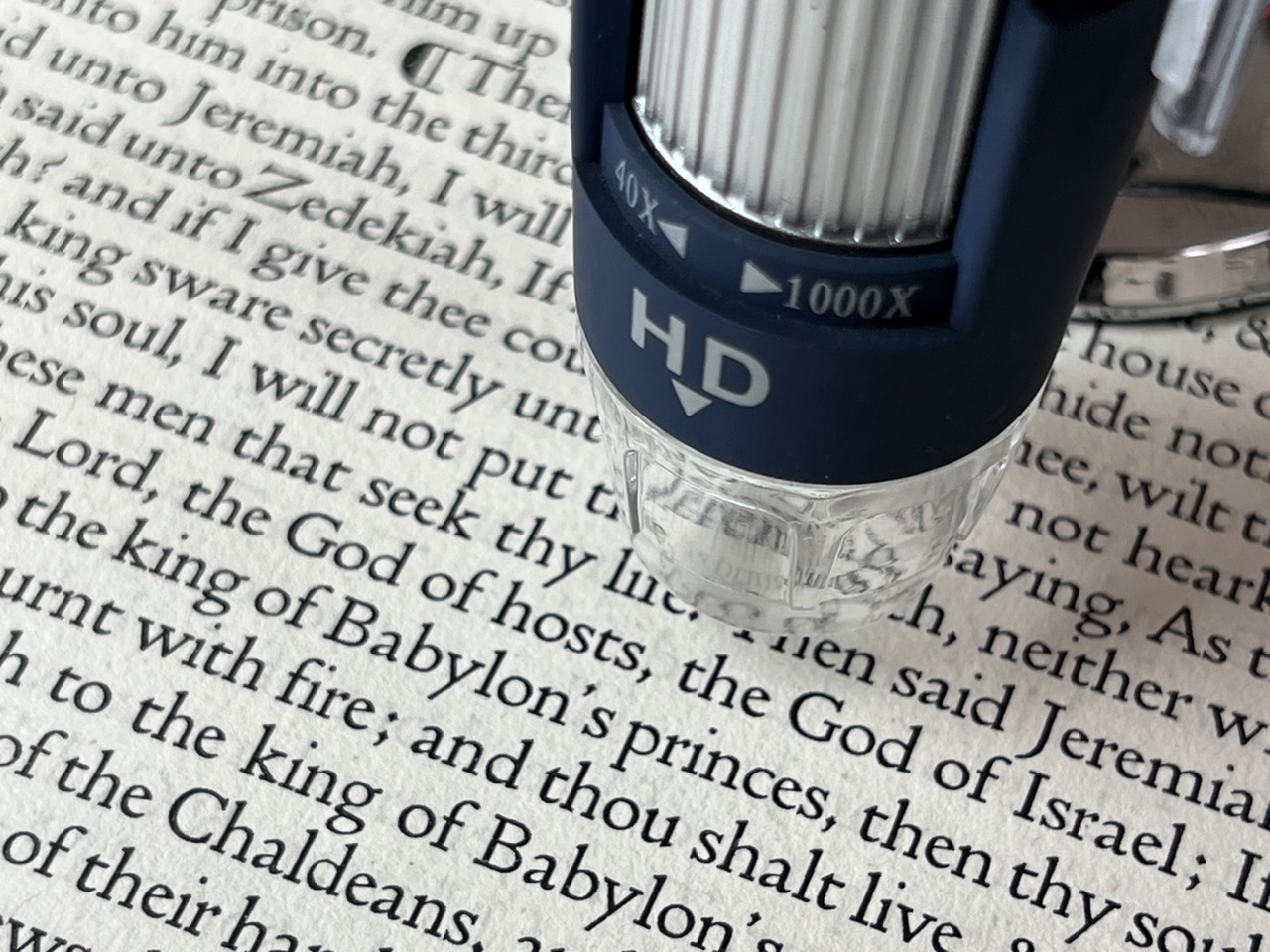 The Doves Type, Revisited: Robert Green upgrades an iconic typeface
A typeface with history, Doves Type is Robert Green's project rooted in history that evolves through time enter Doves Type v4.
Founded in 1900 by T. J. Cobden-Sanderson, in partnership with process engraver & photographer Emery Walker, in Hammersmith, London, the Doves Press produced some of the finest & most notable examples of twentieth-century typography during nearly seventeen years of operation. The distinguishing & most celebrated feature of its books was a specially devised fount of metal type, known variously as Doves Roman, the Doves Press Fount of Type, or simply the Doves Type.
When the partnership was formally dissolved in 1909, a settlement was proposed whereby the two men would share the type; Cobden-Sanderson could retain its exclusive use to continue printing Doves Press publications until his death, whereupon ownership would then pass to Walker. Nonetheless, after the Doves Press was closed in 1917, an epitaph appeared in the press's final publication announcing that Cobden-Sanderson had 'bequeathed' the type to the bed of the River Thames.
Almost a century later, in 2013, Robert Green released a facsimile font of the lost Doves Type through Typespec after three years of research and drawing. However, following the acquisition of a greater range of archive material in 2014, Green began to update his digital version of the typeface. In order to create a definitive reproduction he decided that the original metal sorts, lying on the riverbed, would have to be examined.
In November 2014, the Port of London Authority's diving team, directed by Robert, recovered 151 metal sorts from the Thames. A portion of this type has been donated to the Emery Walker Trust, where it is on display to the general public.
In 2016, Green undertook more work to improve the digital font for contemporary usage. This second release of the updated Doves Type contained extended glyph coverage including small caps, together with both lining and tabular figures.
Metrics were also adjusted for 21st-century usage. The original Doves Press type, cut for letterpress with its physical constraints and inherent quirks, contained spacing that would appear uncomfortable to modern eyes in web and litho applications.
Ever since Green began the project in 2010, he has collected an ever-expanding range of Doves Press publications and other materials such as 'overs' sheets and proofs, in addition to the metal type he salvaged in 2014. Each new example highlighted another aspect of the typeface he hadn't noticed or considered before. He eventually decided the type needed to be redrawn entirely.
Using a digital microscope camera enabled Robert to capture more detail than he'd previously been able to achieve and the technology was fundamental to revealing tiny individual characteristics that informed his revised letterforms.
The metal sorts were also used as sources for outlines and were drawn separately, then cross-referenced with drawings derived from the printed type. Before long, largely due to his involvement in the Thames Tideway project, Green realized that not one, but two versions of the revised Doves Type were taking shape; a Text version similar to previous iterations of the Doves Type, and a sharper Headline variant commissioned by Tideway, adapted specifically for use in challenging fabrication processes across multiple surfaces such as brick, granite, brass, wrought iron, and steel.
Both versions of the new Doves Type (v4) have been released as Doves Text & Doves Headline. The fonts differ slightly in weight and rendering, and each has a specific purpose.
The heavier and softer Doves Text was designed for setting copy at sizes below 20 pt. It is similar to previous iterations of the Doves Type: stem and stroke weights remain the same, comparable to a book cut, but the updated version is intended to be an improvement for print and onscreen applications. It's still an attempt to recreate the soft ink spread of letterpress, but some of the irregularities present in the last commercial version (v3) have been eliminated.
Doves Headline was designed for larger applications such as titles, headings, and sub-headings. As mentioned above it evolved due to practical considerations arising from work on the Thames Tideway project. It is lighter and sharper than the Text font, recommended for sizes above 20 pt, for use as an optically adjusted cut of the Doves Type.
Read more about the Doves Type Revisited project in Green's blog post here.
Tags/ design, typography, type design, doves type, robert green