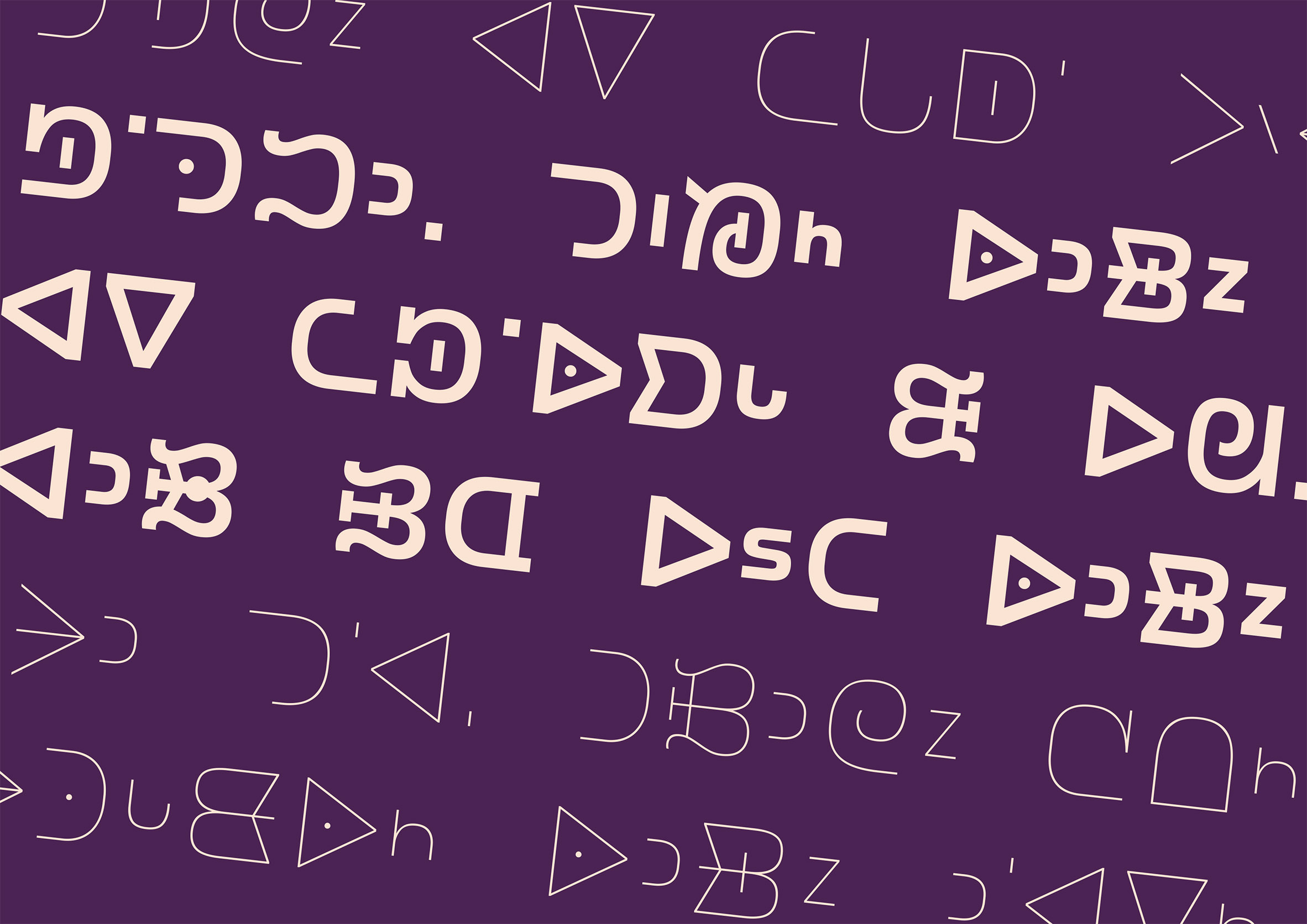 Dezeen Awards 2022: Typotheque North American Syllabics wins big
Typotheque's North American Syllabics, a project that provides new and unified Canadian syllabics fonts is the winner at this year's Dezeen Awards 2022 in the Graphic Design category.
"This project demonstrates the power of design as an aid for visual communication. The system of typefaces has huge implications for indigenous communities and the digitalisation of their language and culture. It's an incredibly worthy exercise" reads the jury's statement for this bold and trailblazing type design project developed in collaboration with Indigenous communities.
"While fonts designed for well-defined writing scripts such as Latin allow designers to simply open a new file in the font editor, select a predefined character set and begin drawing, designing typefaces for minority languages is a more complex task" explains Typotheque who commissioned Canadian designer Kevin King to research the Unified Canadian Syllabics in preparation for designing future Syllabics fonts.
"Kevin identified that the Nattilik community in Nunavut, the northernmost territory of Canada, was missing 12 syllabic characters from the Unicode Standard, which means that the Nattilingmiutut text could not be written down. Kevin worked with Nilaulaaq, Janet Tamalik, Attima and Elisabeth Hadlari, and elders of the Nattilik community to prepare a Unicode proposal to encode the missing characters. Only after the acceptance of the proposal by the Unicode Technical Committee could fully functional fonts for the Canadian Syllabics be designed, a process that took two years."
The Typotheque Syllabics typefaces support all of the Indigenous languages in North America that use the Canadian Syllabics writing system, including full support for each language's standard roman orthographies with eight Syllabic typeface families enter "a Serif style Lava, a Sans-serif November, November Condensed, November Compressed, rounded fonts October, October Condensed, October Compressed, and stencil fonts November Stencil, with the full Unicode 14 character support."
"By preparing these two Unicode proposals and having them accepted, we were able to alter the digital text standard for the Syllabics, and lay a foundation for a truly comprehensive glyph set for our future fonts. Additionally, Kevin conducted research with Indigenous communities to understand their local typographic preferences and correctly render text for the local readers. Besides publishing innovative and unique Syllabic fonts, this project has also changed the digital text standard in Unicode for all Syllabics typefaces to come" adds the multi-awarded Netherlands-based type design company founded in 1999 by Peter Biľak.
Watch the short documentary and explore more about the Dezeen-awarded project with Kevin King's richly illustrated Syllabics typographic guidelines and local typographic preferences here.
Tags/ typography, unicode, video, documentary, type foundry, canada, award, typedesign, dezeen, scripts, peter bilak, typotheque, indigenous, syllabics, kevin king