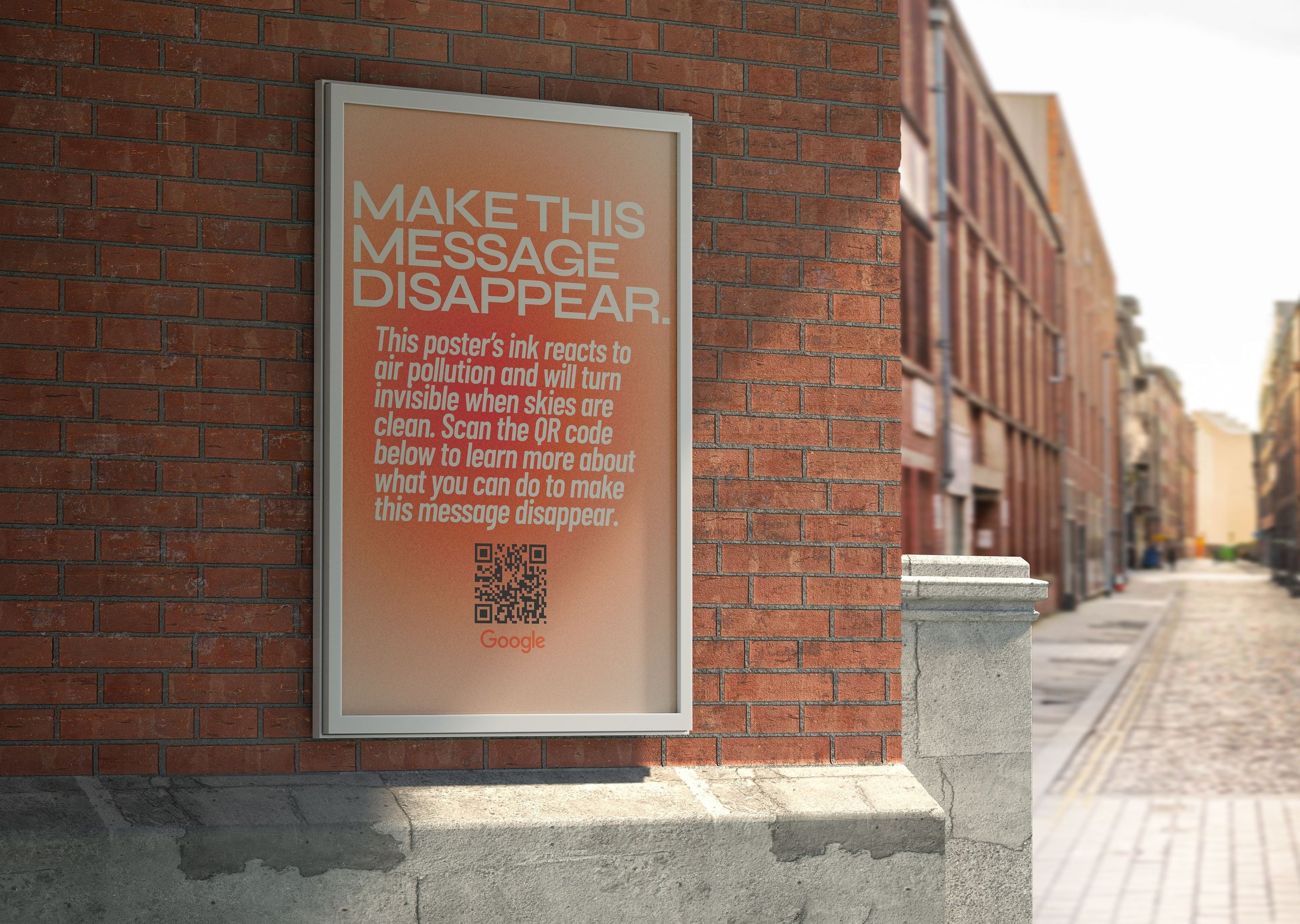 D&AD New Blood Awards 2023: typography to the rescue & more real briefs for real aspiring creatives 
Open to students, graduates, and aspiring creatives alike D&AD New Blood Awards aim to kick start a promising career in advertising and design. Having championed, educated, and nurtured designers from all around the world as they enter the workforce since 1980, 2023 continues the celebrated annual call to flex creative muscles.
A hands-on chance to have your work seen by senior industry creatives and claim a prestigious Pencil, the D&AD's New Blood Awards 2023 has unveiled this year's briefs inviting emerging creatives to respond to projects set by some of the world's leading brands including Google in collaboration with Hoffmitz Milken Center for Typography (HMCT), eBay, Candy Crush Saga, Gymshark, Sky and more.
Spanning disciplines such as typography, UX/UI, animation, advertising and more, this year's 17 briefs are designed to provide emerging creatives with experience working on client briefs.
As noted entrants will also have the chance to showcase their work and have it judged by leading industry figures, alongside the chance of winning a prestigious Pencil, a place in the D&AD New Blood Academy, and being featured in the D&AD Annual.
D&AD Awards Impact shortlist: from climate crisis to Paralympics the projects for social change are all winners
To ensure the awards are widely accessible, there are no formal education requirements and anyone aged 18 or over without significant paid creative experience can enter and make a start on their creative career.
Entrants also now have the option to enter for free by sharing their educational and creative career experiences as part of a research survey instead of paying the £15 entry administration fee. The survey results will be shared by D&AD as part of a creative insights report next year.
D&AD's commitment to offering new creatives the opportunity to develop their skills and bolster their portfolios as they enter the industry is on with Google Fonts and Hoffmitz Milken Center for Typography (HMCT) brief being a call for type-led activism.
The briefs can be downloaded now via the D&AD website, with entries opening in February and closing on 21 March 2023.
Be inspired by the 2022 New Blood winners in the typography category featuring projects that use typography as a tool for social change here.
Tags/ typography, google, students, awards, graduates, open call, dandad, new blood awards, hoffmitz milken center for typography