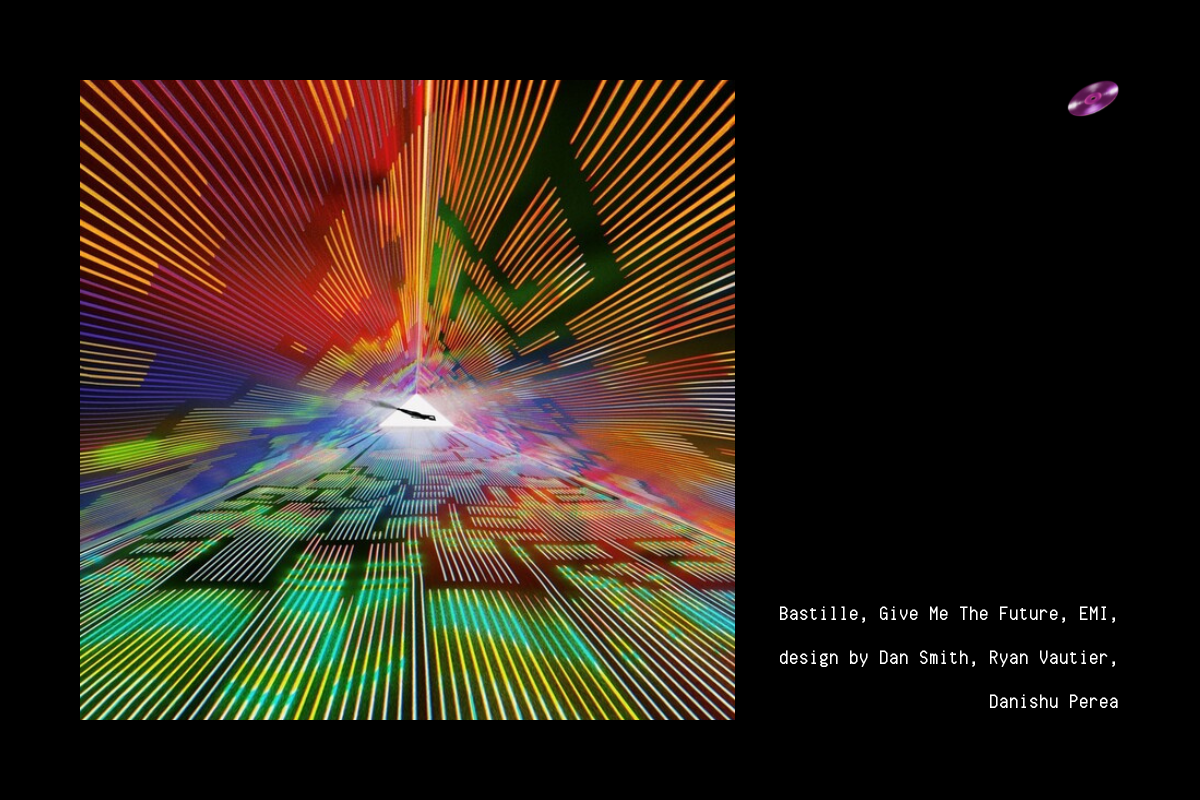 18th Best Art Vinyl Award: vote your favorite record cover of the year
Art Vinyl comes of age and launches the 18th Best Art Vinyl Award, the annual search for the most creative and well-designed record cover of the year.
To mark the award's anniversary, Best Art Vinyl 2022 is accompanied by a retrospective exhibition at The Collection and Usher Gallery in Lincoln, in conjunction with The Civic Barnsley, running 22 Oct-22 Jan.
The archive spans seven decades of iconic album art, curating all 50 nominations for Best Art Vinyl 2022, together with an outstanding commemoration of iconic album artwork over the years from 1949 to the present day.
Spanning 70+ years of popular art, music, and design, the exhibition shines a light on the most iconic album designs in popular culture and explores the fascinating history behind some of the most renowned visual icons of our time.
These sleeves contribute to the last 17 winners of our Best Art Vinyl Awards which has been running since 2005, and the result is a definitive retrospective of UK popular culture, one 12-inch at a time notes the team.
The exhibition includes "fascinating back stories for the creative process, plus a chance for visitors to capture the unveiling of this year's 50 nominations for the Best Art Vinyl Award 2022."
Best Art Vinyl: album artwork through the ages is a celebration of iconic vinyl album artwork from 1949 – 2021 and showcases the "creativity and ingenuity behind the design of vinyl album covers, exploring the history and inspiration behind some iconic artworks such as Joy Division's Unknown Pleasures, the Sex Pistol's Never Mind the Bollocks and The Beatles The White Album."
As noted the final winners are to be revealed on 5 January 2023 with the winning record cover designs entering the Best Art Vinyl archive of outstanding sleeves.
Here Typeroom highlights its favorite entries from 2022. Typophiles and music lovers alike, cast your vote here.
Tags/ music, award, joy division, cover art, album, vinyl award, best art vinyl