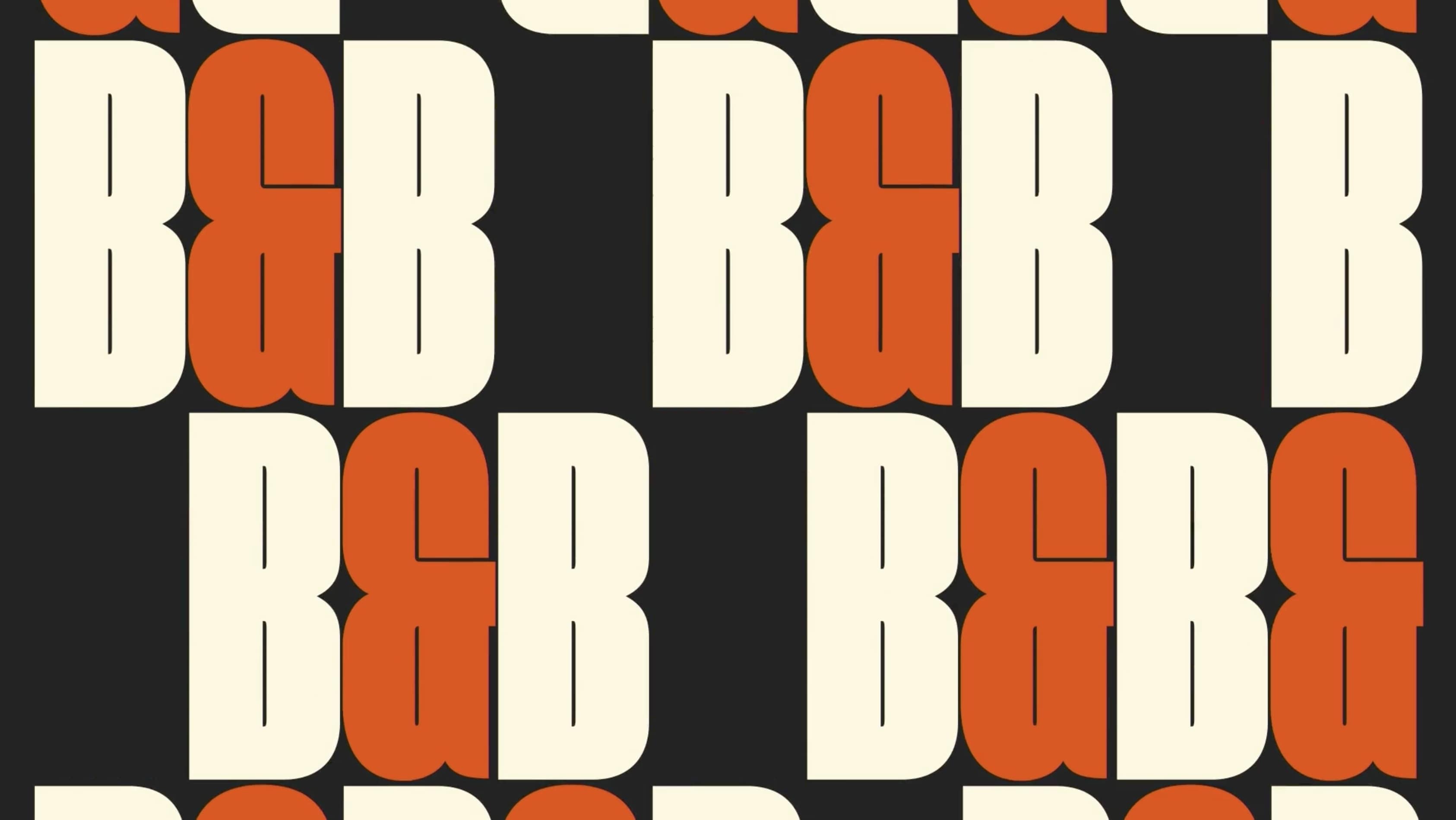 Motion type for the win: Vice News wins Emmys Outstanding Graphic Design and Art Direction 2021 award
Winners of the News categories of the 42nd Annual News and Documentary Emmy Awards were announced recently by The National Academy of Television Arts & Sciences (NATAS) and Vice News is the big winner in the Outstanding Graphic Design and Art Direction.
"Tonight, we celebrate these news industry professionals who in the unprecedented year of 2020 navigated a global health crisis and a presidential election that shook the very bedrock of our democracy," said Adam Sharp, President & CEO, NATAS of the winning projects.
Type the vote! Hoefler&Co upgrades Joe Biden's campaign with two typefaces
"CNN led winners on Night 1 of The News and Documentary Emmy Awards, as it did last year—nabbing seven statuettes, as Vice News Tonight claimed a new award for outstanding newscast" reports DEADLINE.
"The virtual ceremony also saw print and digital outlets win Emmys, including The New York Times, which won four—two of which were for video feature How The Police Killed Breonna Taylor."
Vice News hosted the 2020 Brown & Black Democratic Presidential Forum in Iowa on MLK day, where Democratic candidates, Michael Bennet, Joe Biden, Pete Buttigieg, John Delaney, Amy Klobuchar, Bernie Sanders, Elizabeth Warren and Andrew Yang, were invited to discuss their positions on issues affecting communities of colour.
Congratulations to the The 2020 Iowa Brown & Black Presidential Forum winning team aka Ana Simões (Senior Creative Director and Graphic Designer), Kazuyuki Ishii (3D Designer), Kris Cave and Joyce N. Ho (Motion Designers).
Tags/ typography, type, news, motion typography, emmys