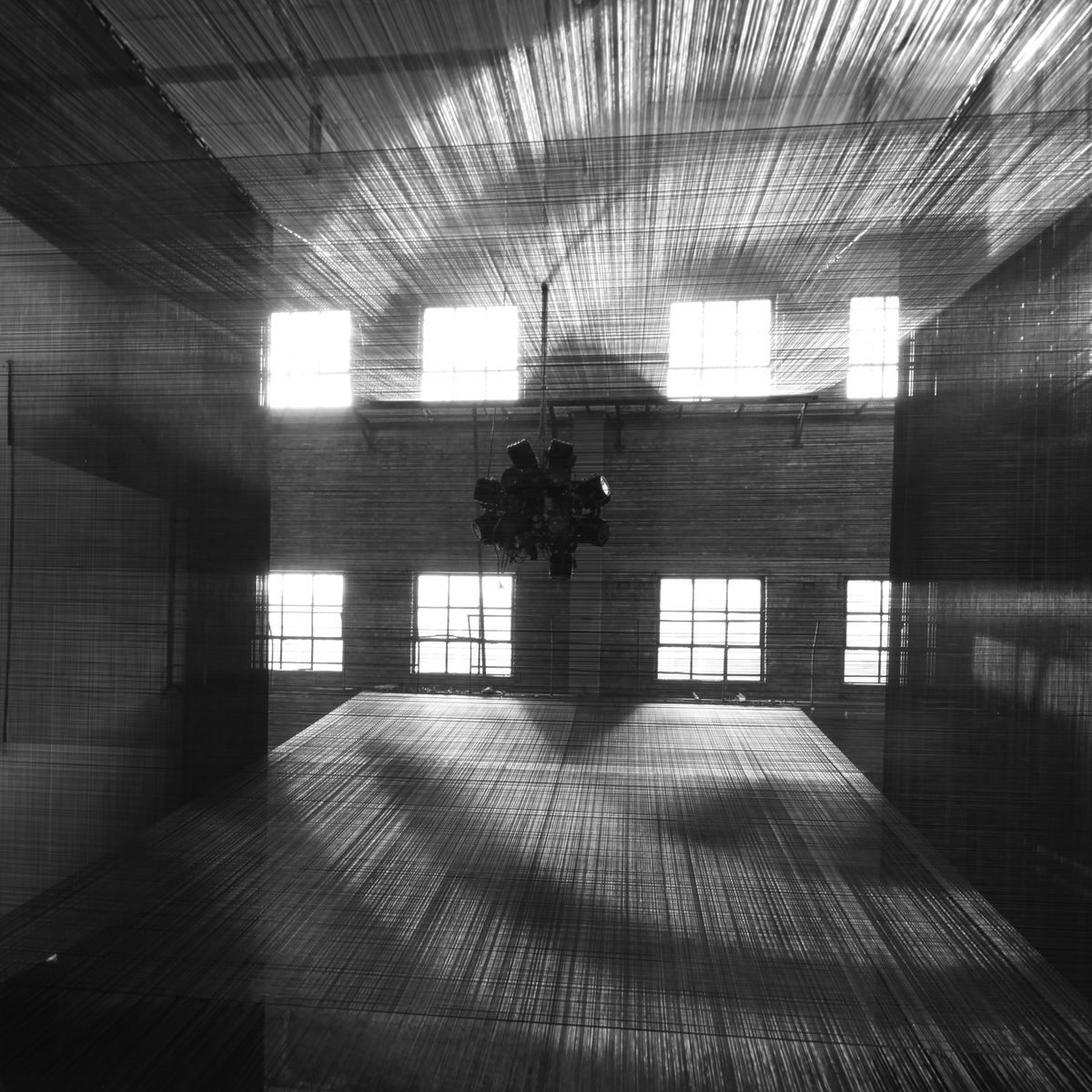 A Design award: the big winner's diverse round up
First things first. The prestigious A' Design Awards were established to promote and recognize the best design work in all countries and across numerous creative disciplines. As so, this award delivers.
The Award has 100 main categories, including Graphic Design, Packaging, Branding and Social Design amongst other and this year's edition is officially open for entries.
In its latest 2020-2021 edition, the competition's Winner Kit that provides extensive recognition and internationally visibility through its network was awarded to 2,094 winners from 108 countries across 104 different design disciplines. Speaking of numbers, the A' Design Award and Competition has welcomed more than 35,000 project submissions, acknowledging 14,000 creatives to know from 180 nationalities.
In the gallery we present you with some of our all time favourites wins. From branding to digital and type design, these projects are a beauty to look at and explore.
The competition to promote those designers whose impressive, beautiful and bold products benefit society. Be one of the selected league.
The submission period for the A' Design Award closes on February 28. You can submit your designs here.
After the winners are announced on April 15th, a selection of architecture-related winners will be featured on Typeroom.
Enter the creative fest after the jump.
Pepsi Chinas People Daily New Media Beverage by PepsiCo Design and Innovation
Ston Aroma Inhaler by Eisuke Tachikawa
Minimal Techno Arm Chair by Sebastiaan Van Beest
Living The Noom Housing by Sanzpont Arquitectura
Zhu Xiaodi Solo Exhibitions Unlimited Light Art by Fang Hu
Zhongshuge Bookshop by Xiang Li
The Board Skateboard by Chia-Wei Chen
Jysan Bank by Gayane Belonovich
Branding Accademia of Perugia by Paul Robb​​​​​​​
Perigives Humanitarian Movement Poster by Erin Da Eun Song, Jae Who and YiTong Shen
Facebook Museum ASCII Digital Design Museum by Rozita Sophia Fogelman
Shell 2030 Transportation Mean by Tamir Mizrahi
MY DIARY AT FLORENCE Scarf by Cui Ying
Beyond Hand Mirror by Dajeong Jang​​​​​​​
L1 All Blue Watch by Lars Hofmann
The Last Gift Design by Janny Ji
S5 Studios Website by Shogo Tabuchi
Distortion Series Book Jackets by Derek Dubler
Tags/ typography, competition, winners, a design award