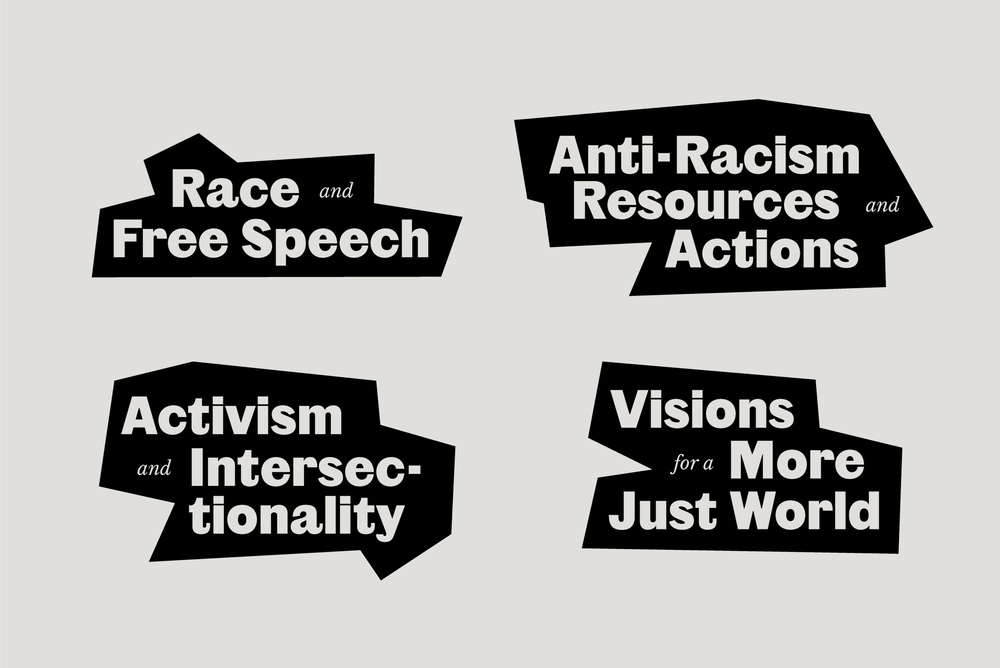 Isometric X Princeton: this virtual exhibition confronts the race war
On Martin Luther King, Jr. Day, Isometric helped Princeton launch an expansive virtual exhibition that "surveys and contextualizes systemic racism and anti-racist responses at the university across 274 years."
The project is a response to Princeton president Christopher L. Eisgruber's who committed to an intentional examination of how "racist assumptions from the past remain embedded in the structures of the University itself" in light of widespread outrage following the murders of George Floyd, Breonna Taylor, Ahmaud Arbery, and Rayshard Brooks.
In collaboration with Princeton faculty, staff, and students, Isometric researched and designed an expansive virtual exhibition that surveys and contextualizes systemic racism and anti-racist responses across 274 years.
Building truth-telling through a multivalent digital experience visitors enter visually immersive sections, each with a different theme, such as historical context, intersectional inclusion, contemporary perspectives, and ways to take action.
Instead of presenting an encyclopedic summary of history, the design is organized into brief vignettes, punctuated by animated and energetic image and typographic treatments. Links to source material are made available for deeper engagement.
The presentation creates emotional impact through embedded quotations, video, and audio to create a multi-sensory interactive experience.
Foregrounding the voices and experiences of students and alumni of color, Isometric created "a vibrant narrative experience that thoughtfully confronts the legacy of racism within Princeton's history and present. It also incorporates contemporary community members' constructive visions for a more equal and just university and world. During this time when we are grappling with ongoing violence and oppression towards people of color, To Be Known and Heard is meant to start a conversation around the profoundly different realities facing marginalized people at one of the nation's oldest institutions."
The platform to confront and redress institutional racism is on here.
Tags/ exhibition, martin luther king jr., activism, black lives matter, racism, isometric, princeton, george floyd