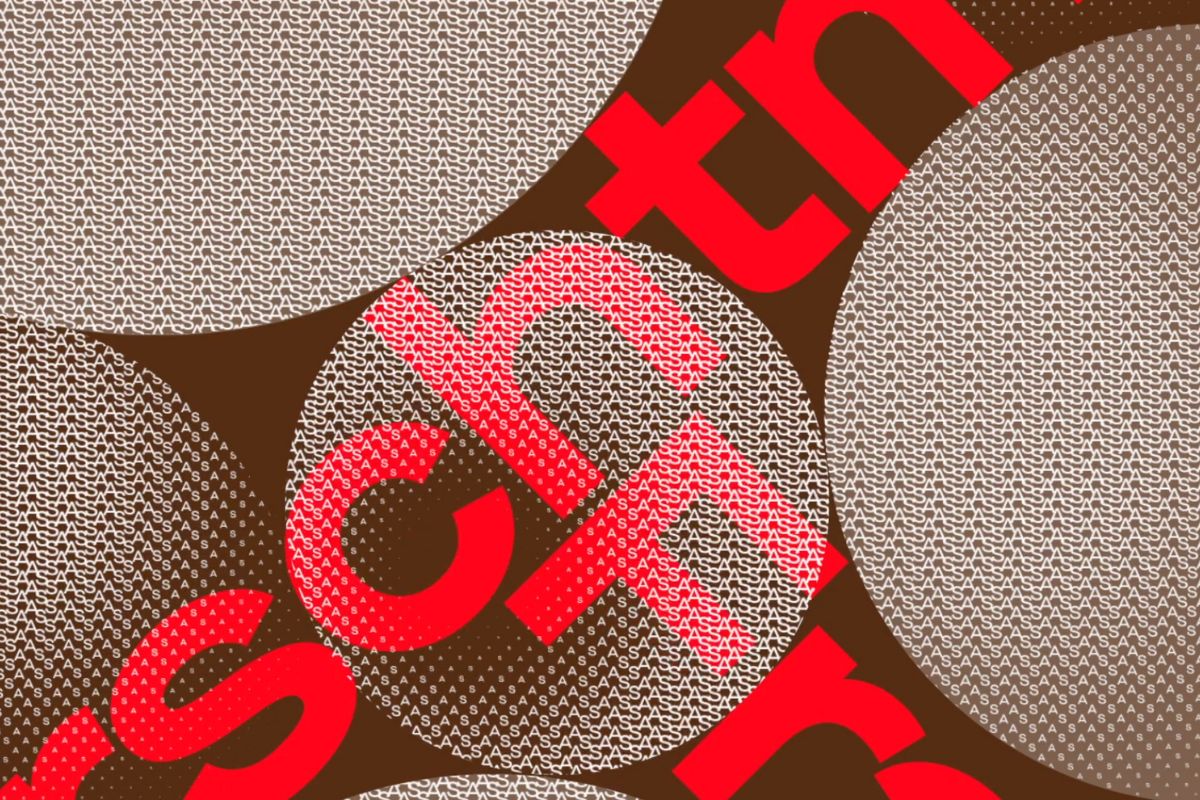 From North Sea Jazz Festival to Amsterdam Sinfonietta: type like music with Studio Dumbar's forward-thinking kinetic typographic brilliance
Studio Dumbar has unveiled its latest identity and motion design project for North Sea Jazz Festival, one of the world's biggest jazz events that welcomes over 90.000 visitors in this three day celebration of all things jazz on fifteen stages in Rotterdam Ahoy.
Set in Gravity & Monument Grotesk by Dinamo the visual identity flows with kinetic type taking centre stage. The project gave us a reason to revisit the studio's rebranding project for Amsterdam Sinfonietta aka an independent music ensemble with an international reputation, and a repertoire encompassing everything from baroque to contemporary music.
"Studio Dumbar has worked with Amsterdam Sinfonietta for well over a decade, and when it came to refreshing their visual identity they once again asked for our help. The aim: to reflect their true essence, creating a contemporary look and feel suitable for application across a wide range of printed and digital media" notes SD.
"The essence of Amsterdam Sinfonietta can be summed up in four keywords: quality, perfection, experimentation and innovation. They continually strive for excellence, performing classical music with a uniquely inventive spirit. The main theme of our strategy, metamorphosis, reflects the orchestra's innate drive to create new experiences, as well as the fleeting, transformative nature of music itself."
The "clear, confident logotype is supported by a flexible look and feel, with a strong personality and a particular focus on colour. Like music, colour can be fleeting, expressing a spirit or mood before changing. To communicate this notion, we created a custom code that transforms music into dynamic patterns (still and motion), made by repeating the brand's AS acronym in an endless variety of configurations. This technology enables designers to create graphics that relate directly to a specific piece of music" adds Studio Dumbar.
"The technology–led concept to visualise music reflects the forward–thinking attitude of the Amsterdam Sinfonietta, contributing to an innovative, dynamic identity and reflecting its reputation on the international stage."
Explore more Studio Dumbar work here
Tags/ typography, kinetic typography, studio dumbar, motion design