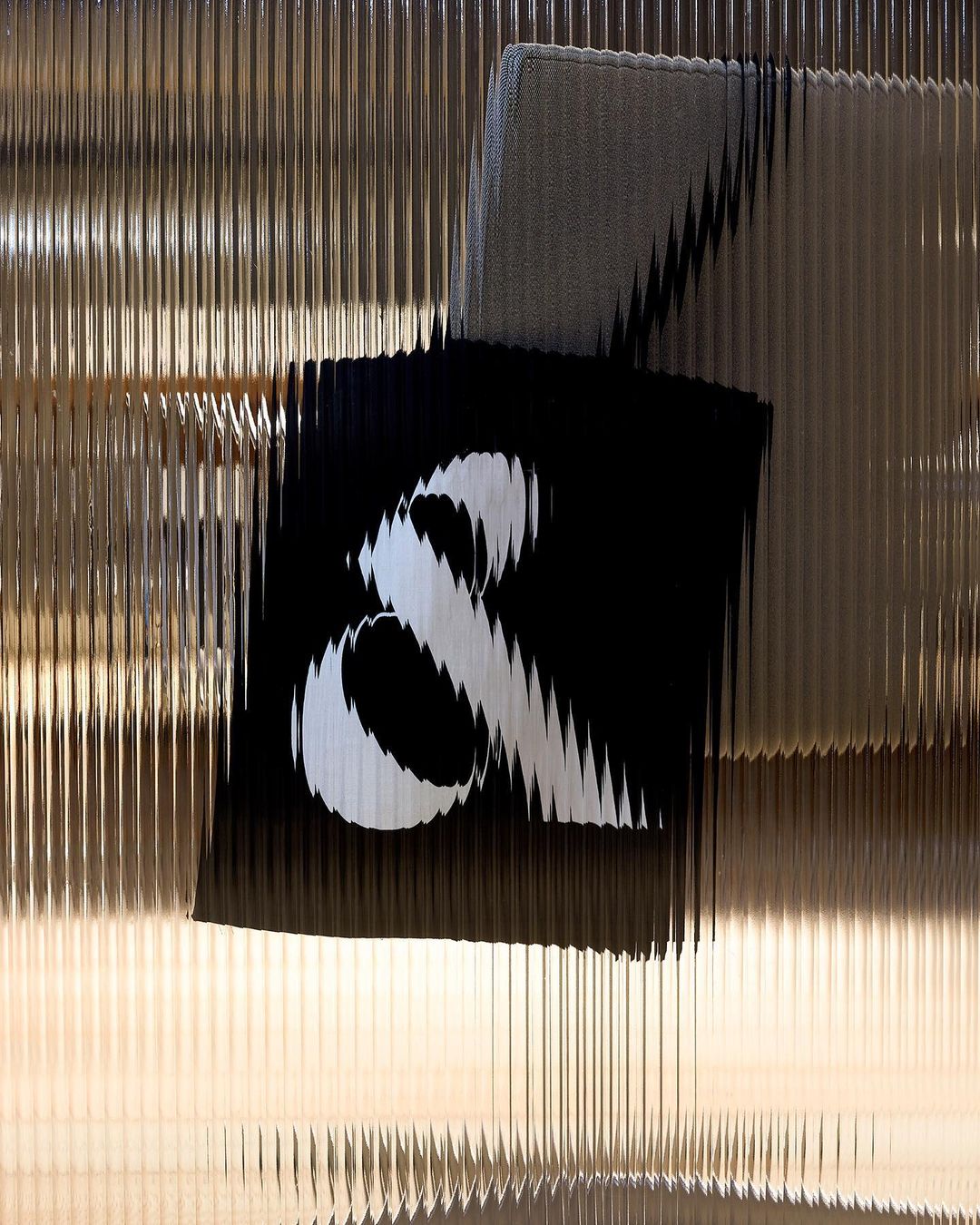 DutchScot X Conran And Partners: a bespoke typographic monogram to rule them all 
Founded by Sir Terence Conran, Conran and Partners is an iconic architecture and interior design practice with a strong emphasis on lifestyle.
On the occasion of relocating its London office from Shad Thames to Farringdon, Conran and Partners commissioned design studio DutchScot for a rebrand and a brand new visual identity as it enters a brand new era.
"With a strong emphasis on lifestyle, they strive to blur the lines between residential, commercial and hospitality" notes DutchScot. "In an industry of self-conscious and forgettable wordmarks, a striking and timeless symbol was needed for this legendary practice" adds the studio that went for the power of a symbol. A unique take of the ampersand and a monogram that would be as distinct as the Conran And Partners's design approach.
Composed of the letters C and P, the monogram is the result of many typographic explorations which were "carried out to find the best way to execute this idea, and how to make the monogram contrast with the new brand typeface" DutchScot co-founder Alex Swatridge said.
"All three components of the 'CP' ampersand are a shorthand version of the wordmark with the angle of the 'P' being reflected in the typographic arrangement" explains DutchScot.
Studio Oker X Norsk Etikett: a visual identity unfolds
The logotype is set in Commercial Type's sans serif typeface Styrene "chosen specifically for its proportions and clarity" with the overall visual identity bridging quite seamlessly the old with the new.
The bespoke clarity of the sans serif wordmark encapsulates the infinite power of the ampersand in a single shape that means business.
Founded by creative directors Ross Goulden, Alex Swatridge and Jacob Vanderkar, DutchScot is a design & branding consultancy working across all creative disciplines and areas including culture, technology, beauty, property, education, hospitality, fashion and charity.
Explore more here.
Tags/ typography, monogram, sans serif, bespoke, ampersand, dutchscot