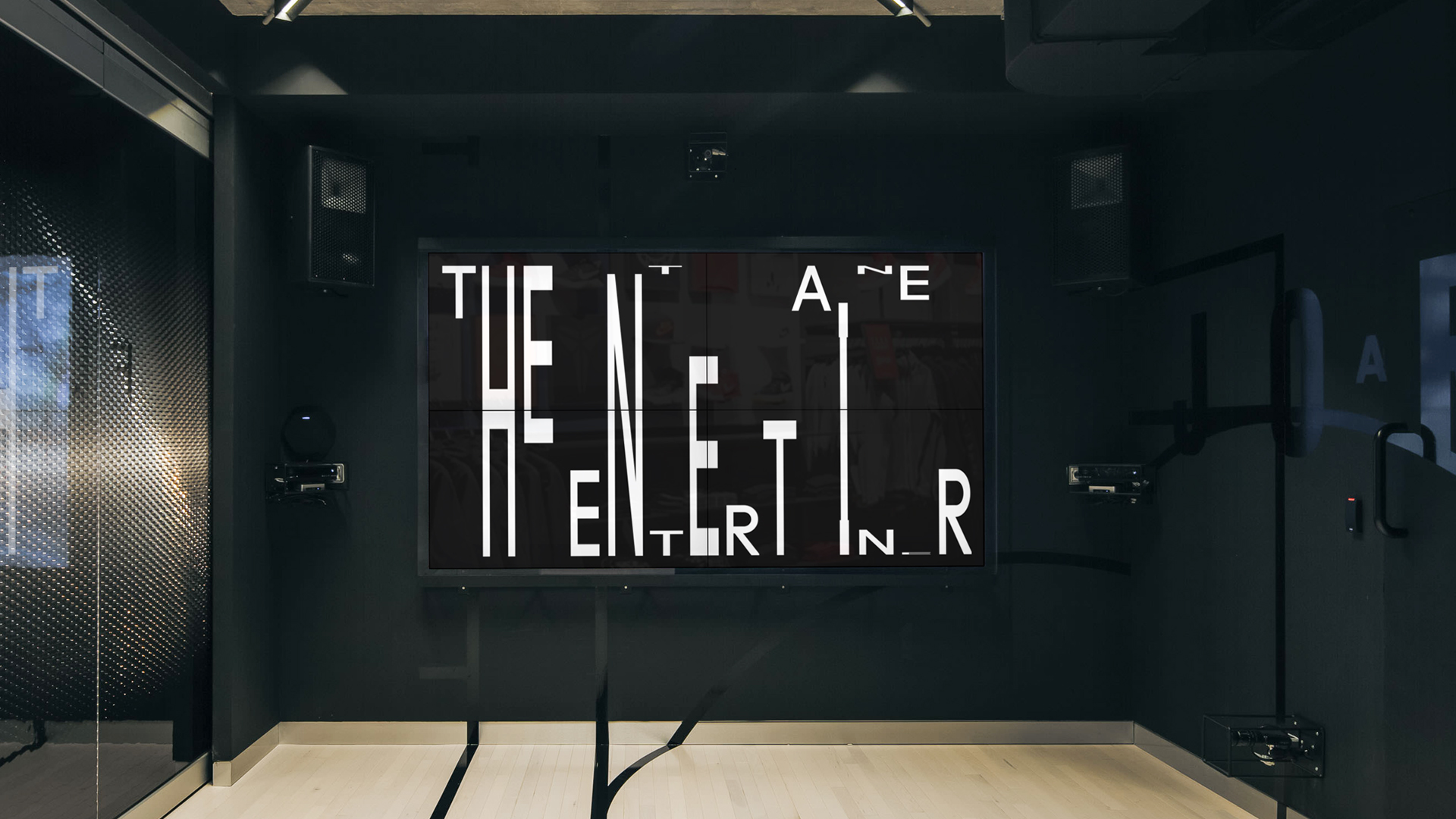 DIA X Nike: when experimental kinetic typography scores high
Typography will bounce in a collaboration that scores high in the field.
"We teamed up with Nike Basketball to create a series of experimental typographic animations and illustrations for their 2018 product launch event in Beaverton, Oregon" says DIA Studio, the highly acclaimed design agency specializing in kinetic identity systems on one of its project with the sports industry's giant.
As always DIA delivered and in this case the agency accomplished its task via "exploring the meaning of each phrase and visualizing basketball's energy and motion" in type with a bespoke series of animation.
"We fused the design and animation process into one, resulting in pieces with no end or beginning. These unique loops create a hypnotic impression equally impactful in both large and small formats" adds DIA.
From VR typography through AR typography, spacial kinetic type and typefaces which bend the rules, DIA's portfolio is as playful as it gets.
Enter their unique typographic realm here.
Tags/ nike, kinetic type, dia, experimental type