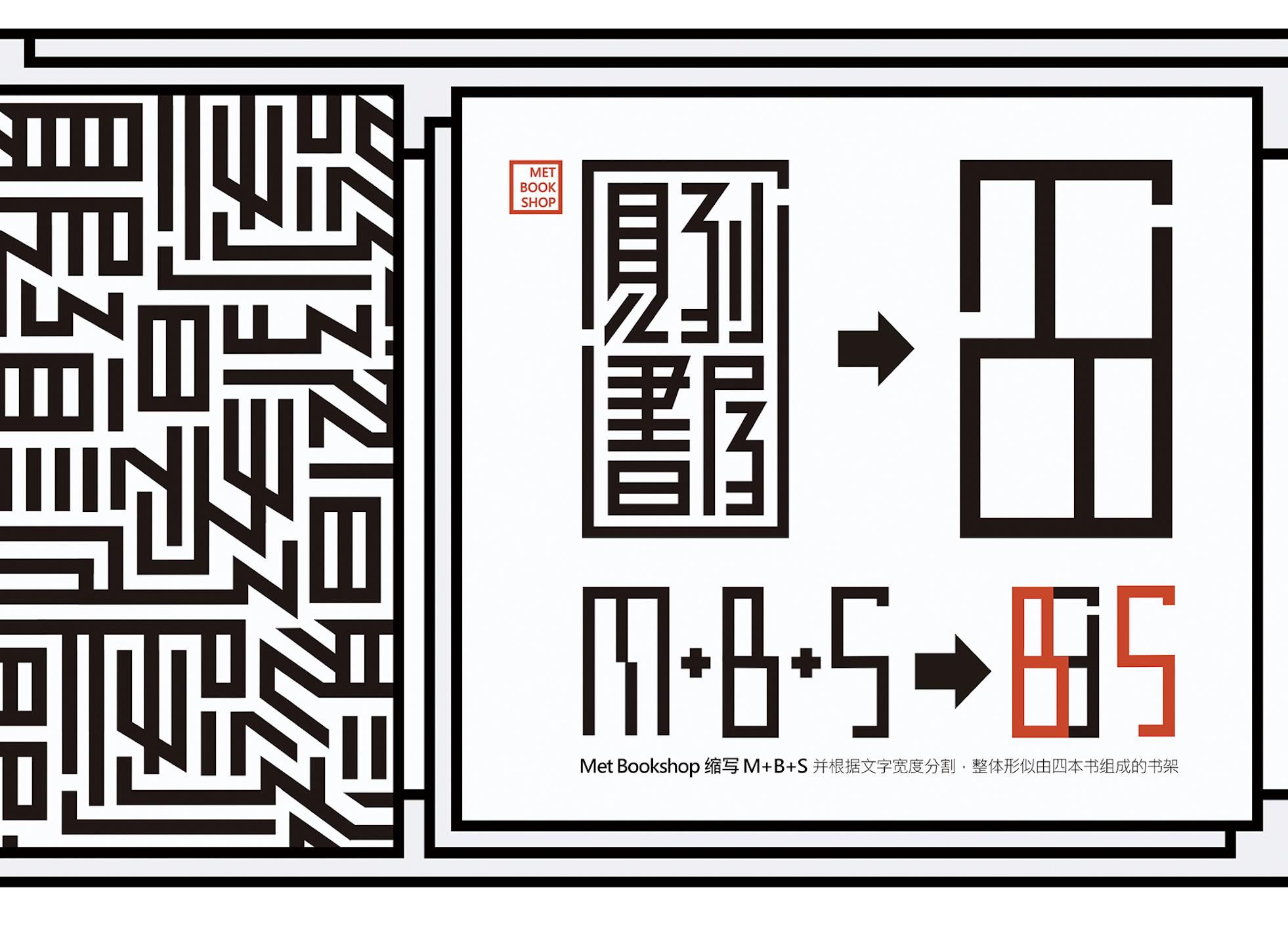 World Design Rankings 2020: China is on top of the designers game
World Design Rankings has announced the power of global design in numbers once again with this year's World Design Rankings in Arts, Architecture, and Design.
Sponsored by the International A' Design Award and Competition, the world's largest and most diverse design accolade, the World Design Rankings are compiled based on the number of designers from each country granted an A' Design Award and this year the number one spot belongs to China with 67 Platinum Design Awards won globally.
Released earlier this month World Design Rankings announced the updated design rankings of countries based on the number of winning projects and China ranked as number 1 among the 106 represented countries, followed by United States of America, Japan, Italy, Great Britain, Hong Kong, Turkey, Taiwan, Germany and Australia which took the top positions in 2019.
Six new countries are included in the 2019-2020 rankings: Macedonia, Maldives, Lao, Swaziland, Kenya, and Armenia.
Aiming to provide additional data and insights to economists and journalists regarding the state-of-art in design industry, the WDR has one ultimate task -to contribute to global design culture through advocating and highlighting good design.
The rankings aim to provide a snapshot of the state-of-art and design potentials of countries worldwide by highlighting their creative strengths, design weaknesses and available opportunities.
Insightful and impressive, check the World Design Rankings to discover the complete list of countries included in the WDR and drill down beyond the obvious to see in-depth design business insights for each country.
WDR ranks countries according to their aggregate design skill and the reader can learn many -from which countries lead the way to any design sector to the leading designers within that sector or even the nation that won the most awards in the many categories the competition features.
Which country is the winner in the Graphic Design category of the acclaimed competition? Explore the rankings yourself and find the state of global design here.
If you want to be ranked among your nation's best creatives Typeroom encourages you, the aspiring winner, to register your projects for the upcoming A' Design Award and Competition before the deadline on February 28, 2020 here.
To inspire you Typeroom highlights 12 past A' Design Award typography-infused winners.
Met Bookshop VI Design by Lu Zhao & Genle Zhu
D X Corporate Identity by Jose Jimenez Valladares
Watson Vegan Truck Visual Identity by Donvoan Bernini
Arch Typeface by Chenglong Tao
Gyuta Japanese BBQ Restaurant by C.Sasaki and M.NakanishiFrangi Skincare Essence by Tiger Pan
10th Anniversary Commemorative Poster Poster by Kathy Mueller
WikiWiki Poke Shop Branding by Joel Derksen
Les Toques du Pain Visual Identity for a bakery by Les Bons Faiseurs
Antalis Calendar by Marcin Leszczynski and Paulina Zbylut
Mandarin Debating Competition 2016 Brand Identity by Zhu Wenhao
Astra Make-up Company Re-branding by Paul Robb - Salt & Pepper
Tags/ branding, awards, world design rankings