Moholy-Nagy and the New Typography: a comprehensive publication finally released
Published by Verlag Kettler Moholy-Nagy and the New Typography reveals the realm of László Moholy-Nagy in all its glory.
Back in 1929, ten years after the Bauhaus was founded, Berlin's Martin-Gropius-Bau launched the exhibition "New Typography."
László Moholy-Nagy, who had left Dessau the previous year and had earned a reputation as a designer in Berlin, was invited to exhibit his work together with other artists.
Eventually he came up with an idea breathtaking and impressively relevant even today.
Moholy-Nagy designed a room aptly titled "Wohin geht die typografische Entwicklung?" ("Where is typography headed?").
In there the artist presented 78 wall charts illustrating the development of the "New Typography" since the turn of the century and extrapolating its possible future.
To create these charts, he not only used his own designs, but also included advertising prints by colleagues associated with the Bauhaus.
For the first time, this comprehensive publication showcases Moholy-Nagy's wall charts which have recently been rediscovered in Berlin's Kunstbibliothek.
Renowned authors provide insights into this treasure trove by each contributing to this alphabetized compilation starting with "A" for "Asymmetry" and ending with "Z" for "Zukunftsvision" ("vision of the future").
Edited by Prof. Dr. Petra Eisele, Prof. Dr. Isabel Naegele and Dr. Michael Lailach for the Hochschule Mainz and the Kunstbibliothek, Staatliche Museen zu Berlin the booksheds more light into the typographical world of ideas of the 1920s avant-garde scene and its mesmerizing geometry of thought.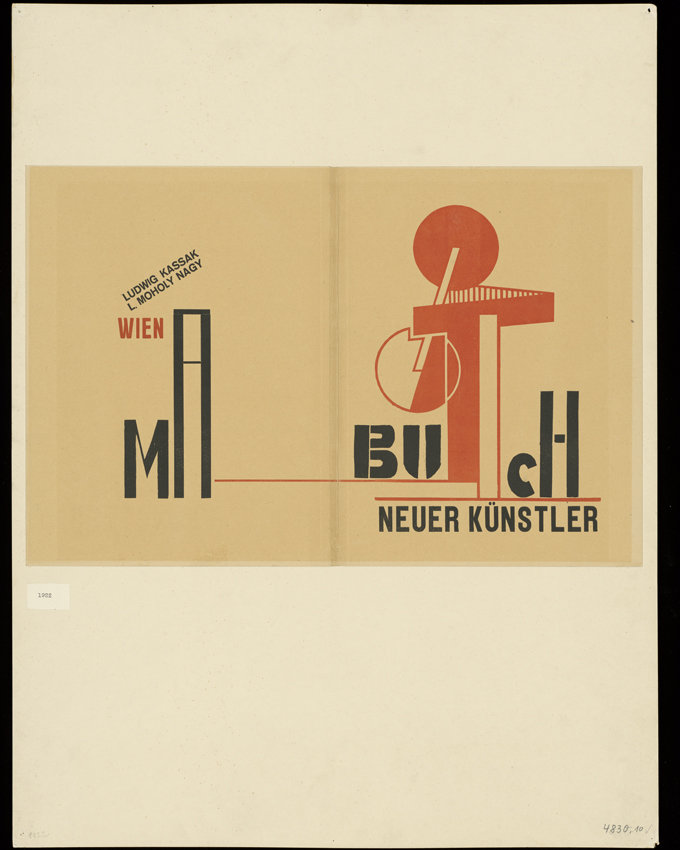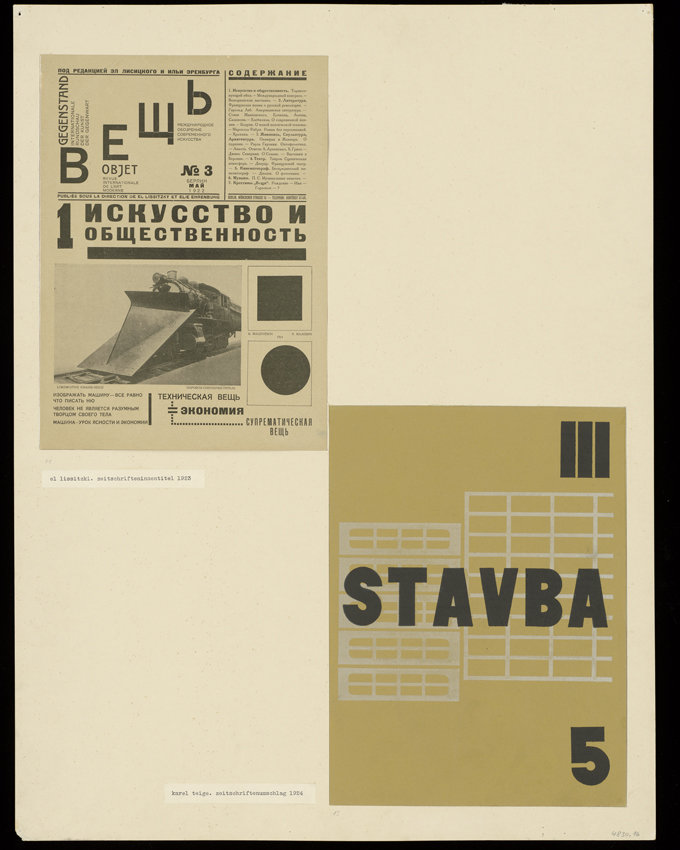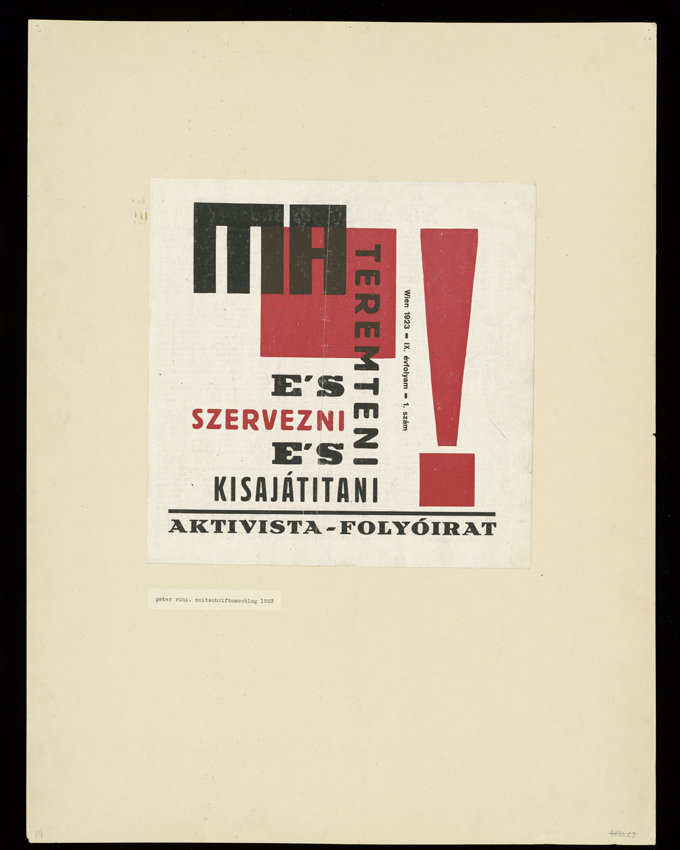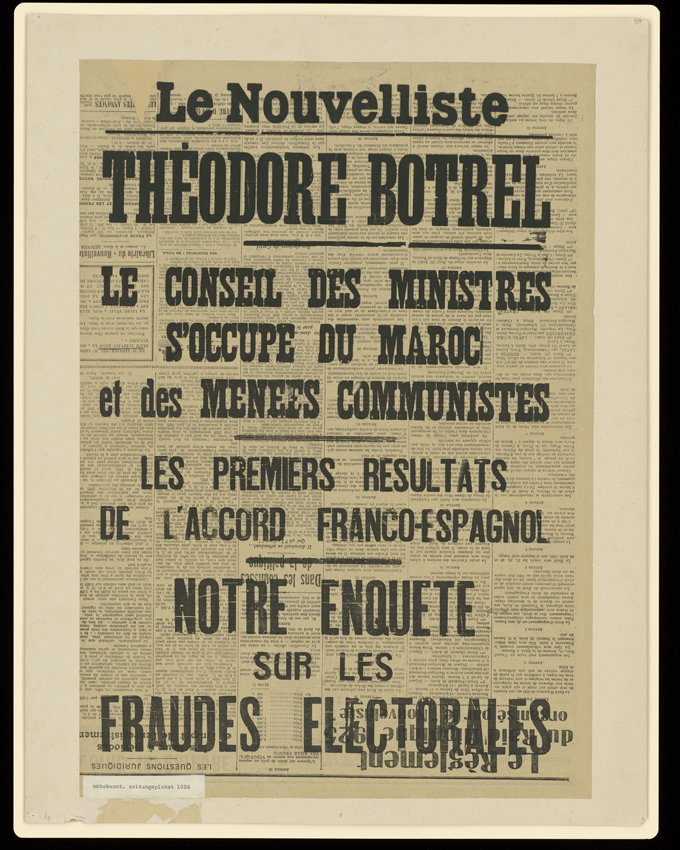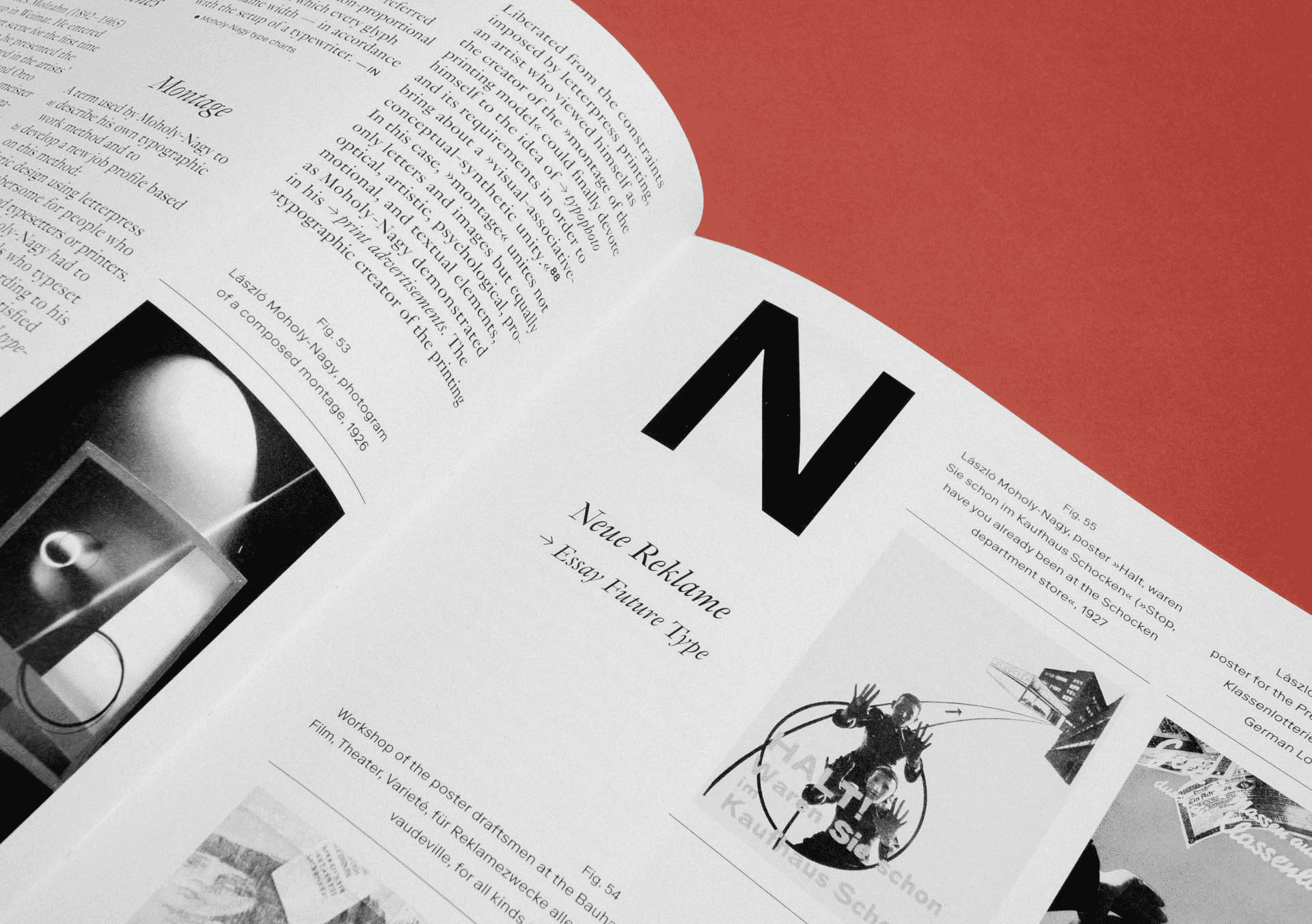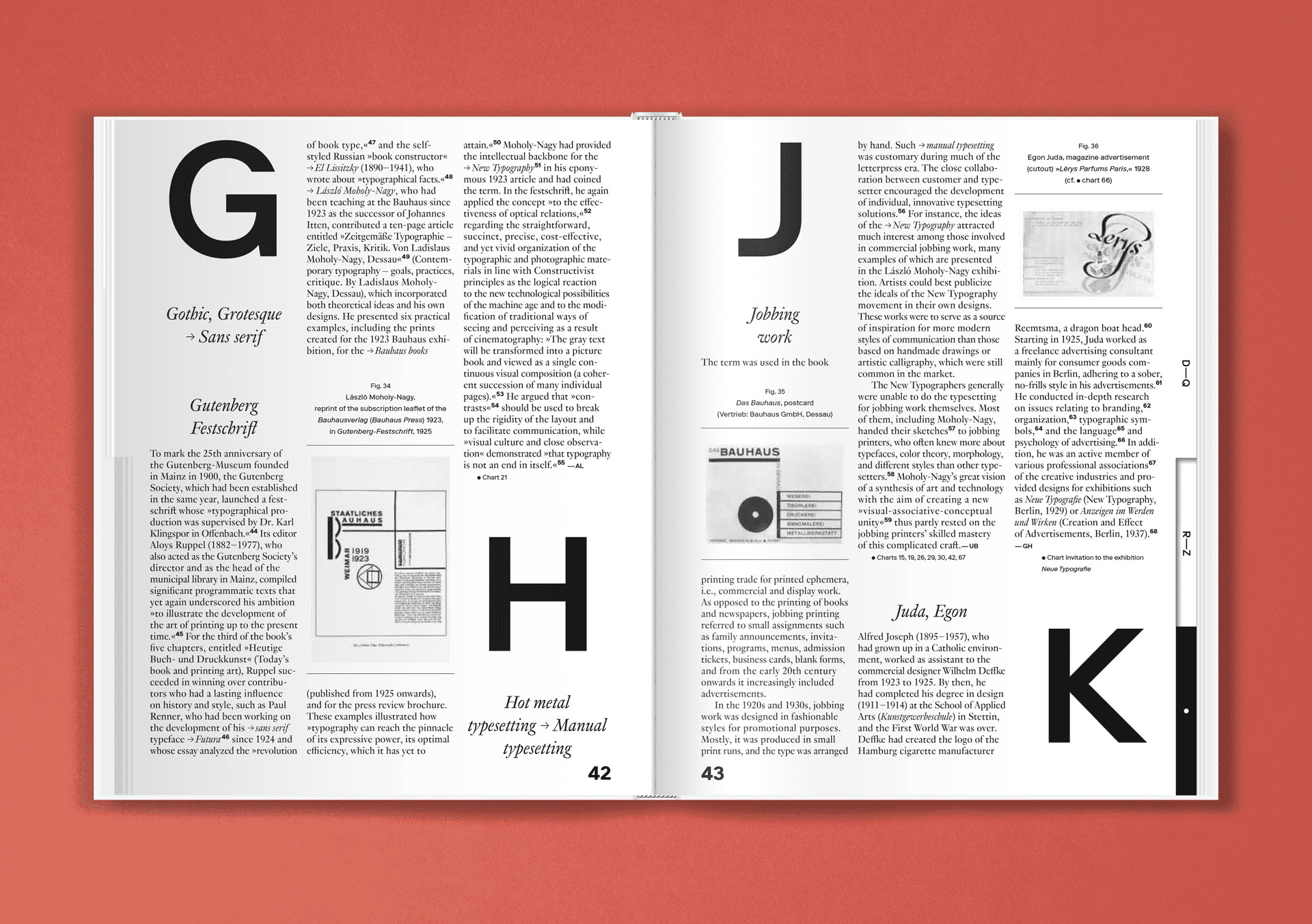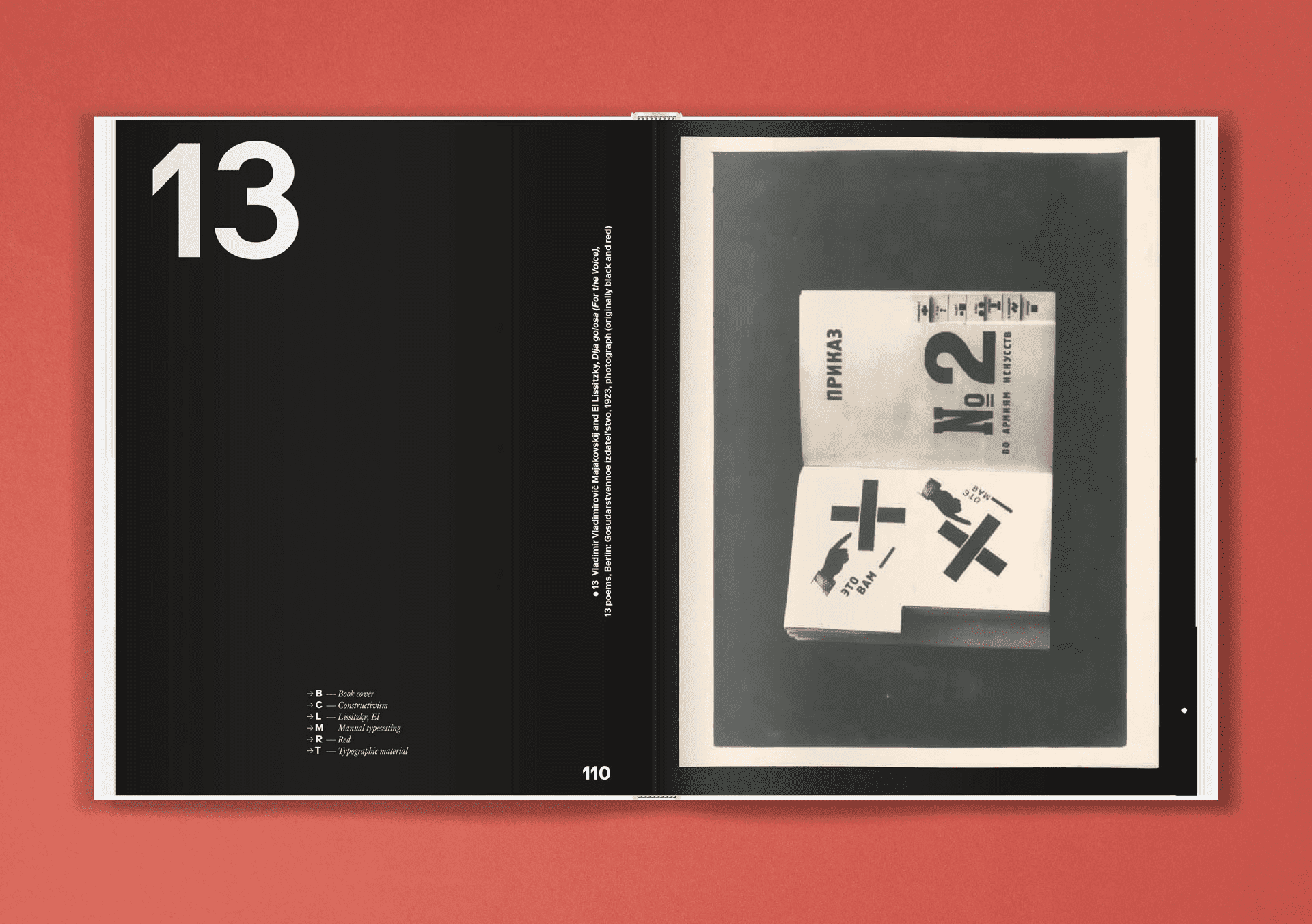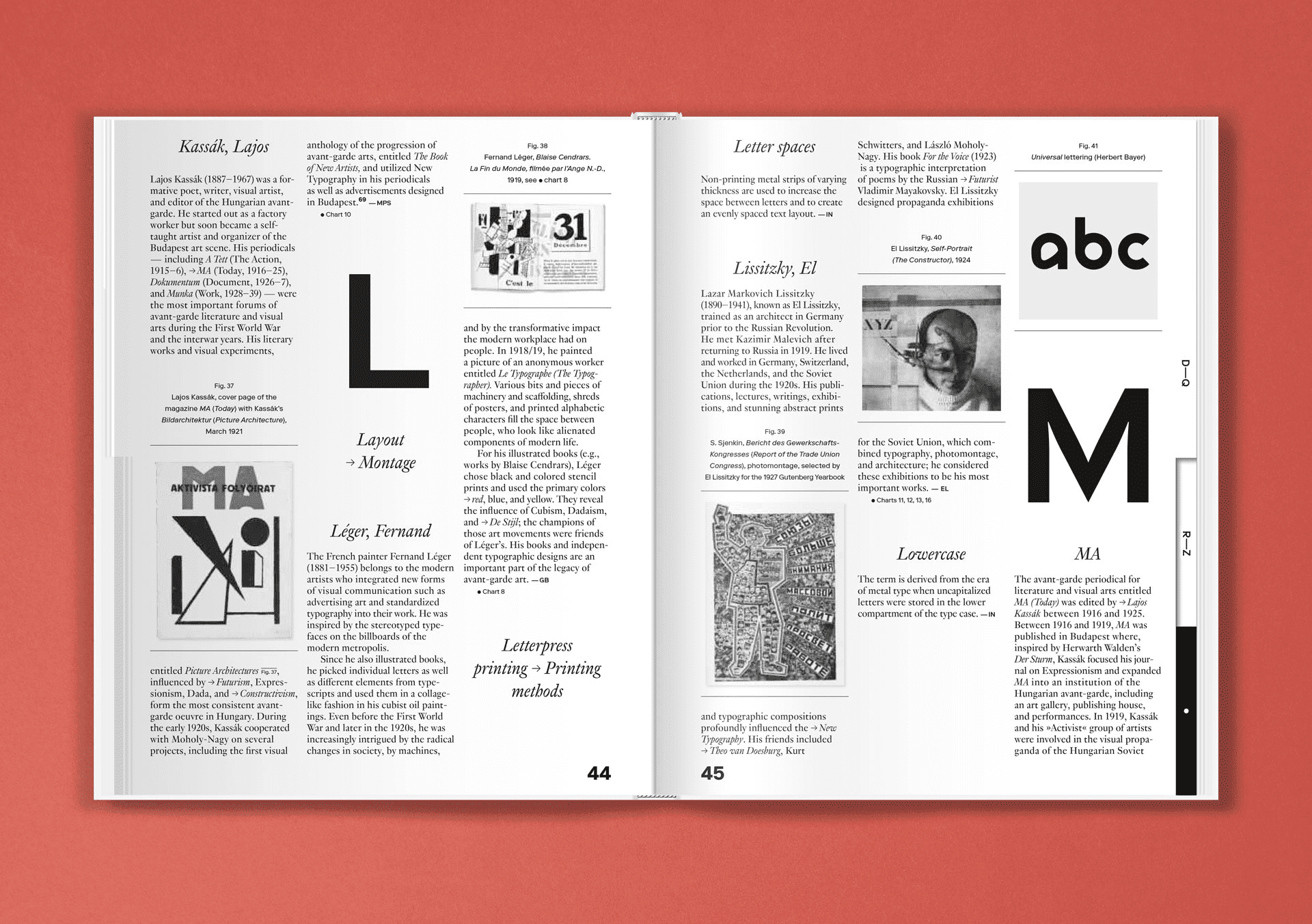 Enter this universe of geometric wonder here.
Tags/ origins, book, publication, berlin, bauhaus, lászló moholy-nagy, the new typography, martin-gropius-bau