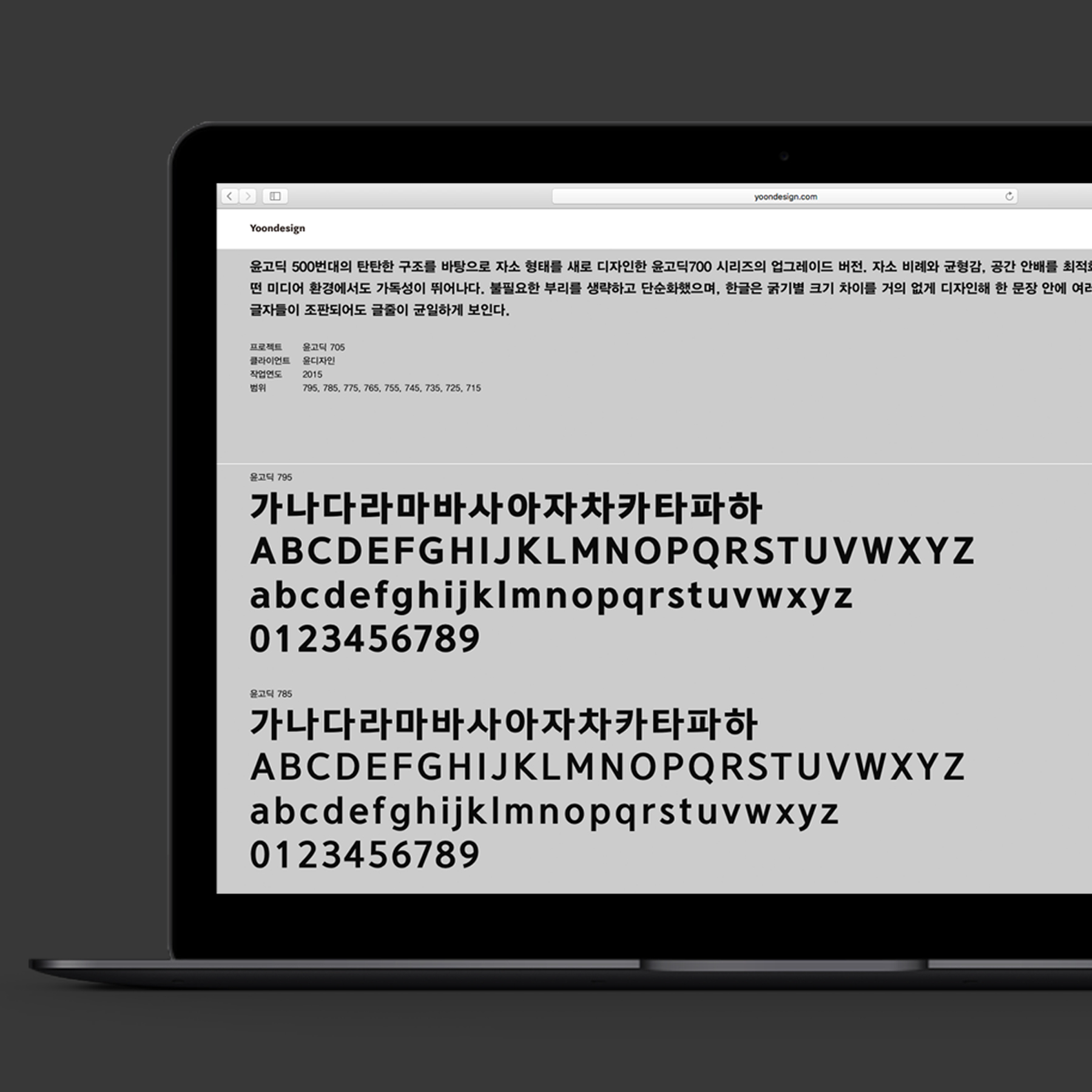 A' Design Award: this is your last call to change your future
A time to celebrate beautiful and innvative deisgn has come with the annual A' Design Award call for entries in this year's highly coveted competition.
Taking part in the A' Design Award is literally impressive and beneficial for a variety of reasons. A' Design Award and Competition is the worlds' largest design competition awarding best designs, design concepts and products & services.
The primary aim of the competition is to create publicity, PR push and advertisement opportunities for award winners while supporting the global design culture, creating incentives for entrants to come up with superior designs for a world made of innovative creators.
"We believe that the future is shaped by arts, design and technology, thus there is need of good design for a better future" reads the vision of the team whose motto "Ars Futura Cultura" (i.e. Arts Cultivate the Future, Arts for the Culture of Future) explains a lot.
The A' Design Award and Competition is "a fair, ethical and competitive platform for companies, designers and innovators from all fields with different experience levels, different disciplines and market focus to compete on" that aims aims to provide a global audience for award winners to showcase their success and talents to and act as blender, bringing together designers, companies, the audience and the press in a fest of winning projects.
Not just another award but an indicator of quality and perfection in design the A' Design Award is not just an award, it is the indicator, the award is recognized worldwide and takes the attention of design oriented companies, professionals and interest groups.
"Winning the A' Design Award is a certificate of excellence for designers, a proof of quality for companies. Having the A' Design Award attracts the eyes of design oriented audiences worldwide and winners will be able to find better and higher profile jobs and sales leads" so we urge you to nominate your vision here.
From A' Design Award for Graphics and Visual Communication to A' Packaging Design Award, A' Design Award for Arts, Crafts and Ready-Made Designs, A' Web Design Award, A' Design Award for Food, Beverage and Culinary Arts or A' Design Green Design Award the A' Design Award is organized under 100 main categories to celebrate innovation across the whole spectre of the creative field. Explore them here.
The reasons to submit your work aplenty. The Laureates of the A' Design Award & Competition get fame, prestige, recognition, credibility, publicity and international awareness, in addition to a comprehensive and extensive winners' kit which includes everything you could potentially need to celebrate the success of winning the A' Design Award.
The A' Design Award Winners' Kit aka "A' Design Prize" includes the 3D Printed Metal A' Design Award trophy in Black Luxury Box, the annual yearbook, a printed design excellence certificate in metal frame, free participation and space allocation in the winners' exhibition (both online gallery inclusions as well as physical exhibition in Italy), free sales listing at SaloneDelDesigner, free utilization of DesignMediator services, inclusion in BuySellDesign Network, free subscription to listof.net, free listing at DesignMegaStore, access to Design Business Calculator, guaranteed publication through IDNN and DXGN Networks to 100+ magazines including Design Interviews & DM Design Magazine, press release preparation and distribution through DesignPRWire, publicity and visibility through DesignMedia communications, and many others such as inclusion in the World Design Rankings as well as international PR Services.
"Designers, artists, architects and brands join design awards and competitions for a multitude of reasons, however our research and survey results indicated that it is very important for the competition participants to firstly reach a wider audience (design enthusiasts, press members and potential buyers) to showcase their results, in addition to peer recognition and business opportunities. Since A' Design Award was developed based on the needs of participants, we understand why PR, i.e. public communications and relations are important for talented entrants. Thus, to create a real value for the participants of the competition, we have designed an extensive PR Campaign for winners" notes the team.
The foundation of any good design award, in addition to fair evaluation and judging by an extensive methodology, is to have a strong and expert design competition jury which provides their invaluable knowledge base and insight to evaluate the submitted entries. Those entries will be judged by an international jury panel of scholars, professionals and media members. Important notice: unlike other awards, A' Design Award follows a peer-review process with anonymous voting and evaluation of entries and that's a game changer.
The deadline for submission is February 28 and results will be announced to public on April 15. This year's selected winners and results will be posted on Typeroom and we would love to have you, the aspiring designer, featured on our site.
Be inspired by the following winners and strive for a better designed world with A' Design Award and Competition aka the worlds' largest design competition.
Fiveism x Three Mens Cosmetics by Yuta Takahashi
Souryu Sake Package Design by Yoshiki Uchida
Femme Fatale Meets Tomboy Ready-to-Wear Collection for Women by Carolina Chae Yoon Yoo - CHAEnewyork
Evoko Liso Room Management Solution by Laura Lindstrom
Anaptár 2019 London Lunar Calendar by Anna Farkas and Miklós Batisz
Between The Shores Information Brochure by Tim Olbrich
The Sisterhood Archives Postcard Series by Rucha Ghadge
Architype New York Poster/Print by Qian Sun
Prof. Eric Yim Personal Business Card Personal Business Card Design by Alan Wong
Yoondesign Identity Brand Design by Sunghoon Kim and Chi-young Choi
Captain Yasser Alqahtani Logo Reveal Motion Graphics by Ali Alfaifi
So do get involved in the competition that acknowledges and promote good design for a better world and register your work here.
Tags/ brand identity, competition, award, packaging design, call for entry, a' design award & competition, winners, a' design award, call for submissions