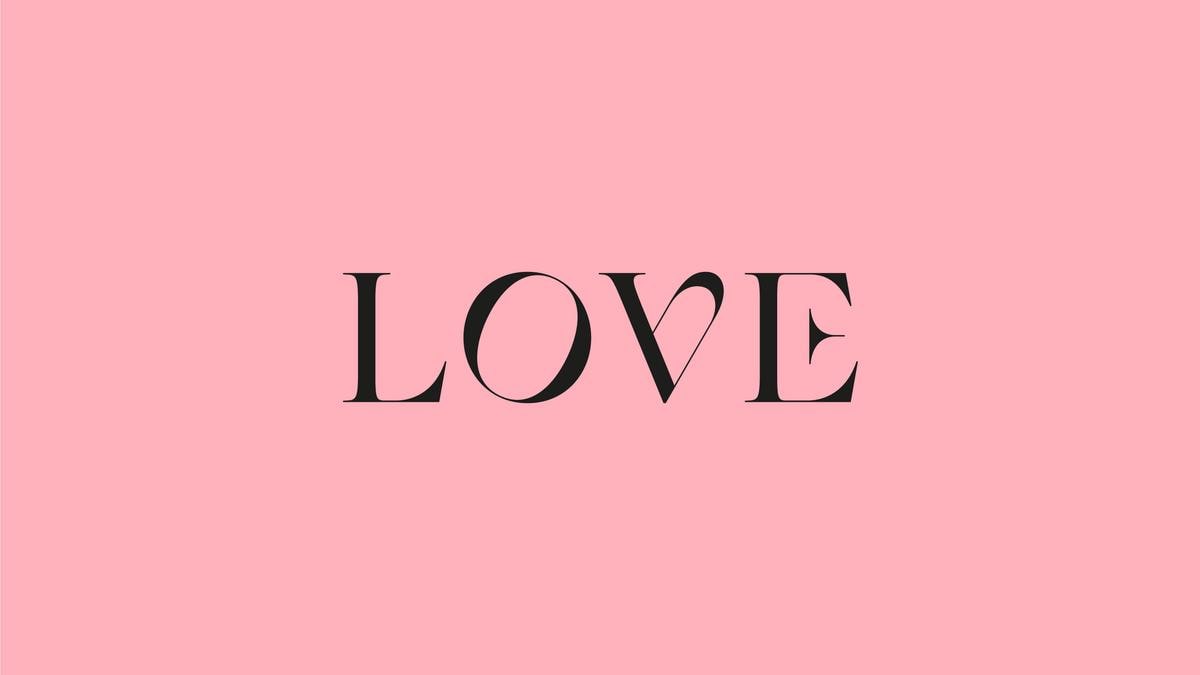 Kissmiklos presents Emograms with Love, the art exhibition
Hungarian artist Miklós Kiss presents an art exhibition infused with type, emojis & emotions.
"Emograms with LOVE" is Kiss' first international solo exhibition and is comprised of two parts, with the first room created around emograms and the second featuring the "LOVE field" installation, a typography-based sculpture.
International solo exhibition, at Lotte Gallery, Incheon, South Korea consists of two parts. The first space is built around emograms and the installation Ball.Room. The second displays a new installation called, LOVE field, and a typography-based sculpture.
"The news provided the inspiration for this installation" notes kissmiklos of his inspiration.
"In 2015, Oxford Dictionaries chose an emoji pictogram (Emoji is a Japanese word, the 'e' means picture + 'moji' means a letter / character.) as the word of the year. I found this very exciting: we started written communication using drawings and pictograms, and then we constantly simplified these to letters and characters. After the birth of mobile and computer communication we re-created drawings and pictograms from characters and letters and incorporated them into our daily lives. I put the lost words back into the emojis. That's how emograms were born."
His giant badges are based on the first Smiley, which was originally a badge itself.
"The "smiley" was born in 1963 when Harvey R. Ball, owner of an advertising agency in the USA, came up with the idea to use it to lift the mood of the workers of a recently merged insurance company" writes the artist.
In the Ball.Room installation kissmiklos wonders "how can internet-based interactions express feelings?"
The installation aka a yellow room filled with yellow emogram balls, the visitors can play with, prompts viewers to think about how human digital communication is.
"The installation reveals the need for a human touch in today's text-based cyber communication and play with this baffling reverse transformation: first, pictography writing became simplified and alphabetical, then pictograms were reinvented by using alphabetical writing" adds Miklos Kiss who is also paying his own homage to Harvey R.Ball, who drew the first "smiley" with the title Ball.Room.
His LOVE pink field explores the borders and transitions between art and design and features immersive viewer interaction. Visitors are welcome to "walk on a route and interact with the strange, rampant, pink field" with kissmiklos' LOVE typographic sculpture, made of painted iron, a star of the artist's first international solo exhibition.
"This LOVE typo is like a ballet dancer spinning on a pedestal. The intertwining of letters also relates to the meaning of the word: LOVE."
For more love in type enter here
Tags/ exhibition, artist, sculpture, typographic art, south korea, hungary, miklos kiss, emojis, emograms, smiley, kissmiklos