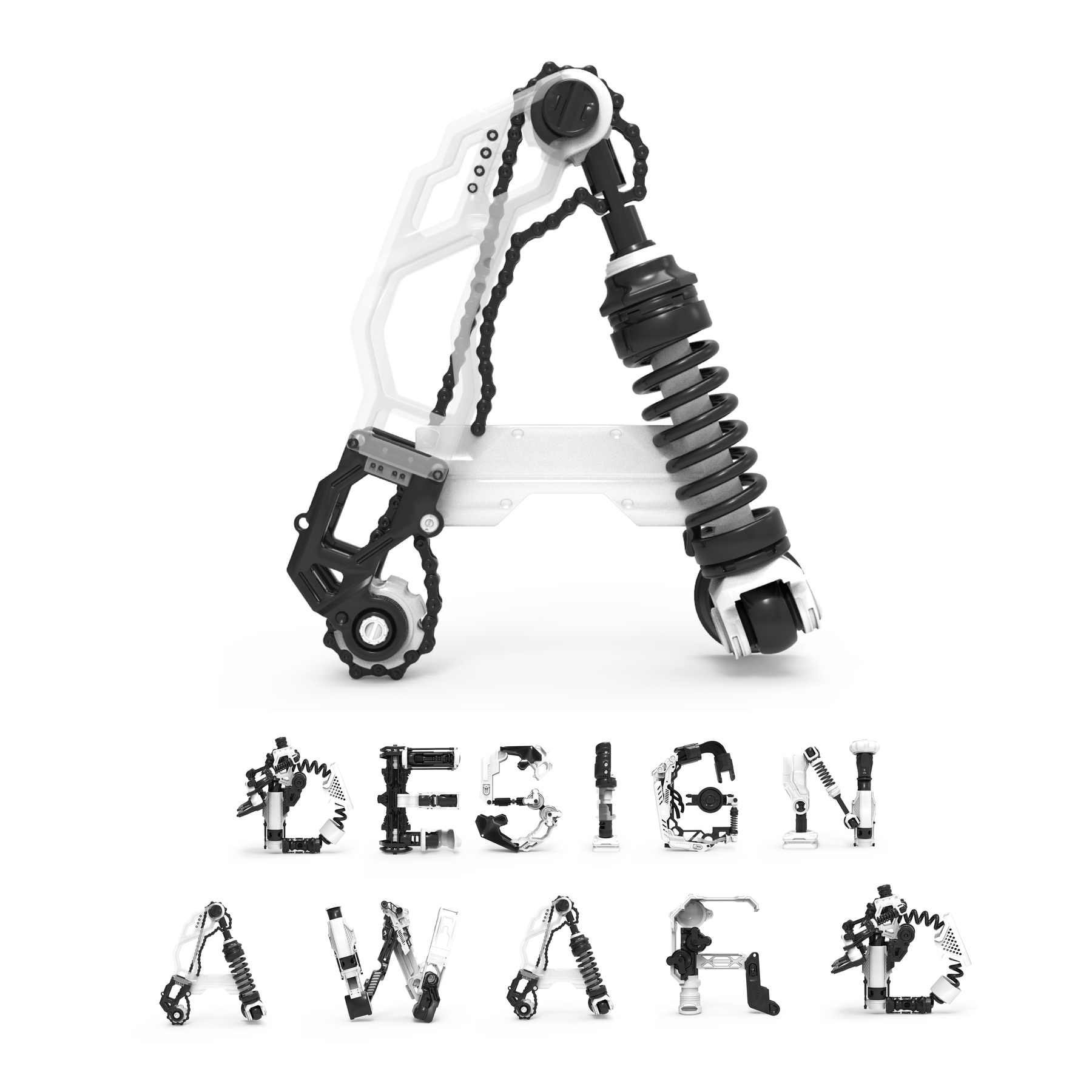 A' Design Awards 2020: winners galore
2095 Winners from 107 countries in 104 different design disciplines! The numbers speak volumes for this year's A' Design Award & Competition winning list, released earlier this month.
From products to services, from architectural beauties to graphic design wonders, the list demonstrates superior design, technology and creativity, rightfully rewarded with the A' Design Award; a symbol of excellence in design and innovation.
The A' Design Awards are given for Good Spatial Design (Architecture, Interior Design, Urban Design and Landscape Design), Good Industrial Design (Product Design, Appliance Design, Vehicle Design and Machinery Design), Good Communication Design (Graphics Design, Interaction Design and Marketing Design), Good Fashion Design (Garment Design, Fashion Accessory Design and Footwear Design), Good System Design (Service Design, Design Strategy, Quality & Innovation) as well as for Achievements in Arts & Literature.
A' Design Awards were established to create awareness for good design practices and principles.
As noted "the ultimate aim of the A' Design Award & Competition is to build strong incentives for designers, companies and brands from all countries to come up with better products, services and systems that benefit mankind."
A' Design Award & Competition therefore highlights and pushes forward worldwide designers and brands to create products and projects that offer additional value, increased utility, new functionality, superior aesthetics, exceptional efficiency, improved sustainability and remarkable performance and we endorse it.
To celebrate this year's volume of excellency, Typeroom highlights 20 plus winning projects of this year's A' Design Awards.
Didactics of Typography Scientific Monograph by Pawel Krzywdziak
Light - Discovering Umbria Typographic book by Paul Robb
Text of Cycle Font Design by Junheng Li
Radiomural by Aleksandra Toborowicz
CASEER Institutional Logo by Masayuki Izumi
Wood and Tree Poster by Yu Zhuang
NYC Deal 99 Cent Store Brand Identity by Chi Hao Chang
A Proposal of Time Key Visual of Vintage Vinyl Exhibition by I'der Branding Design
Monk Latin and Arabic Geometric Typeface Typeface Design by Paul Robb
Grand Egyptian Museum Corporate Identity by Rana Gaber
Naked Castle Visual Signage System by Zesion Design
ARCH-ABLE Typeface by Takafumi Miki and Tomoki Mitsuhashi
Strange Poster Series by Danyang Ma
Miltos Branding by Yuta Takahashi
Lu One Signage System Design Signage System Design by Zesion Design
Kinetic Chinese Characters Typography by Li Xinlin
Tucher AEcht Nuernberger Kellerbier Bavarian Beer Packaging Design by Bloom GmbH Nuernberg
Explore more here and please, do take note.
While the 2019 - 2020 Edition is over, entries to the 2020 – 2021 competition is now open for designers, artists, and companies to register and submit their works that might shape a better future for all.
Tags/ typography, branding, winners, results