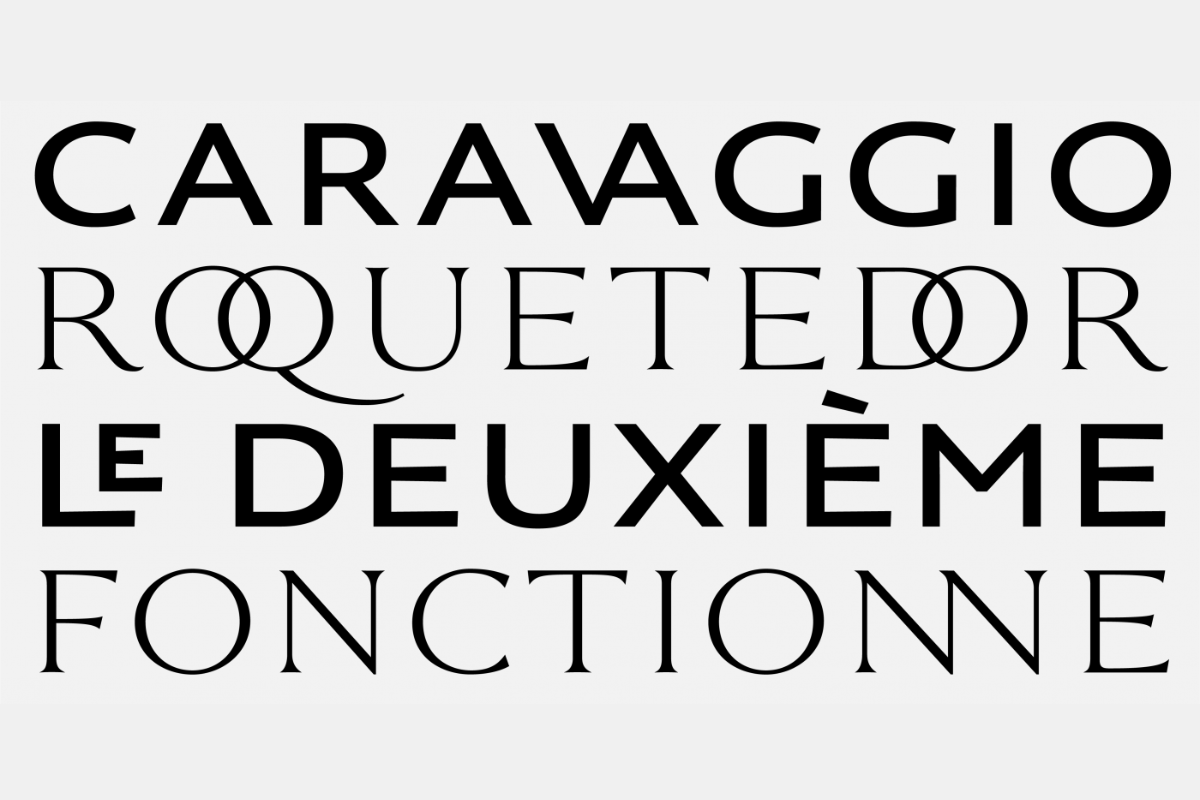 TDC Global Ascenders 3 Competition: the winners
"Put your work out there, don't be afraid of criticism. Aiming for perfectionism is too tiring and might actually stop you from finding your more authentic work" said Adriana Longoria, one of this year's TDC Ascenders 3 competition judges when asked what advice would she give to her younger self as a designer. Eventually, the up and coming talented creatives aged 35 and under that submitted their work at this year's event did exactly that.
Now the Type Directors Club announced the versatile list of winners bringing 25 young designers from 13 countries into the limelight through Ascenders aka "the world's premier portfolio-based competition dedicated to type in all its versatile forms"
Entrants submitted six projects with short descriptions, as well as a statement of their role in the project's creation, and a list of individual credits where applicable and were judged by a diverse jury of global leaders in the field, including a number of past Ascenders winners.
"I've been judging R1 of @typedirectors Ascenders competition and the insane caliber of work is making me want to delete my website" tweeted San Francisco-based lettering artist and author Jessica Hische who was one of the judges in the annual competition along with other global leaders in the field, including some past Ascenders winners — Gail Anderson, Eleni Beveratou, Erik Brandt, Anthony Bryant, Abbott Miller and more.
TDC awakens: a talk with Ksenya Samarskaya, TDC's first managing director ever
"This year's Ascenders are some of the best visual designers, type designers, and lettering artists working today, regardless of their age," said Paul Carlos, principal at Pure+Applied and TDC Advisory Board member who created the program. "The judges had a difficult time narrowing down their final selections given the amazing entries this year. The jury also unknowingly selected a geographically diverse group of winners, with designers and letterers in countries ranging from Auckland to Zagreb and many points in between" he added.
Following is the list of this year's winners who are now part of the competition's winning league that features established designers such as Kevin Cantrell (2018), Ben Grandgenett (2019), Ben Johnston (2019), Phillip Neumeyer (2018), Juan Carlos Pagan (2018) and Tre Seals (2018). Heartfelt congratulations and BRAVO to all these inspiring up-and-coming designers who elevate the medium.
Andrej Barčák, Andrej Čanecký (Andrej & Andrej), Bratislava
Matthijs Herzberg, New Orleans
Alexander Slobzheninov, Prague
TDC, part of The One Club for Creativity, will host a reception for Ascenders 3 winners on August 16, 2022 at The One Club gallery space in New York, marking the opening of an exhibition of their work running through September 1, 2022.
Meet the best and brightest young designers per TDC of the year here.
Tags/ typography, competition, type directors club, tdc, typedesign, ascenders