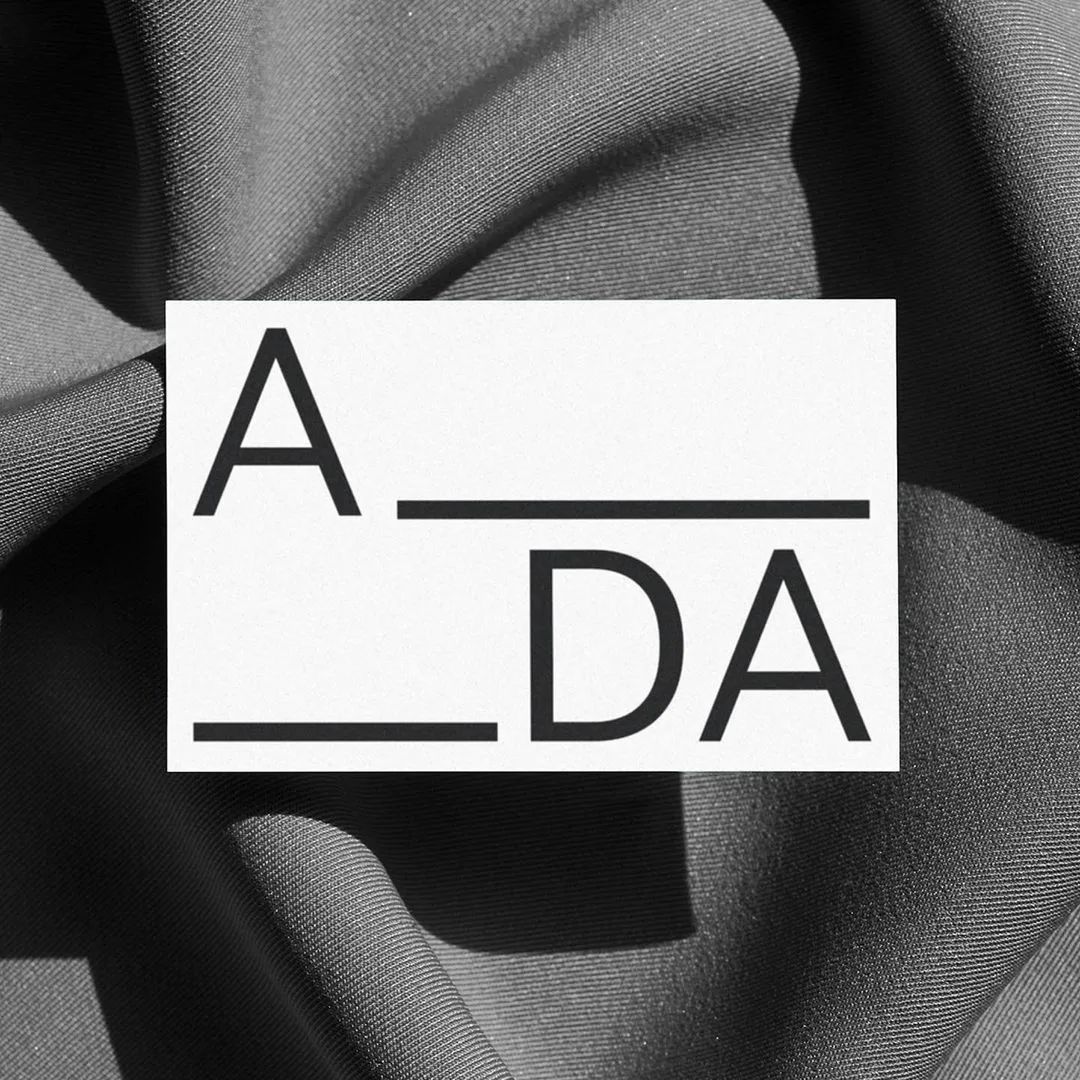 DIA X ADA: a modular & highly flexible typographic system for an innovative digital agency set in motion
Recently, two of ADA's projects enter Circulate and Undercurrent have been recognized by Fast Company's 2022 World-Changing Ideas Awards.
Named after Augusta Ada King, Countess of Lovelace (née Byron; 10 December 1815 – 27 November 1852), the English mathematician and writer and a trailblazer who is often regarded as the first computer programmer ever, ADA (pronounced /AY-da/) is a tech-focused contemporary experience innovation & design agency that partners with visionaries & brands across culture, the arts & social impact.
On the occasion of expanding its portfolio, the marketing agency that partners with some of the world's most ambitious visionaries and brands –Björk, Brian Eno, Microsoft, MIT to name a few– ADA commissioned DIA to come up with the visual language, branding and design system that would highlight the company's agenda.
The New York and Geneva-based design studio delivered a generative design system that can flex in any format and medium.
Set in Office by Chi-Long Trieu, a neutral typeface that seemed ideal in this heavy kinetic context, DIA's typographic system is modular and highly flexible, allowing endless possibilities while the simple black and white colour palette leaves space for ADA's portfolio to breathe and excel.
Explore more here.
Tags/ typography, branding, sans serif, dia studio, modular, kinetic type, flexible