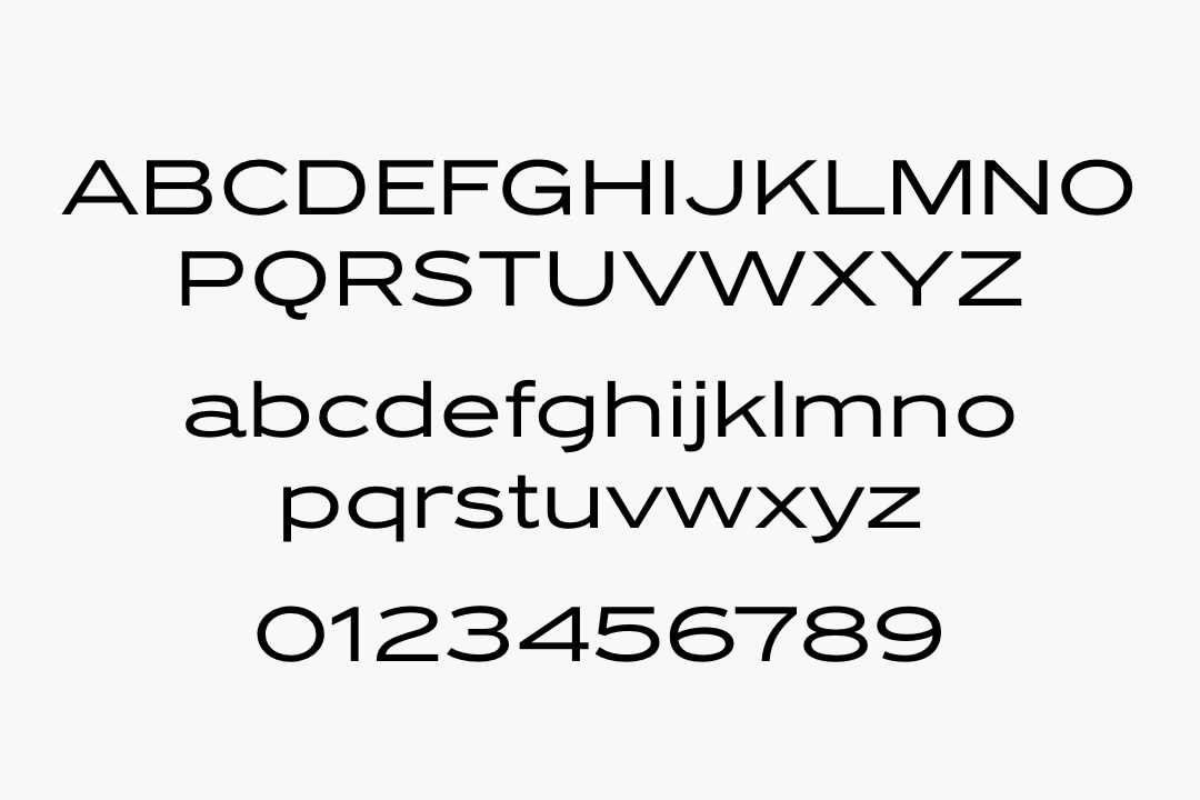 Fonts Ninja: like Pinterest but for typefaces only
Fonts Ninja identifies fonts on websites and lets you try them legally in your favorite design software via its Fonts Ninja application or its free browser extension.
With more than 3000 fonts available, Fonts Ninja has probably the typeface you're looking for, a type design one can activate right away and try without any time limitation. In other words, Fonts Ninja lets you discover fonts on any website that you can instantly try in any of your applications, with just one click.
Now Fonts Ninja aims to shed light on typeface diversity for good. To accomplish the task, the team has announced an open call to type foundries.
"We want to build a smarter tool for graphic designers to find the perfect typefaces for each project, instead of using the same ones over and over. We want to give more visibility to your work!" notes Fonts Ninja.
"Typefaces are decisive design assets and graphic designers need to easily discover new ones. That is why we want to release a website with the next Fonts Ninja update. This website will be a huge font index, listing typefaces from multiple sources and every feature will be free."
With a simple UI and a similar font recommendation feature (powered by machine learning) to explore this font index this "Pinterest, but for typefaces only" project aims "to improve typeface awareness and show graphic designers that quality typography is affordable" whilst providing details about each typeface featured and a link to the type foundry's website (or its distributors) to purchase font licenses.
The team is calling all type foundries to participate in this brand new digital initiative. "We need to know if you, foundries, would be ok to have us listing screenshots of your typefaces. Sounds good? Answer below. Sounds bad? Answer too and let's start a conversation on how to make it happen along your terms" adds the team.
BTW, we created an early access waiting list to try Fonts Ninja when the beta is ready ;) You can sign up here: https://t.co/NwGSfJpqg7 pic.twitter.com/ybgn7hZUBv

— Fonts Ninja (@FontsNinja) July 7, 2022
Due to popular demand Fonts Ninja created a waiting list and will share early access as soon as possible.
More here.
Tags/ typography, graphic design, typefaces, fonts, typedesign, fonts ninja