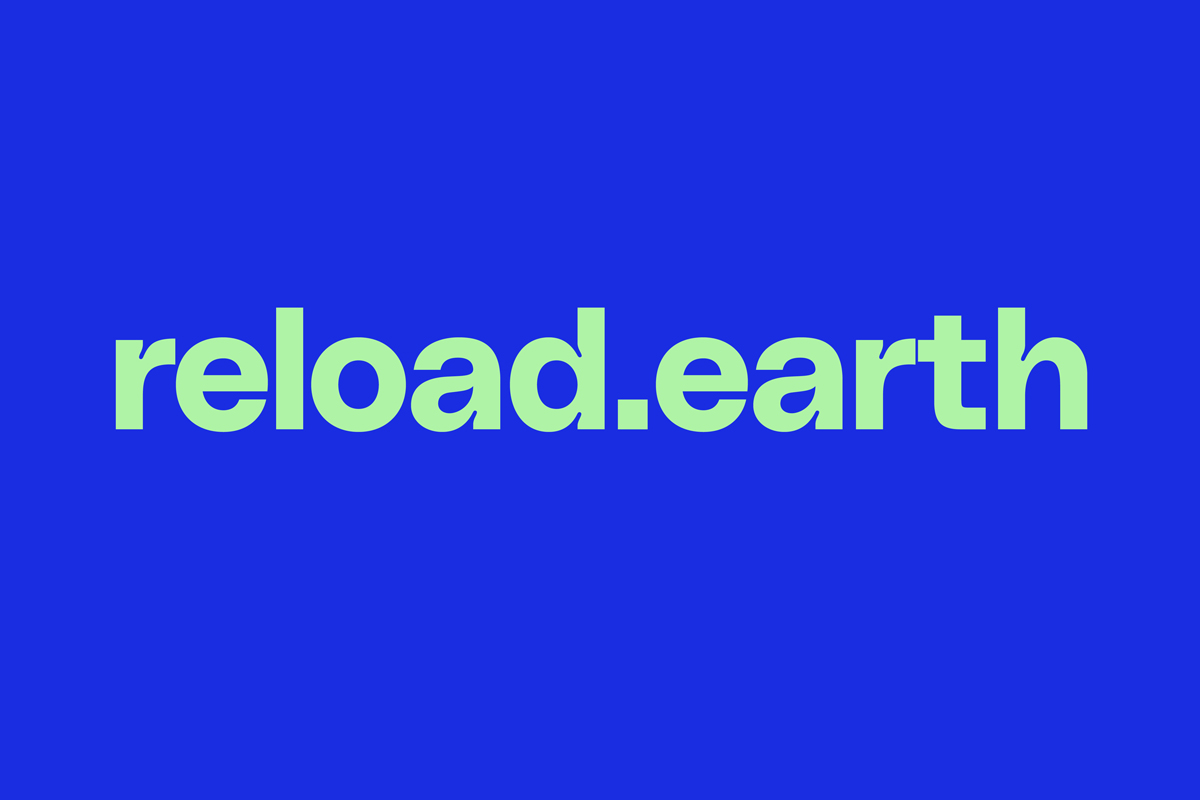 Call for submissions: Reload.Earth aims to change the narrative for good
An invitation to all creatives, artists, designers, poets, and authors to submit work focused on our climate transition, Reload.Earth is a project in collaboration with Slanted Publishers and one that "celebrates new narratives of hope and the future we still have on this planet all while acknowledging the reality of what we have lost."
"Reload.Earth embraces these two colliding narratives around climate action, that of logic and feeling. Fear and hope. Beauty and destruction. Failure and possibility" explains the team of a project that aims to change the narrative.
With the solutions to our climate crisis already out there, Reload.Earth aims to employ the global creative forces for the much-needed "cultural shift that is needed to make space for a new reality."
Seeing the industry as a goldmine that can be harnessed for good, Reload.Earth is "looking for works that speak to either, or both in a thoughtful and creative way."
Call for entries: TypeCampus urges us to Fight for Kindness with type
"Graphic designers, illustrators, artists – you are welcome to submit your work with a statement explaining your work until the 1st of August 2022" adds this creative call to action.
Founded by Laura François, Natalie Seisser, Viola Dessin, and Lars Harmsen the project is global in nature with founding members in Germany, Singapore and Canada.
"The focus of this project emerges from the desire to feature diverse voices of hope from the creative and innovation sectors."
Rooted in the intersection where art and design take action for the climate this "journey starts with a publication, where we'll be featuring changes in the narrative through the lens of artists, designers, poets, entrepreneurs, innovators, and dreamers."
The Reload.Earth team will curate and review all contributions, and get in touch with the selected applicants. This project is in collaboration with Slanted Publishers.
More details on submissions here. Follow the journey here.
Tags/ slanted, publication, call for submissions, climate crisis