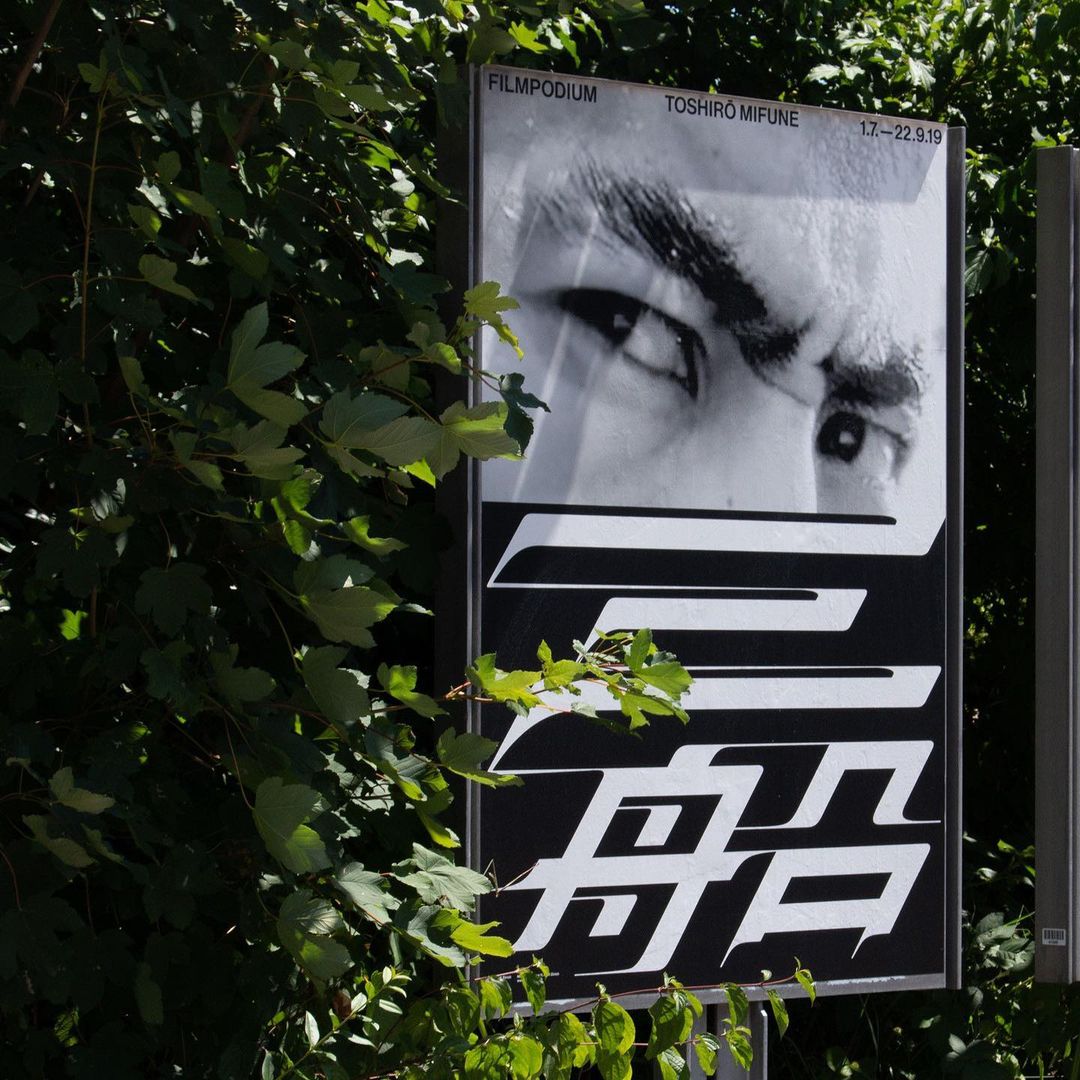 INTL: Open call to this year's International Poster Competition
Launched in 2014, the International Poster Competition has received 30,000+ entries from over 100 countries and is recognised as one of the world's largest collections of contemporary posters.
"We believe posters are important and the art of poster design should be celebrated" notes the team of INTL on the occasion of its open call to everyone (students, graduates, professionals etc) for this year's event.
Following are the essential things to know.
The competition is free to enter and "donations are appreciated."
The brief is open and submissions may be created specifically for the competition, for a client, or as self-promotion.
Up to 8 posters may be entered per participant.
Content submitted on the poster entry form must be accurate and include all designers involved. This content may not be possible to change.
Moving and animated posters are accepted and celebrated.
The entry must have been created in 2020 onwards.
The posters will be judged on their content, concept, and delivery, and value will be placed on "design work that alters perceptions or ways of thinking, offers creative solutions to problems, contributes to the discussion on current affairs, opens dialogue and provokes discussion for debate and makes innovative use of media or medium."
The curated selection of highly-rated entries will be chosen for the International Poster Exhibition in Olympia Gallery and the new Poster World app in collaboration with Nam Huynh and Sebastian König. These entries will also be showcased in the International Poster Book (approx 200 posters).
The 1st, 2nd and 3rd place winners and recipients of the competition's prize money (1st Place: £500, 2nd Place: £300, 3rd Place: £100) of the International Poster Competition will be announced at International Assembly live in Glasgow.
"Posters have been utilized for centuries to inform, promote, provoke and celebrate however what is considered a poster today may be open to interpretation" notes the team.
"While poster content, styles of communication, and applications reflect changes in the wider world, the role they serve remains the same; inform, promote, provoke and celebrate. We hope to evolve with these changes and open up definitions and understandings of what poster are and can be."
Get inspired by the winning selections from previous International Poster Competitions between 2014–2019 and discover the designers of the winning works here.
Contribute to International Posters Competition until the 5th of August here.
Tags/ book, poster design, poster, competition, international assembly