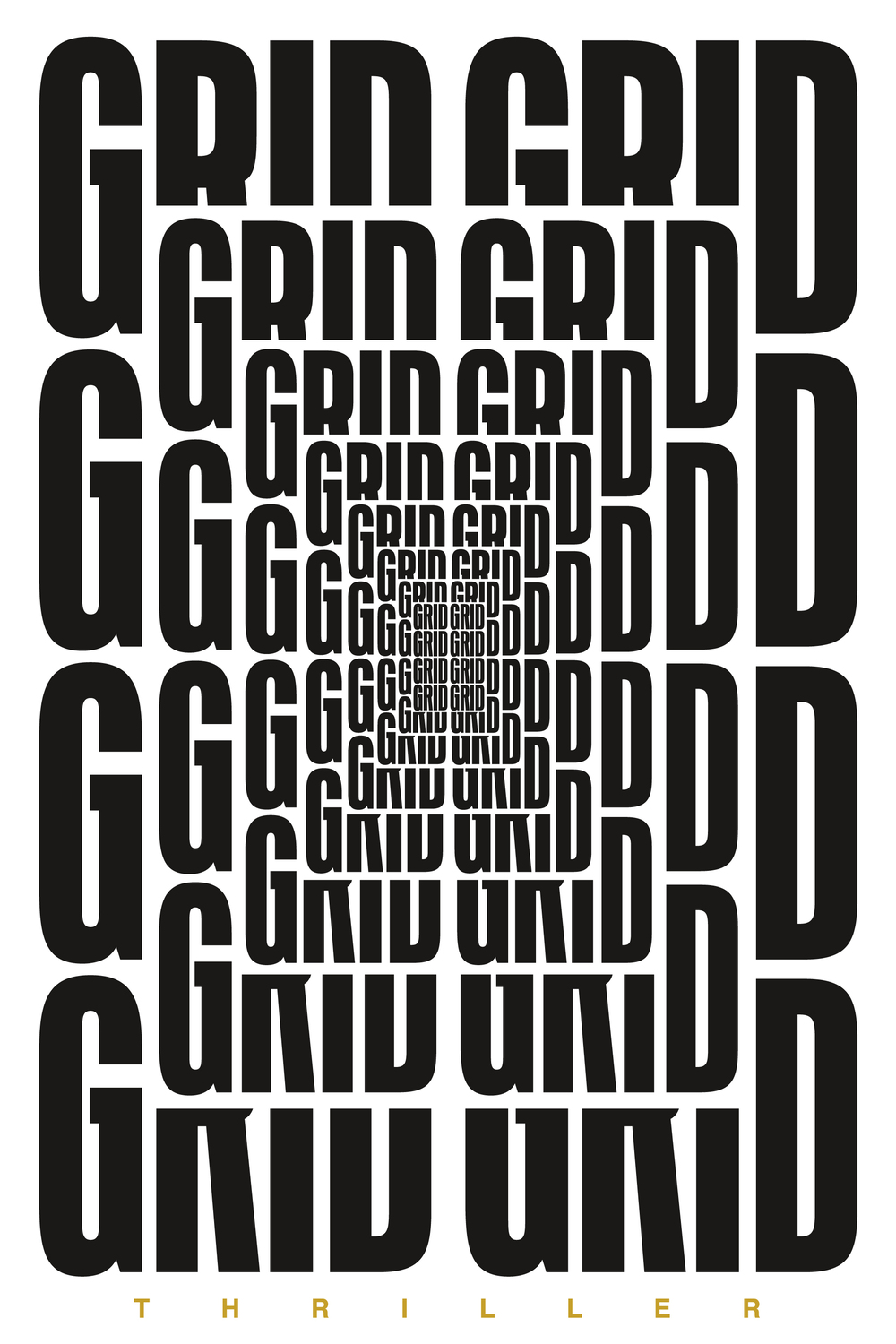 AIGA: these are the 50 stunning book cover designs of 2020
AIGA's best book and cover designs of the year are finally unveiled.
AIGA, the professional association for design, announced the results of the 50 Books | 50 Covers of 2020 competition.
With 696 book and cover design entries from 36 countries, this year's competition recognizes and showcases design excellence from a year marked by unparalleled change.
This survey of book design represents perhaps the longest-standing legacy in American graphic design.
Since its inception in 1923 as the Fifty Books of the Year competition, this annual event highlights AIGA's continued commitment to uplifting powerful and compelling design in a familiar format we know and love.
As book jackets became more prevalent, the competition evolved with the field to acknowledge excellence in cover design beginning in 1995 when the competition became known as 50 Books | 50 Covers.
The 50 Books | 50 Covers winners can be viewed in the AIGA winner gallery.
Selected by this year's panel of esteemed jurors aka Gail Anderson (chair), Jennifer Morla, Paul Sahre, and Kelly Walters these designs are a beauty to look at.
The jurors evaluated each work's integrated design approach, including concept, innovation, and visual elements such as typography, illustration, and/or information design. A notable trend in this year's group of entries included handwriting and hand illustrated covers which art directors turned to when pandemic restrictions impacted book design workflows.
"Such great work!" said 50 Books | 50 Covers juror chair Gail Anderson. "Not a clunker in the mix of entries. People know how high the bar is in this competition, so they choose their entries carefully. This makes the cherished 50 a bit of a stressful edit, but wow. Print books rule."
"In a year where many of us felt and were disconnected in numerous ways, books provided us that connection to each other and to our world. Books play a vital role in our lives, and while our world and the ways we access and interact with stories may have changed, our appreciation for books has not, " said Bennie F. Johnson, AIGA's Executive Director.
"I am delighted to share the winning 50 Books | 50 Covers of 2020. This competition honors the best of book and cover designs, and I hope everyone is inspired by this year's winners and the stories told by each book and each cover design."
View the 2020 winners in AIGA's online gallery and all the contenders to this year's competition here.
As noted, entries for 50 Books | 50 Covers of 2021 will open in December 2021 with an entry deadline in February 2022.
Tags/ book, aiga, competition, cover design