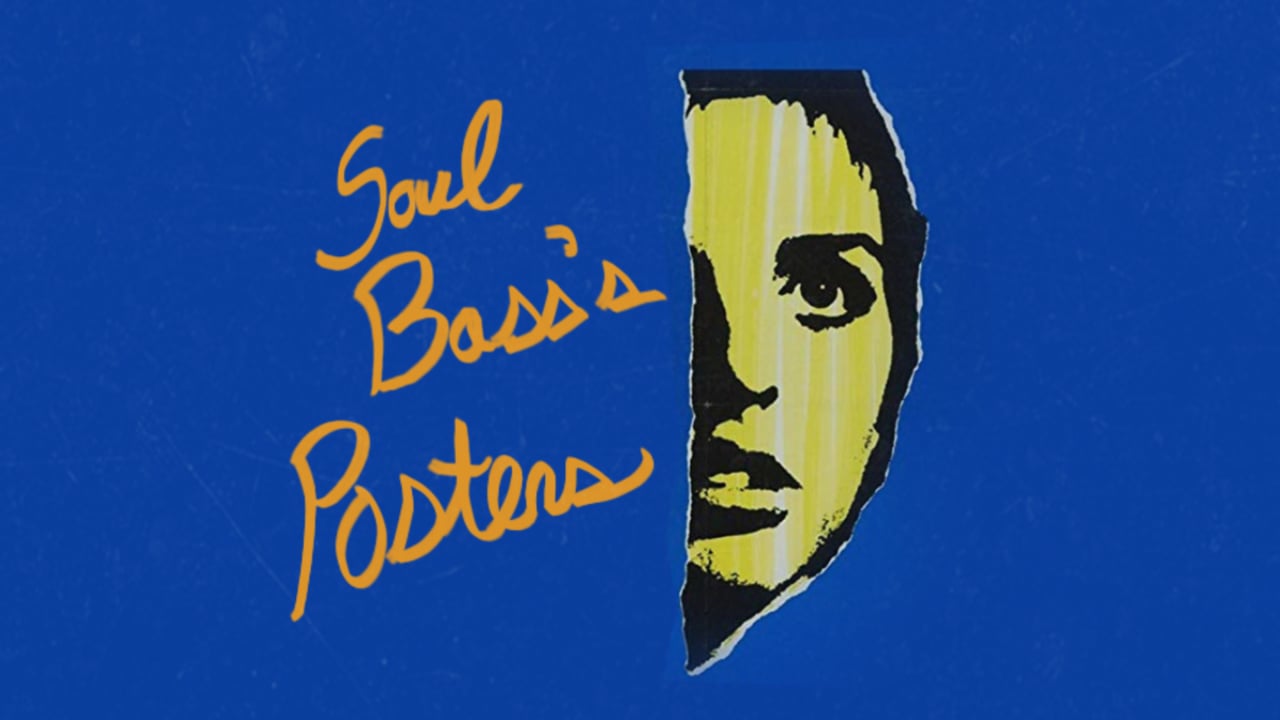 Saul Bass: two must-see video essays on the iconic designer
"One of cinema's great craftsmen, Saul Bass is a name you may not recognize, but you no doubt know his work- particularly his striking, minimalist title sequences" writes The Royal Ocean Film Society on the man who revolutionised typography in films like a boss.
Andrew Saladino's first video essay on Bass dives "into the philosophy of his work" aiming to "see what we can learn, and how we can apply it to other areas of filmmaking."
In the second video created for MUBI the posters of Saul Bass are in full force.
Both video essays are essential to watch. Enjoy!
Tags/ typography, video, posters, saul bass