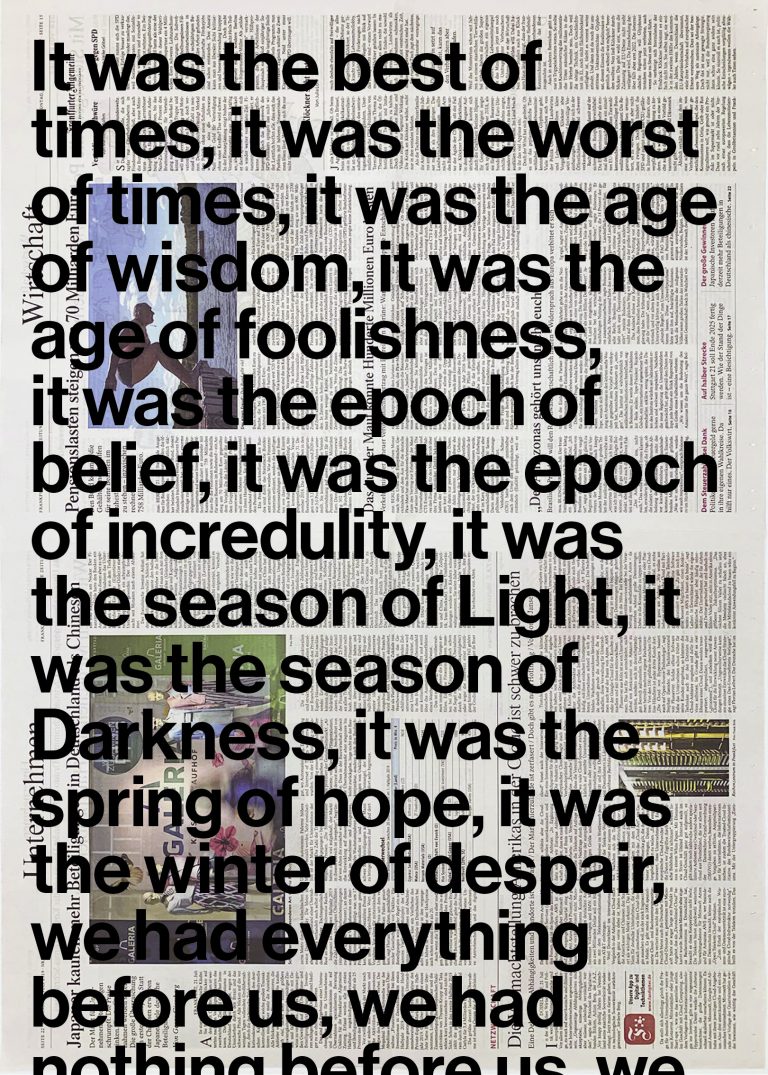 Patrick Thomas & his PULP silkscreen prints respond to the era of "truth decay"
On Thursday 10 October at 19:00, Patrick Thomas, the graphic artist, and professor at Staatliche Akademie der Bildenden Künste Stuttgart will give a talk about his current exhibition on display at A—Z: the PULP series, and the wider political aspects of his practice.

PULP is the title of a new body of work made by Thomas in response to the reality of living in an age of "truth decay."
Interacting with "randomly sourced daily newsprint – the traditionally respected source of factual information – he layers found, drawn and code-generated graphic forms in an aleatory way utilizing the mechanical process of silkscreen printing".
"Intentionally ambiguous, the resulting prints may be appreciated for their abstract beauty and as a celebration of the disappearing broadsheet newspaper format; however, they might also conceal a darker significance that suggests manipulation, concealment, and censorship" notes the press release to this revealing in all its abstractness body of work.
"They are powerful graphic statements that document a moment in time whose aim is to ask more questions than provide answers, which, due to the unstable physical properties of the newsprint material, will continue to silently evolve over the years."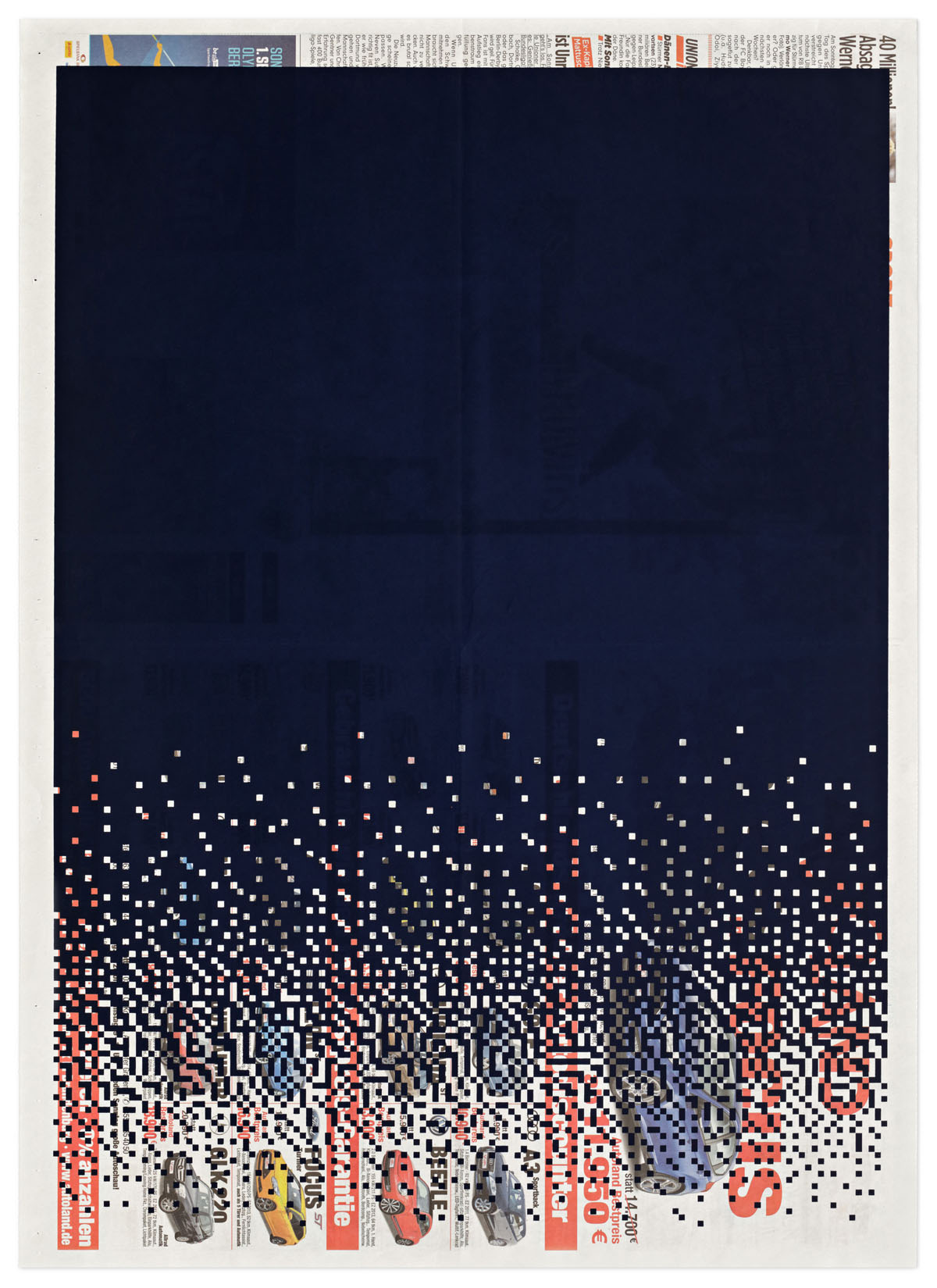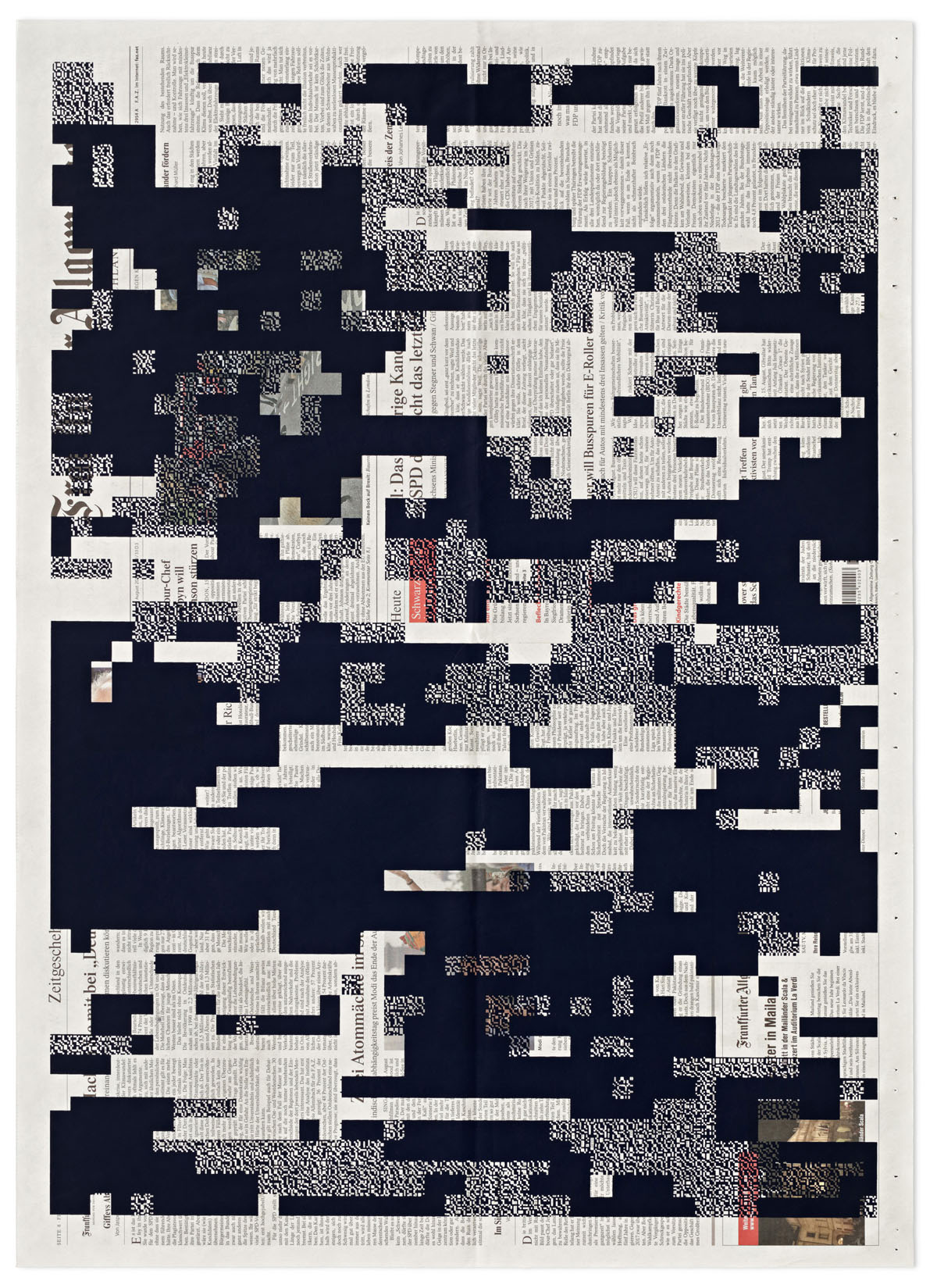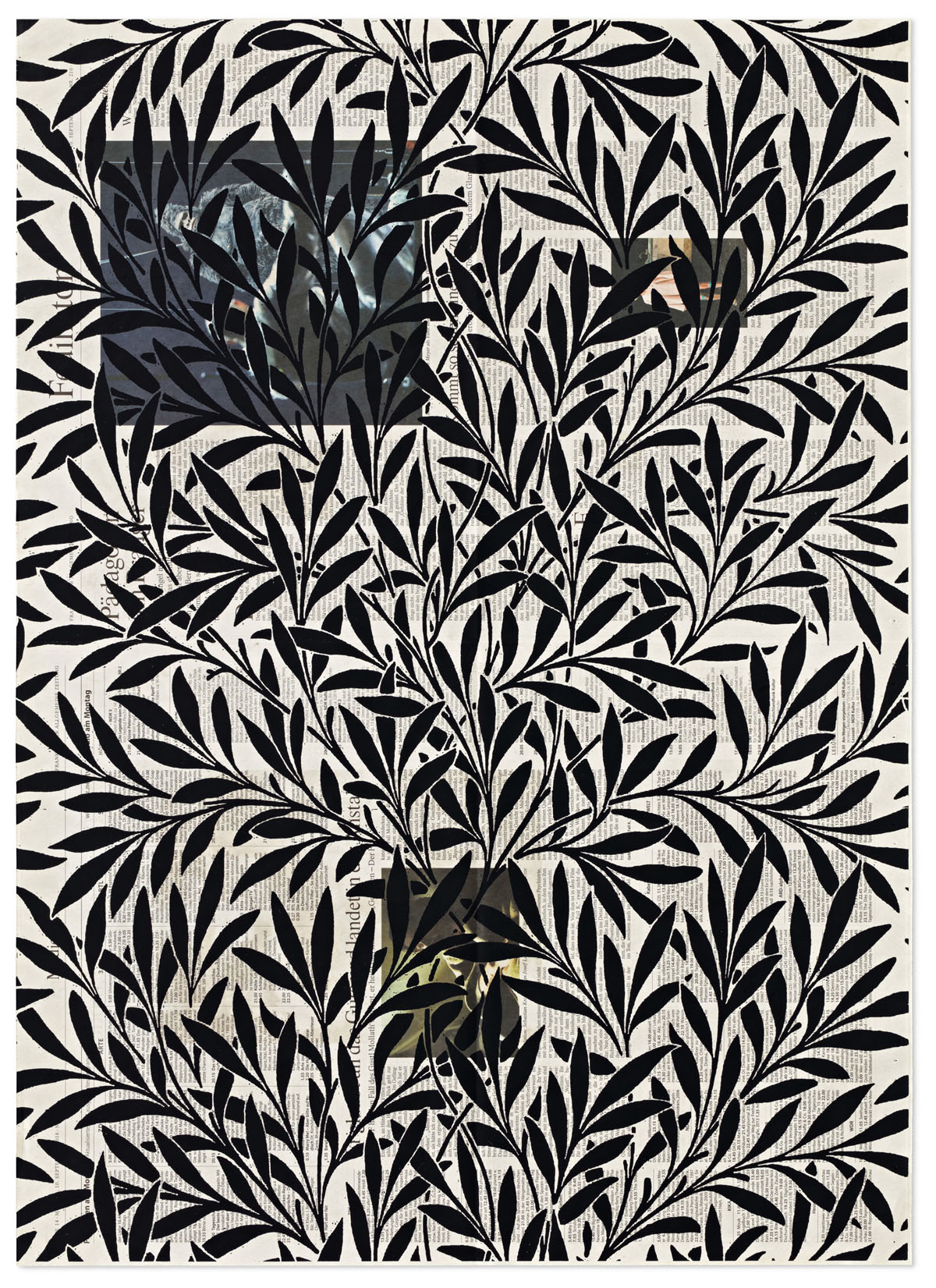 Thomas is a graphic artist, author and educator. He studied at Central Saint Martins and the Royal College of Art before relocating to Barcelona in 1991. In 2005 he published Black & White, a compilation of his work for the International Press. In 2011 Laurence King Publishing, published his second book Protest Stencil Toolkit. A revised edition was released in April 2019.

In 2007 he set up his first press. Since then he has exhibited his limited-editions across five continents, where many are now held in private and public collections. In April 2018 he was interviewed on BBC Radio 4 Front Row about his public installation Breaking News.
The project has since been realized in various European cities. He has given talks about his practice and held workshops worldwide. Between 2004–05 he was Graphic Research Fellow at Liverpool John Moores University and since October 2013 he is a professor of visual communication at the Stuttgart State Academy of Art. In May 2019 he released Open_collab, a free self-run project to encourage collaboration and experimentation.

Since 2011 he is based in Berlin. In 2019 Patrick Thomas was invited for a residency at Villa Massimo, the German Academy in Rome.
A—Z is a new space in Berlin with the mission to develop, showcase and promote ideas and projects in which graphic design goes beyond its boundaries and explores its more unconventional and experimental facets. For A—Z the task of "expanding the territory of graphic design by rethinking its limits and challenging traditional perceptions" is at the top of its agenda.
"At the storefront space, located in the heart of the city, renowned graphic designers will be invited to unfold their artistic, conceptual or formally experimental projects. By showcasing individuals who are open to transposing the boundaries of their own practices, A—Z is setting a counterpoint to the predominant trends of overspecialization. The idea is to provide an interdisciplinary environment where graphic design enters into dialogue with other areas, such as contemporary art, artistic publishing, cultural research and social engagement."
Featured contributions will range from print, digital media, installation, performance, film, and a variety of other media and formats. They will also cover a spectrum of topics, from typography and language, templates and hacking, to political and social questions, etc. Each of the invited collaborators create works that are personal statements that reach beyond the commissioned and applied realm of graphic design.
The space will also host talks, workshops and other events, in partnership with invited designers, initiatives, collectives and institutions worldwide. A—Z is an initiative of book designer Anja Lutz and The Green Box – Kunst Editionen.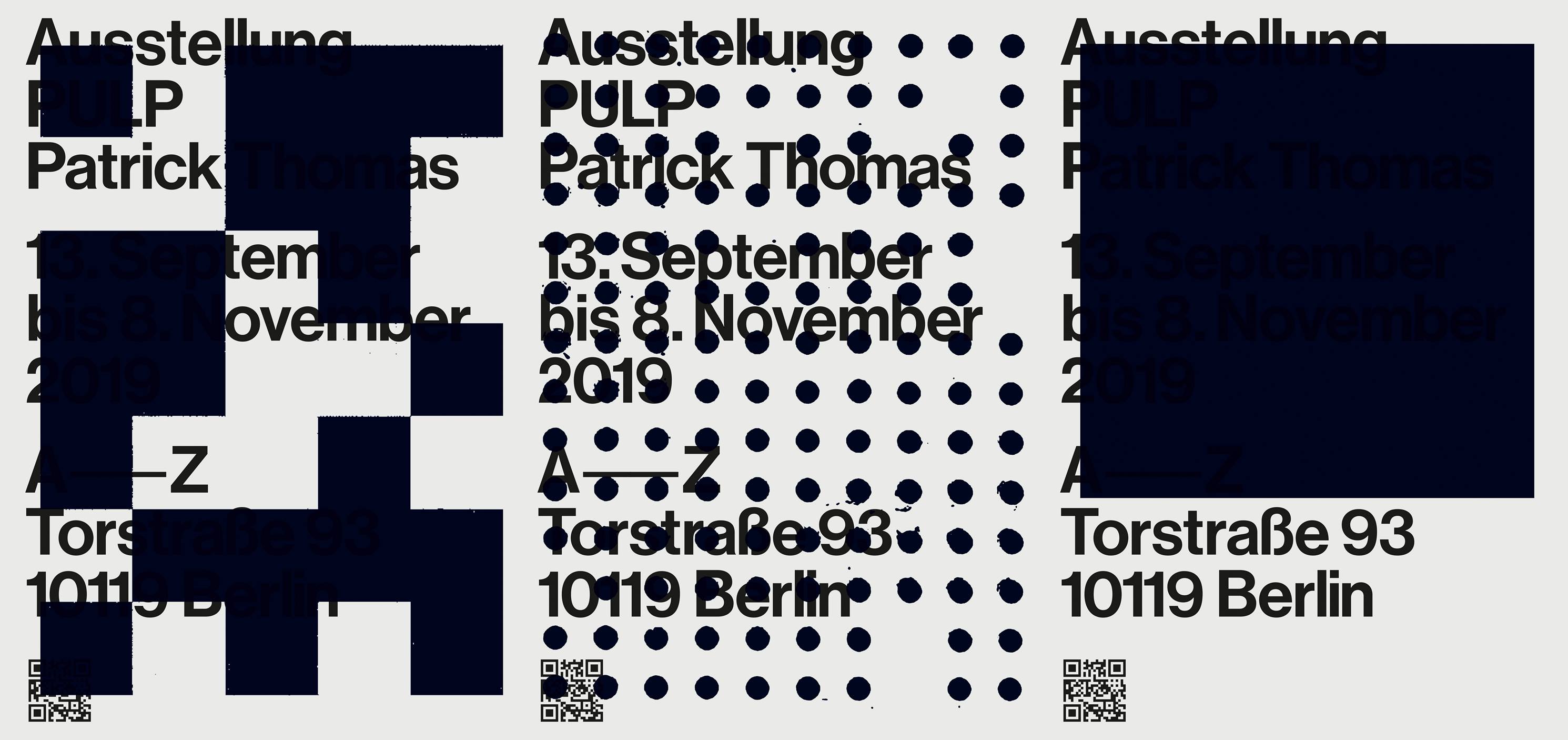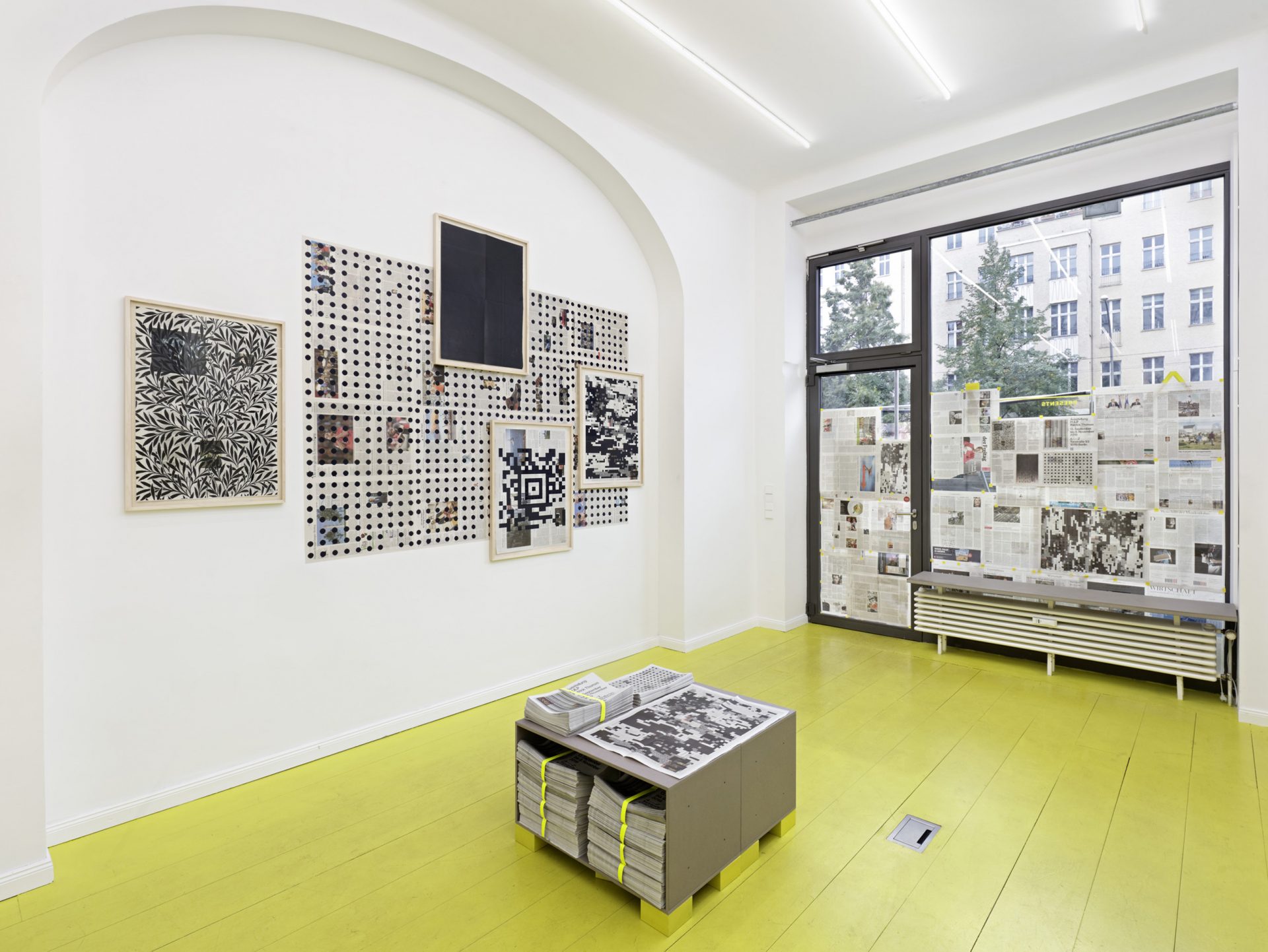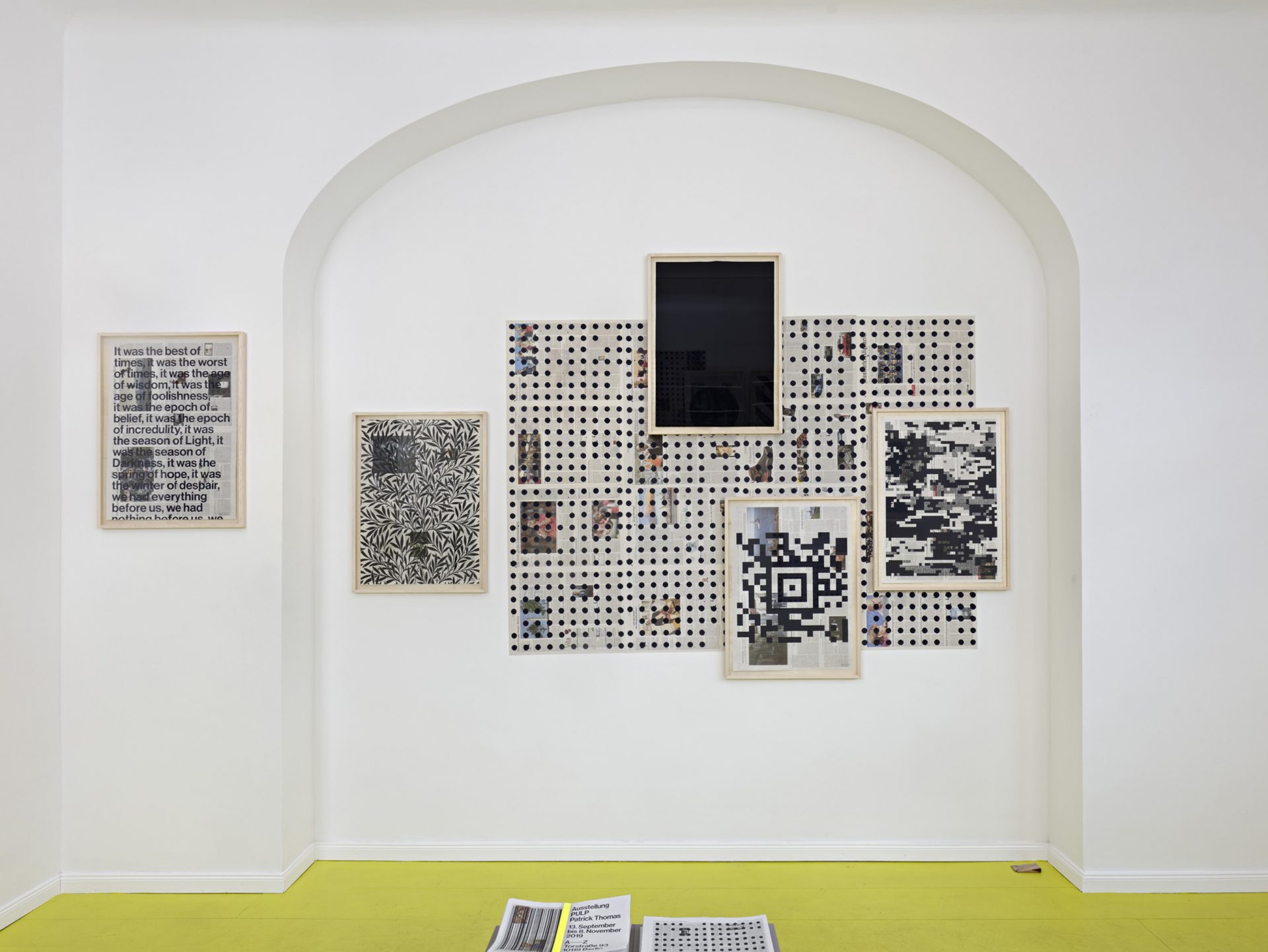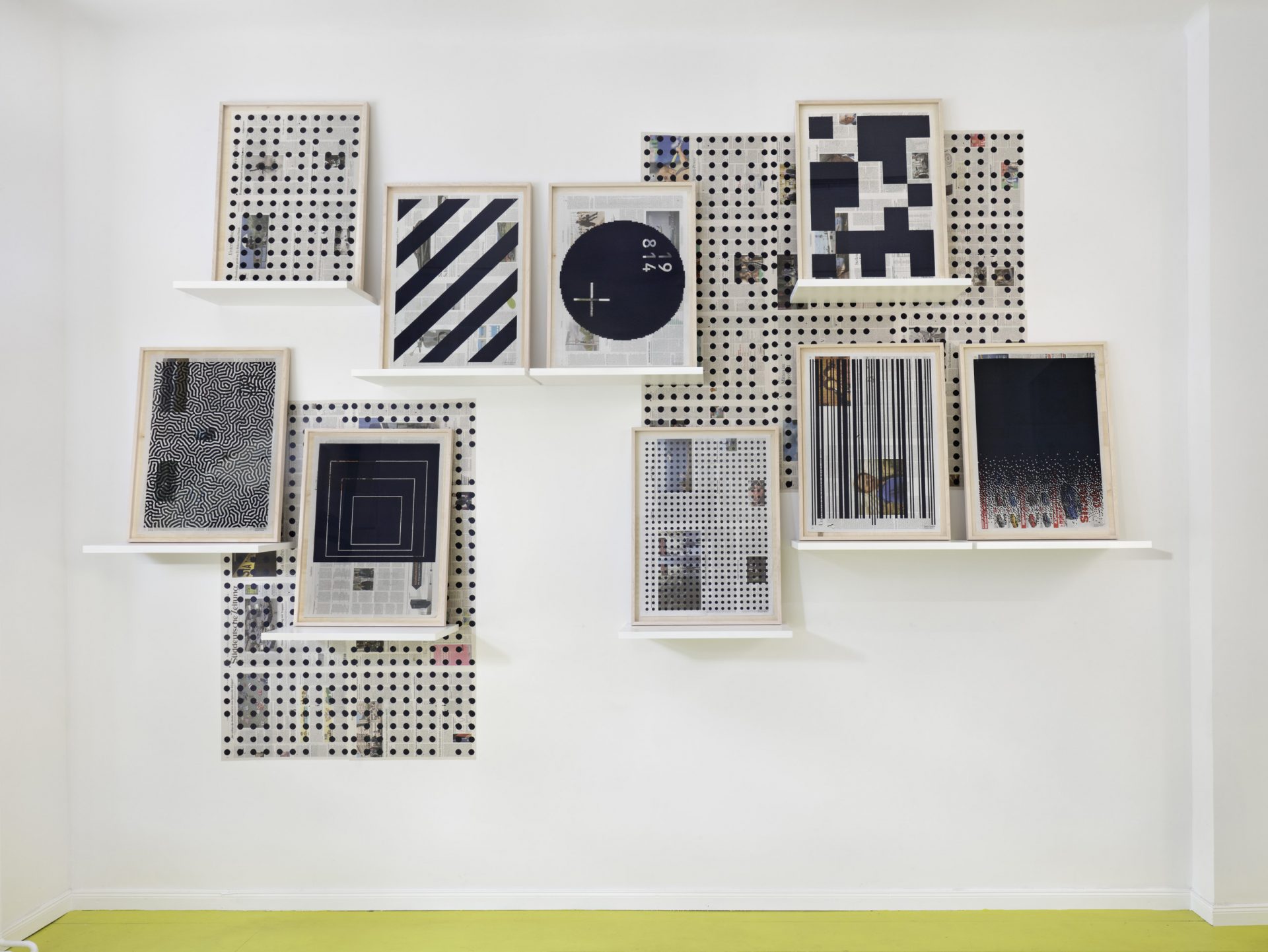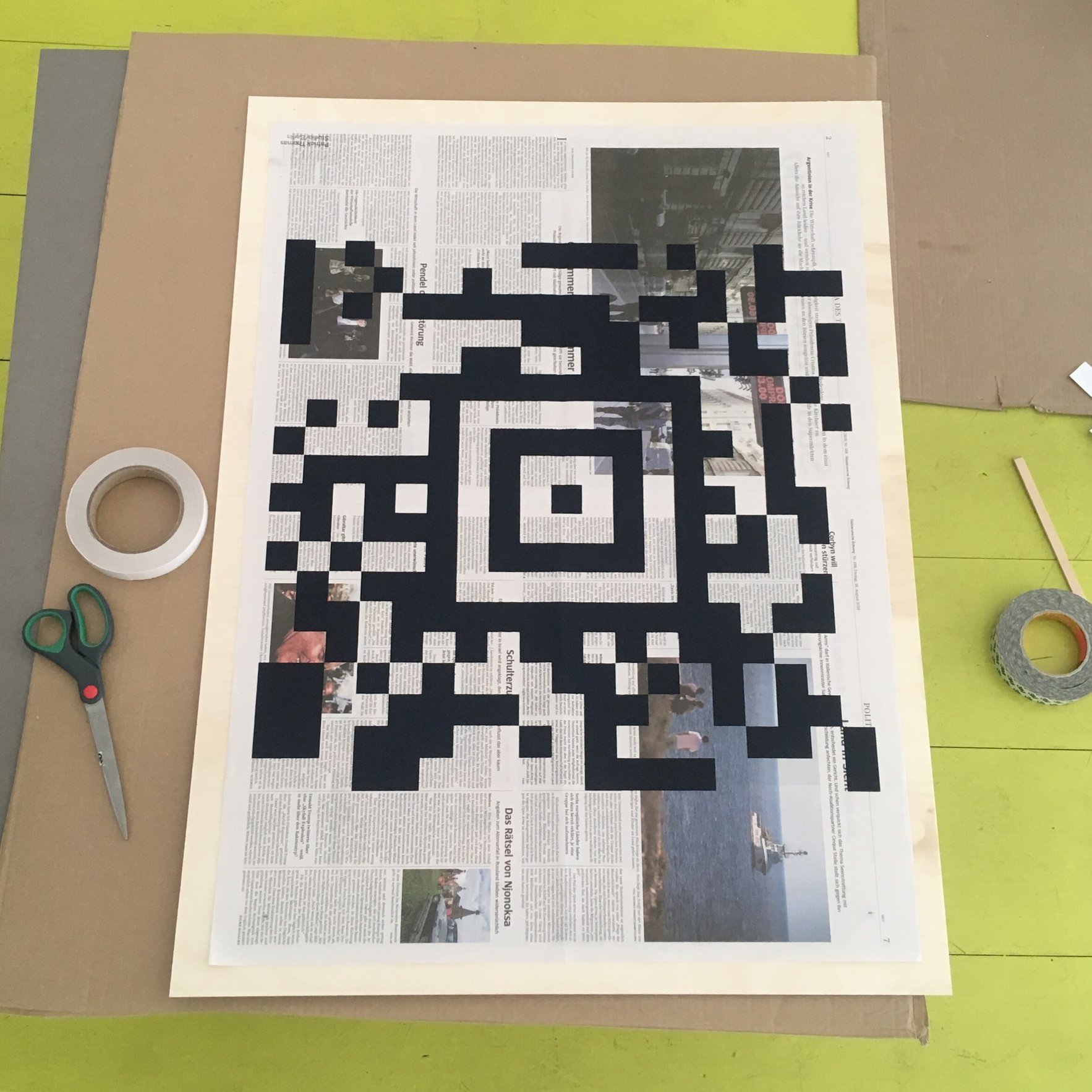 Tags/ inspiration, exhibition, printing, talk, newspaper, berlin, patrick thomas, fake news, artivism, a-z presents, truth, silkscreen, silkscreening prints