Download Lexend: the variable font to improve our reading experience for good
Back in 1999, as an educational therapist, Bonnie Shaver-Troup, working with clients, began observing that reading issues masked the individual's true capability and intelligence. One year later, in 2000, Shaver-Troup theorized that reading performance would improve through three factors:
The use of a sans-serif font to reduce cognitive noise, expanded scaling to improve potential for character recognition and hyper-expansion of character spacing, which creates a greater lag time and reduces potential crowding and masking effects.
These changes led to the development of seven specially-designed fonts, which create an immediate improvement in reading performance and these are the true origins of Lexend, the font specifically designed to improve our reading capabilities and change the sad statistics. As Lexend site reports the U.S. Department of Education has found that nearly 70% of the population experiences some reading difficulty and typography can, and obviously will, improve the state of readers.
Working with Dr. Bonnie Shaver-Troup, utilizing her theory and the LEXEND beta font designs, educator and type designer, Thomas Jockin began formulating an advanced set of typographic variables to coordinate with one simple idea: a font, much like the prescription in a pair of eyeglasses, should change based on the reader's unique needs.
Combining some of the newest technology in font software and an educated history in professional type design, the two began experimenting & testing how to pull the most important typographic factors in reading-proficiency into a variable font that was designed specifically to fluctuate based on a reader's Words Correct per Minute score — a typographic system that could be changed to make the words more readable, based on who's reading them.
Backed by studies in clinical and school settings, Lexend improves the reading proficiency of students compared to Times New Roman by providing a wide template of configurations for the aforementioned variables.
Combining some of the newest technology in font software Lexend's creators managed to pull the most important typographic factors in reading-proficiency into a variable font
"As the study demonstrates, while the Lexend series were beneficial to a large sample of students, no one setting worked best for all students. Diverse readers call for diverse axis settings just like every individual person requires their own individual eyeglass prescription. Eyeglass prescriptions are not six strict settings. There are more granular settings possible. Variable font technology allows for continuous selection of the Lexend Series to find the specific setting for an individual student" notes the site.
With Lexend Bonnie Shaver-Troup and Thomas Jockin proved that variable typography gives the reader complete control over their own reading experience and improve retention and comprehension.
"What began as a seed in the home office of an educational therapist has become a world-class reading solution available to English-language readers across the world" add the creators of the font which has been discussed in two Stanford labs, at HP & Microsoft, was listed on Apple K-12 Assistive Technology from 2003-2005, has recently been referenced in research and patents by Adobe, and is available both on Google Fonts & as an open-source download.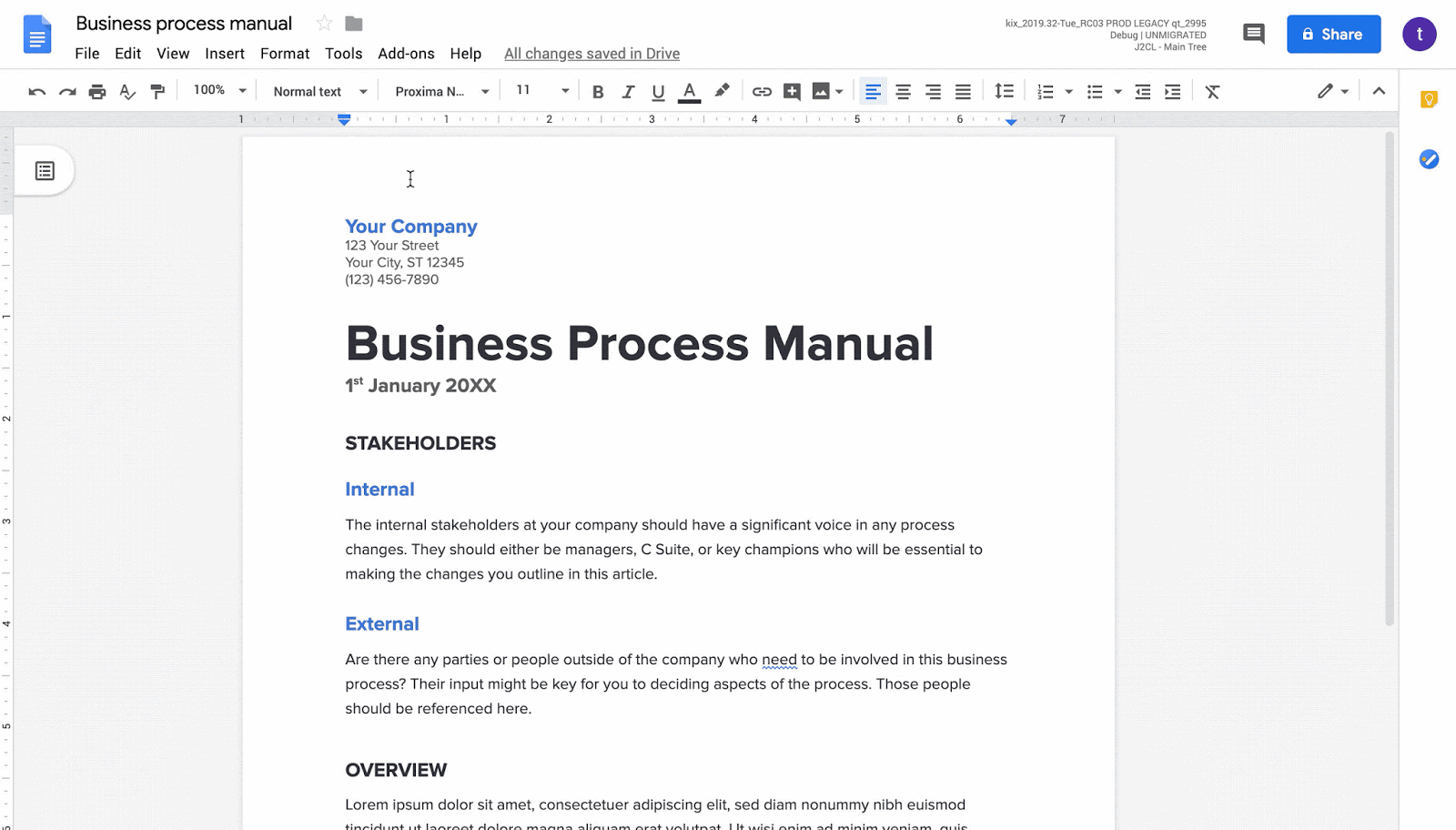 Tags/ typography, inspiration, google, typeface, students, times new roman, fonts, sans serif, variable fonts, open-source, google fonts, clinical studies, reading difficulty, english, scaling, hyper-expansion