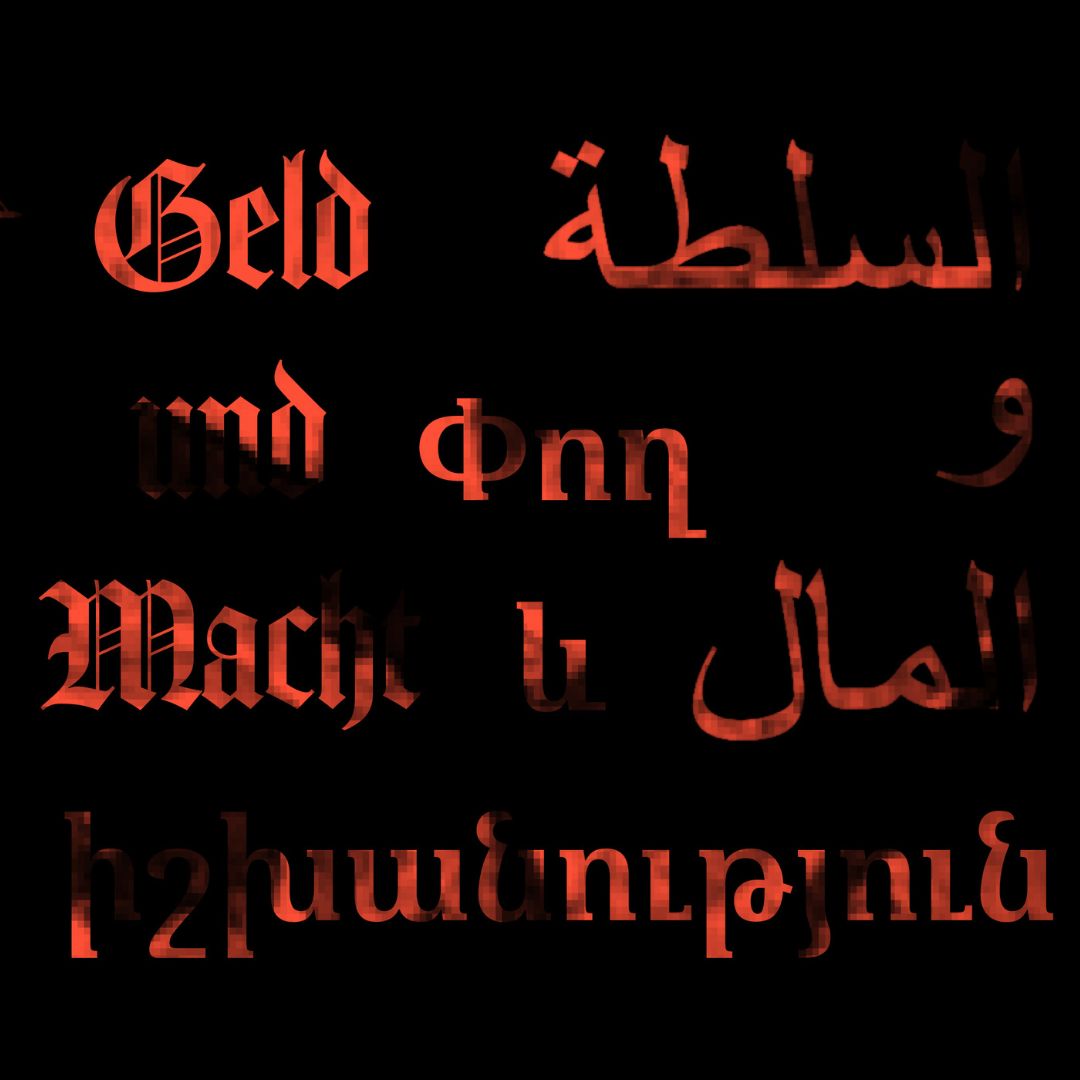 Watch this: Letterform Archive X Juliette Cezzar on Type, Money, and Power
Co-presented by Book Arts & Special Collections, San Francisco Public Library the "Type, Money, and Power: The First 5000 Years" Letterform Archive online lecture by designer, educator, and writer Juliette Cezzar is insightful, to say the least.
"What do money and power have to do with the form of type? When looking at the history from a global perspective, scripts shift and overlap along lines of power, and our current moment is no different" notes LA.
The lecture takes the viewer through five millennia of changes in scripts around the world and asks what will happen next with the technological and economic shifts of our time. This and all Letterform Lectures are a public aspect of the Type West postgraduate certificate program and Typeroom encourages you to explore more here.
The "Type, Money, and Power: The First 5000 Years" lecture -the title bears a direct reference to the book Debt: The First 5,000 Years is a book by anthropologist David Graeber that explores the historical relationship of debt with social institutions such as barter, marriage, friendship, slavery, law, religion, war and government from Sumer in 3500 BC until the present- is a must-see for anyone interested in the power of typography and its shapeshifting abilities.
In the lecture and the following q-and-a session with Grendl Löfkvist, a calligrapher, letterpress printer, and former offset press operator, and the education director at Letterform Archive in San Francisco, California, Cezzar addresses the many aspects of typography and its roots in the history of humanity from ancient times through today as the NFTs and the crypto space reshape the visual codes of conduct as she examines historical and contemporary interaction between letterforms, wealth, and political power and contemplates the future.
Letterform Archive presents Bauhaus Typography at 100
"I'm here more to ask questions about how type tells a bigger story and what that also tells about the state of typography that we are right now" says Cezzar before taking us through an amazing journey through time via typography.
A scholar and a very curious designer whose award-winning design practice spans a variety of media for cultural clients, Cezzar who holds a Bachelor of Architecture from Virginia Tech and an MFA in Graphic Design from Yale University is a tenured Associate Professor and former director of BFA Communication Design at Parsons School of Design and she loves to teach design to non-designers.
While books anchor her design practice, her work has spanned a variety of media for clients such as UCLA Architecture and Urban Design, Tartine, The Metropolitan Museum of Art, MoMA, Vh1, The New York Times, and her work has received awards and accolades from AIGA's 50 Books/50 Covers, the Type Director's Club, and D&AD.
Press play and enjoy Letterform Archive's gift to all:
Tags/ typography, video, letterform archive, scripts, lecture, type west, juliette cezzar