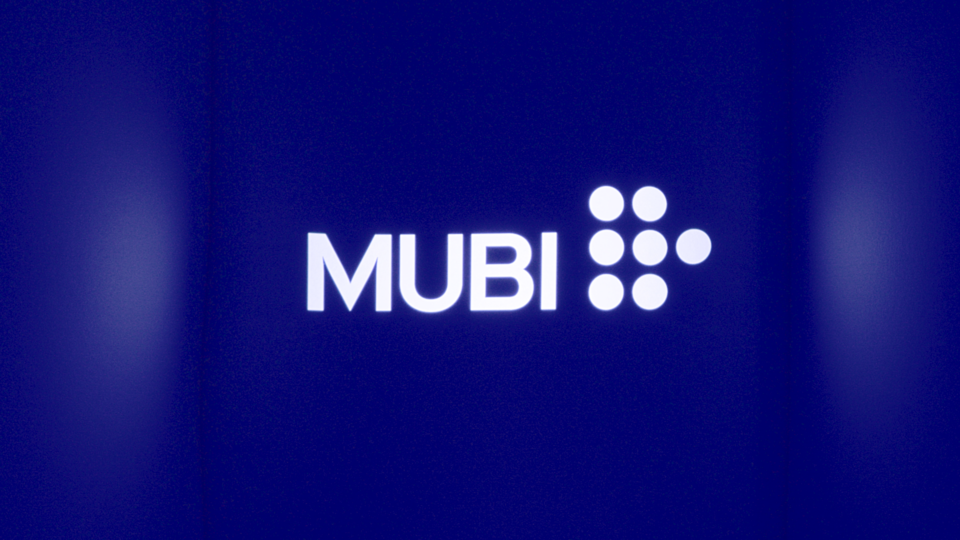 SPIN X MUBI: an ongoing graphics for the movies love affair
No more Oscar drama please, real art happens beyond the mainstream frame.
SPIN aka one of London's best design studios, delivered the beauty of the movies all across Istanbul's transport network and retail centres for MUBI Turkey.
This is the latest instalment of an ongoing creative partnership between SPIN & global distributor, streaming service and production company MUBI that recently acquired the award-winning sales and production companies The Match Factory and Match Factory Productions expanding even more the film streaming service's unique collection of independent and arthouse films worldwide.
Flint Culture has provided sector-specialist communications consultancy to MUBI Turkey since January 2021, with a brief to enhance the film streaming service's brand awareness, brand perception and audience engagement through an operational remit encompassing media relations, marketing advisory and promotional partnerships.
The campaign delivered has secured more than 1,400 items of press coverage, reaching an audience of over 35 billion and reached around 1,5m audiences in two months.
Typeroom highlights some of SPIN for MUBI projects.
From the campaign for the MUBI release of Titane, the acclaimed film by director Julia Ducournau which won the Palme d'Or at Cannes through MUBI's a new 2021 ident iteration inspired by the fascinating story of Henri-George Clouzot's L' Enfer (The Inferno, 1964) or the number of campaigns for MUBI seasons on a variety of topics and directors, SPIN makes movies even better.
Explore more here.