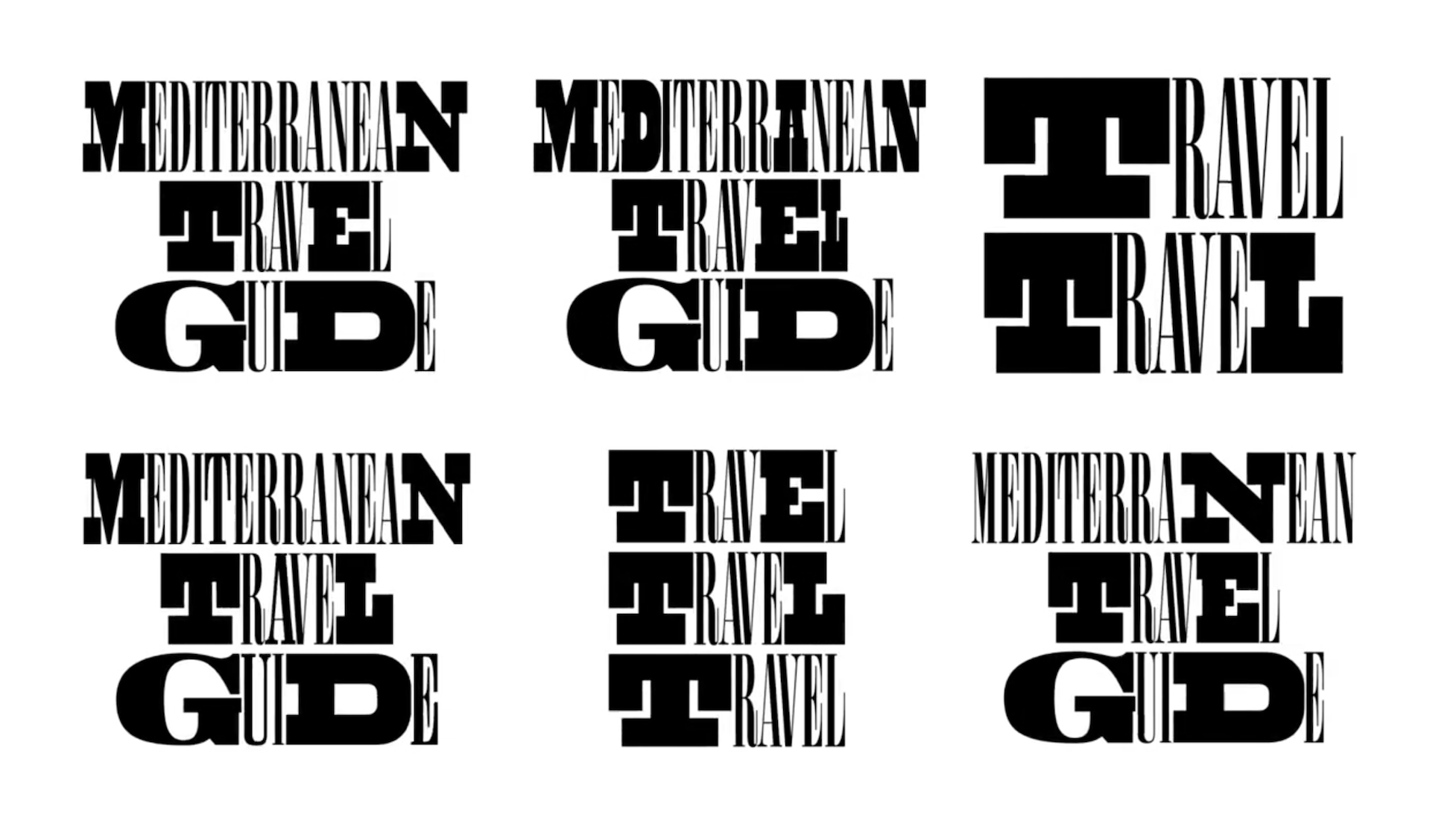 Vasava X Mango: exploring the variable beauty of Mediterranean
«In 2021 Mango's eyes turned back to the Mediterranean as a kick off point to several campaigns and activations. Among these was an interactive series meant for social networks called Med Academy, airing every Sunday on Mango's social networks» notes Vasava of its latest, filled of kinetic beauty, project.
«Each theme in the series —culture, literature, travel, music— needed their own title treatment and animation, and it was up to us to create them. We reached for inspiration in a lot of places, from hand painted script lettering to XIXth century display fonts, mixing and matching references using state of the art variable font technology to create animations» explains the Barcelona based creatives who worked closely with Mango on lots of different versions to achieve the best possible result.
«It was a great way to explore the possibilities of variable fonts in motion» adds Vasava.
Independent strategic design and branding agency Vasava was born back in 1997. Today Vasava boasts an impressive track record of creations. Mixing together two ingredients deep in its soul aka Catalan passion and the acute sense of the unexpected Vasava's projects are «experiments in which shapes, sounds, colours, words and concepts come together in perfect harmony.»

Explore more of its playground here.
Tags/ typography, variable fonts, kinetic type