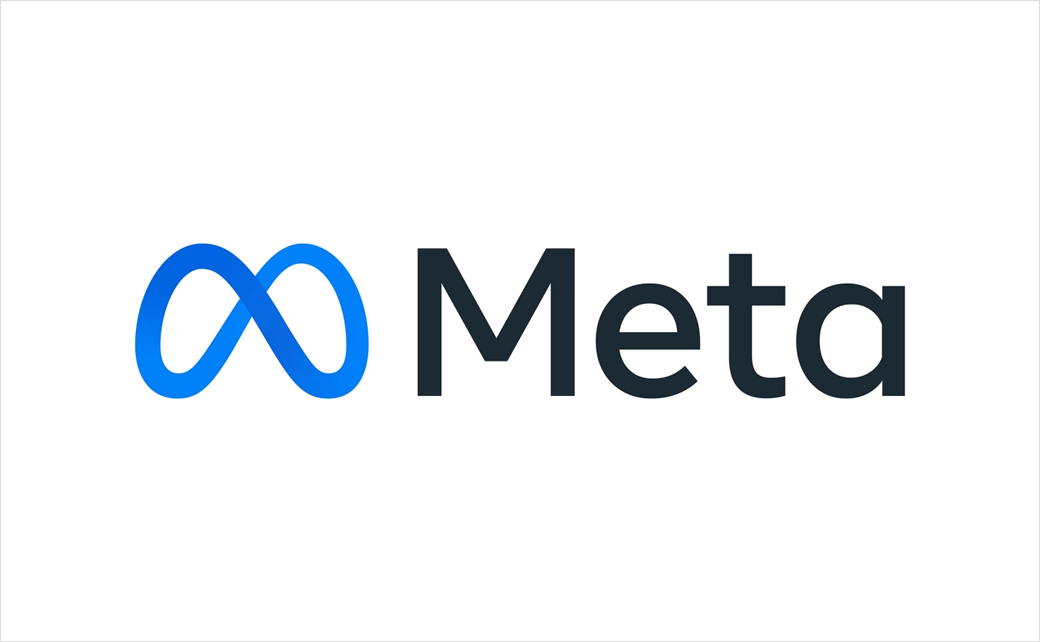 FACEBOOK becomes Meta with a not so beyond brand identity
Mark Zuckerberg unveiled FACEBOOK's next step -it was awkward.
FACEBOOK is entering its meta verse era with a brand new logo and a symbol -designed collectively by brand and product teams from across the company.
The company is named after the greek word Meta (from the Greek μετα-, meta-, meaning "after" or "beyond"), a prefix that comes from the Greek preposition meta- (μετα-).
For Zuckerberg the word stands for "beyond" as the company aims to "take us beyond what digital connection makes possible today."
Mark announces #Meta, the new name for FACEBOOK. pic.twitter.com/8y5WaIowHn

— LetsOTT GLOBAL (@LetsOTT) October 28, 2021
"Unlike traditional brand design processes, we designed this symbol to live in motion and 3D" notes the team of the symbol design that is "drawn from a single line in space using our own Quest technology."
The Meta symbol forms a continuous loop that works seamlessly between 2D and 3D contexts and "is designed to be experienced from different perspectives and interacted with." The symbol "can resemble an M for Meta, and also at times an infinity sign, symbolizing infinite horizons in the metaverse."
FACEBOOK: with all caps, bespoke type & empathy the new FB is born
Designed to dynamically live in the metaverse the Meta symbol "can take on infinite textures, colors and movement, capturing the creativity and imagination of a 3D world. It was also important that the symbol take on a blue gradient and pull in the color of our core products, connecting our future to our company's origins."
As for the wordmark set in the company's custom typeface, it was designed "to be simple and effective in a wide range of applications — from the smallest in-app use case to the immersive world of the metaverse itself."
The design world was not that pleased with the rebranding and memes are flooding Twitter under the #meta hashtag.
Eventually Emily Zugay, TikTok's favorite logo updater, shared her thoughts and the appropriate redesign of the brand new Meta brand identity -fyi the clip is a viral sensation already.
Like?
Tags/ typeface, logo, facebook, twitter, branding, bespoke, meta, logodesign, tiktok