FACEBOOK: with all caps, bespoke type & empathy the new FB is born
"The next step in our effort to be clearer about the products and services from Facebook. The new company branding is designed to help us better represent the diversity of products we build, establish distinction from the Facebook app and communicate our purpose in the world" note Zach Stubenvoll, Sam Halle, Andrew Stirk and Luke Woods in a blog post on the viral rebranding of the week.
FACEBOOK, the company, is different to Facebook, the app in all-caps mode with rounder corners and more empathy distilled in the company's latest visual identity. Per the design team, the rebranding is inspired by how FACEBOOK, the company, builds products.
With Clarity, Creating Space and Empathy as the brand system's three foundational design behaviors the new brand system uses "custom typography, rounded corners, open tracking and capitalization to create visual distinction between the company and the app."
"Choosing an all-caps treatment as a way to create distinction from the app made it more important to craft unique letterforms. We designed the new company wordmark with clarity and openness in mind. It's built on a stable structure through the use of consistent stroke width, harmonized capital letters and a horizontal emphasis. The generous spacing and open letterforms allow clarity at small sizes, and the subtle softening of corners and diagonals adds a sense of optimism."
"The wordmark condenses into a 'FB' monogram in small spaces. This monogram builds on existing equity: FB is already associated with Facebook, is the company's stock ticker symbol and is used in domains and employee email addresses. To perform in smaller spaces across product and company touch points, the FB monogram has a heavier weight and extended letterforms" writes the design team.
The responsive to its context and environment branding system "allows the wordmark to take on the color of our individual brands, creating a clearer relationship between the company and the products we build."
The new, fully animated, visual identity of the company caused a lot of buzz as FACEBOOK aka the parent company that owns Facebook, Instagram, WhatsApp, and more is coming of age, 15 years on from its founding, and the authorities are pushing for transparency in actions.
"We're updating our company branding to be clearer about the products that come from Facebook," Antonio Lucio, the tech titan's Chief Marketing Officer stated on Monday. Facebook plans to start using the new brand within its products and marketing materials, including a new company website over the coming week.
"Part of Facebook's rationale for rebranding might be preparation for looming regulations and antitrust measures. Some analysts believe such actions may pose a real threat to Facebook and other U.S. tech giants. The Department of Justice, FTC and numerous state attorneys-general have recently launched investigations into Facebook and its rivals" notes Media Post.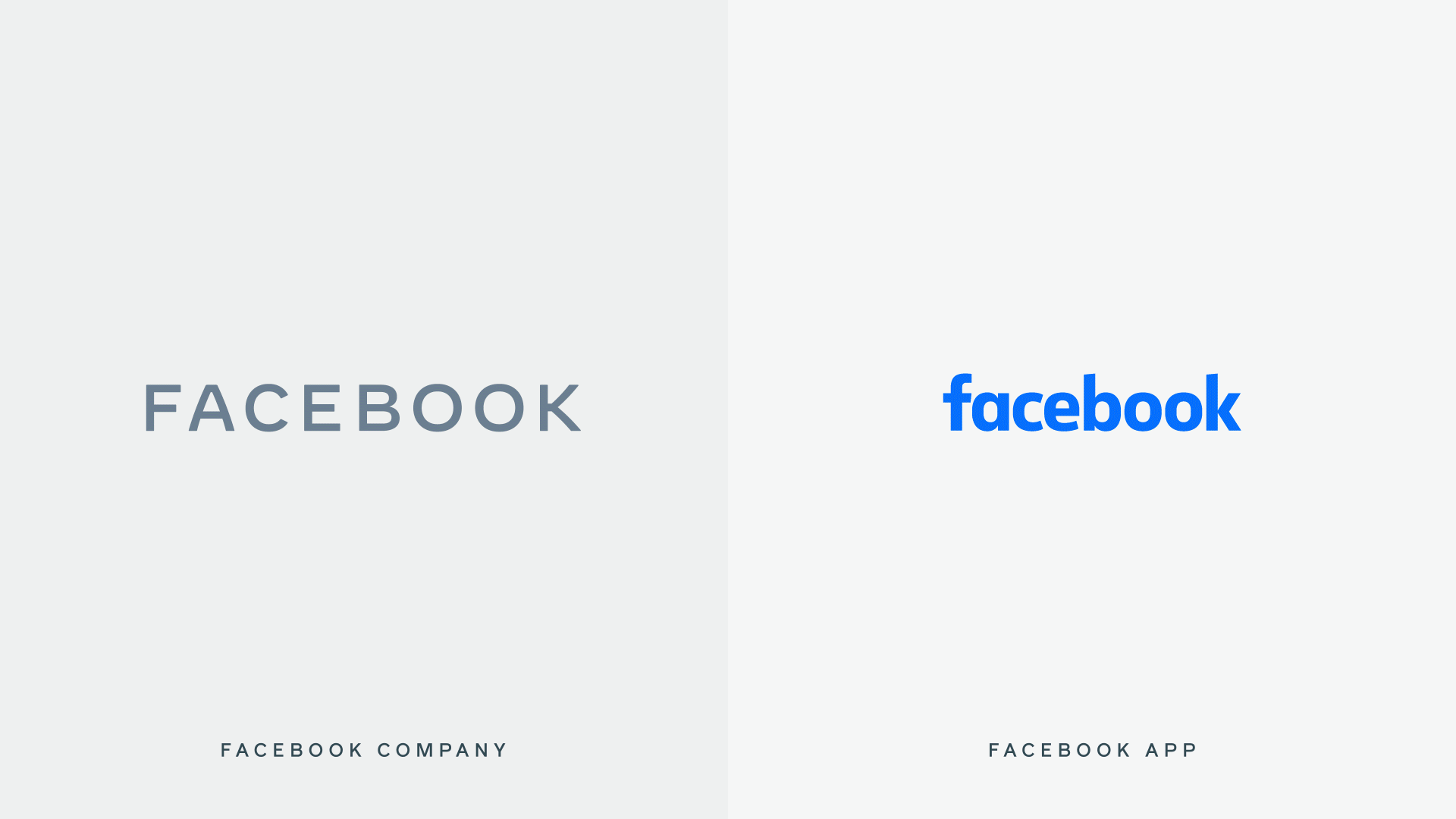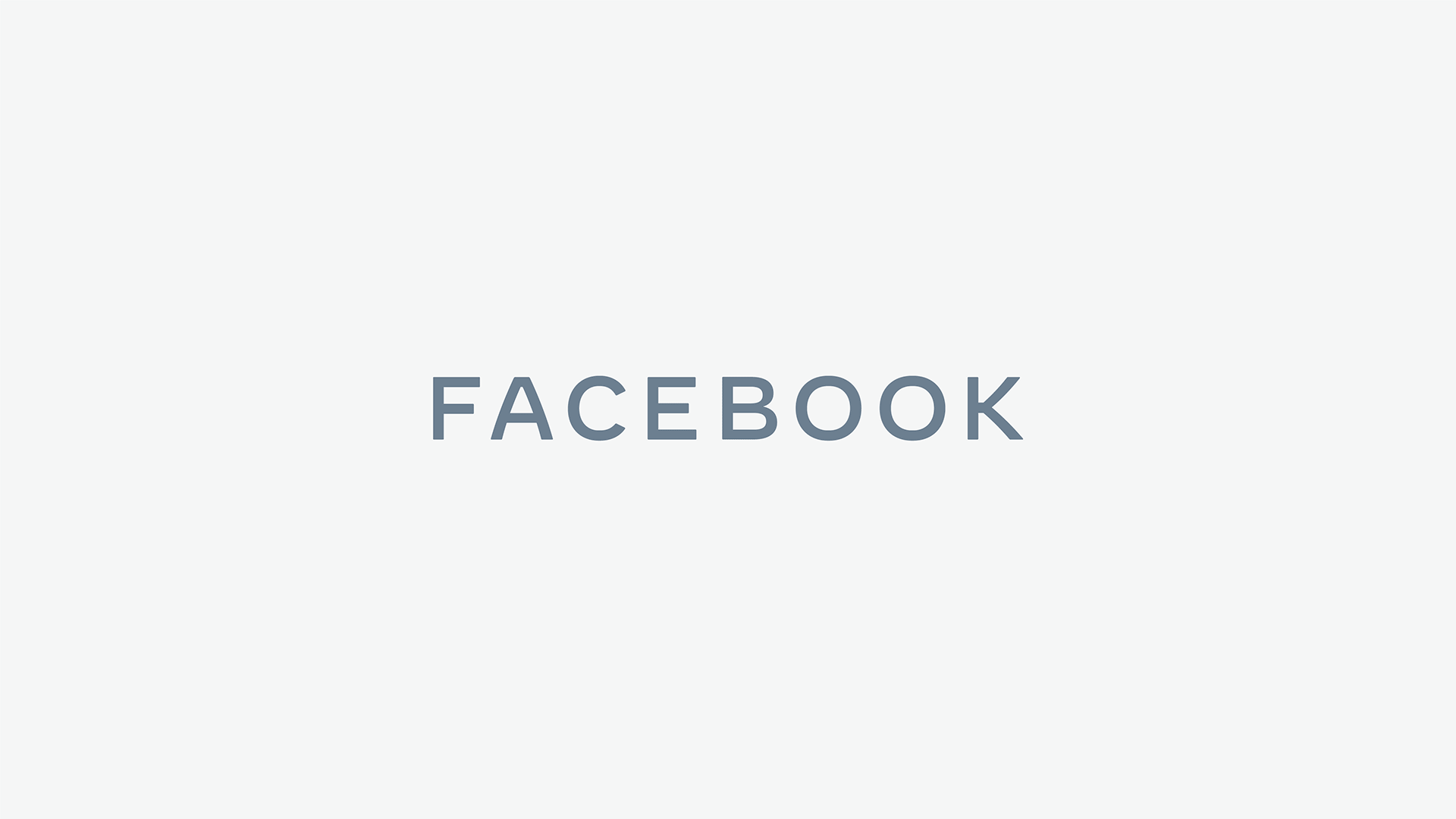 Tags/