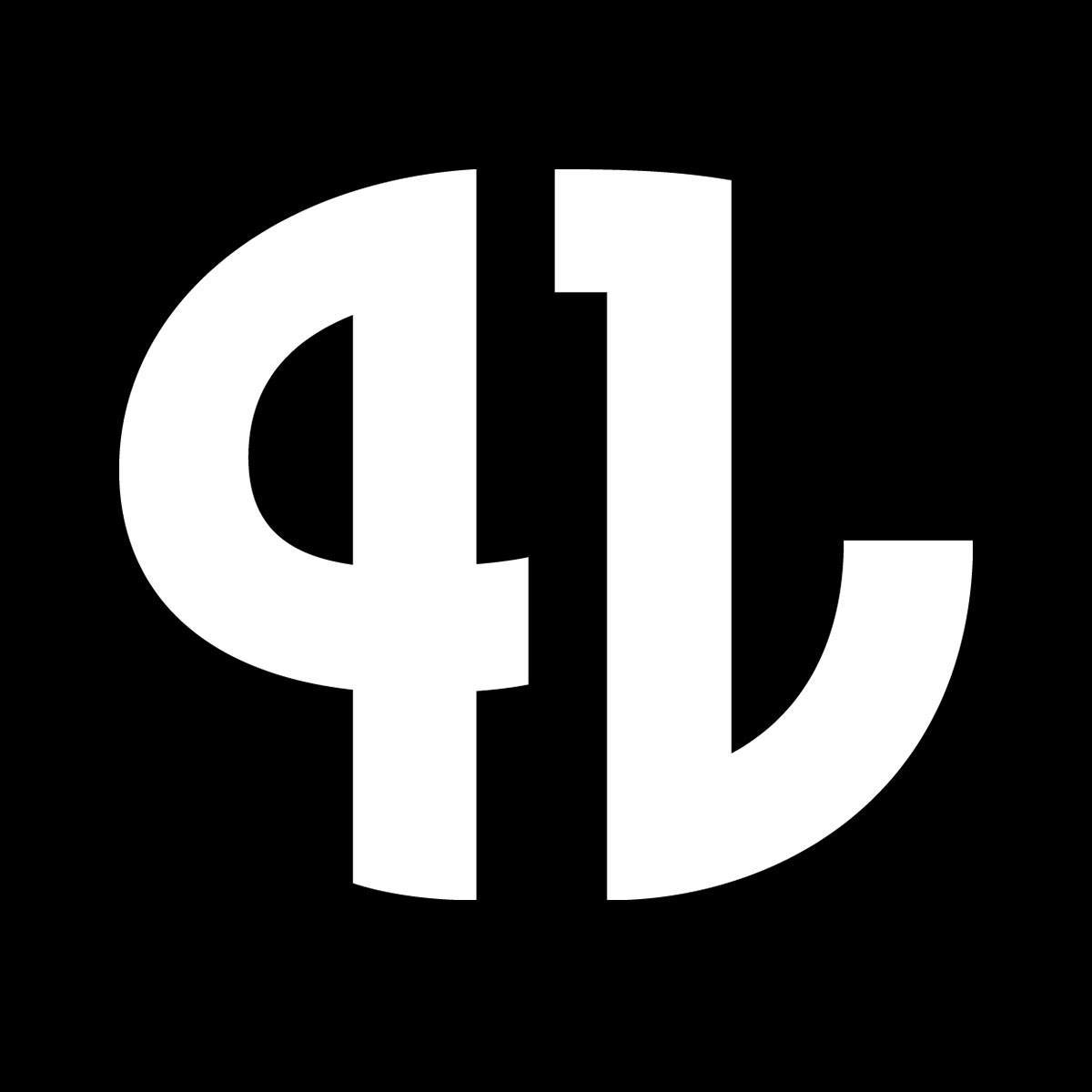 12th GRANSHAN Competition gives voice to the splendid diversity of type 
Without type, everything is nothing! GRANSHAN celebrates the diversity and richness of the typographic scripts that underpin global communication, empower communities, and enable identity once again.
The bi-annual type competition that was founded more than a decade ago by the Armenian Ministry of Culture and the Typographische Gesellschaft Muenchen e.V. (tgm; Typographic Society Munich) helps the type design community worldwide to become aware of the continuously increasing quality of projects and make it present to type users.
International type competitions – of which there are few – usually focus on the Latin script. On the other hand, the GRANSHAN type competition "explicitly seeks to recognise the most notable typefaces for individual scripts other than Latin as well as multiscript families."
A powerful asset for the award winners and their very demanding projects, especially at a time when bilingual or even multiscript applications are becoming increasingly more important, the competition invites all type designers, type foundries, and clients with custom typefaces from all parts of the world are invited to take part in this creative fest.
"We are looking for the best typeface designs in nine script groups: Arabic, Armenian, Chinese, Cyrillic, Greek, Hebrew, Korean, South Asian Scripts, Thai" notes GRANSHAN that aims to unveil a growing range of scripts for communities on a global scale – from the most widely used, to scripts used by small communities or those under threat.
To find the most excellent non-Latin Typefaces in the world, more than 50 international, well-known Script Experts will judge the entries in a three-level-process.
The competition will be led by two non-voting Chairpersons: for the first time by Veronika Burian together with the inventor of the GRANSHAN project, Edik Ghabuzyan.
Take note: the number of multilingual typeface developments has grown continuously in recent years – and there are more and more non-Latin Typefaces designed either in conjunction with new Latin typefaces or as script extensions of existing Latin typefaces"
Therefore now GRANSHAN offers submissions in nine script groups (Arabic, Armenian, Chinese, Cyrillic, Greek, Hebrew, South Asian Scripts, Korean and Thai) in five categories (Non-Latin text typefaces, non-Latin display typefaces, non-Latin/ Latin text typefaces, non-Latin/ Latin display typefaces and multiscript text typefaces).
The winners will be announced on the www.granshan.com website and will receive a GRANSHAN diploma. Posters of the winning entries will be exhibited at least at the Munich Design Week in March 2022.
During the same event, a two day international conference is planned including an award ceremony of the winners of the GRANSHAN Type Design Competition 2021/22 in presence of Script Chairs, top winners and both Chairpersons.
GRANSHAN Competition 2021/2022 is open for entries till the 31st of December 2021 so Typeroom urges all aspiring type designers out there to submit their projects here.

Tags/ typography, typeface, type design, competition, granshan