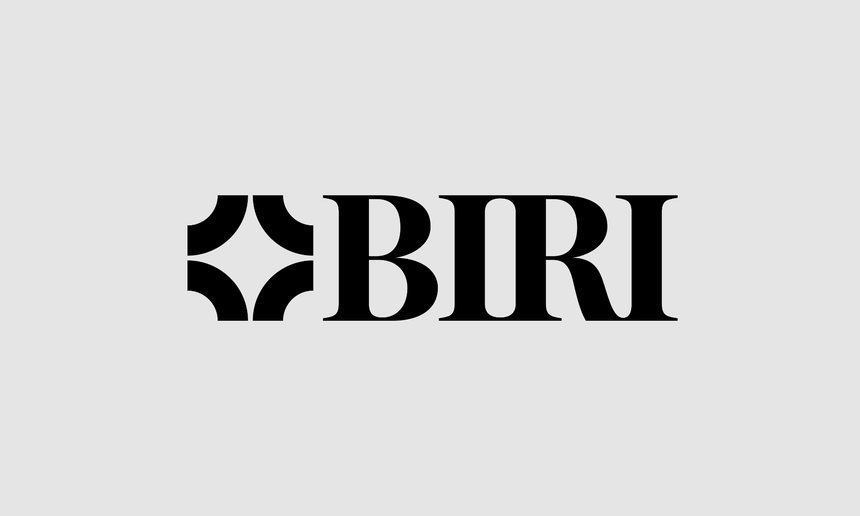 Only X British International Research Institutes: a brilliant multi-cultural rebranding
«For more than a century, the British International Research Institutes (BIRI) have been global research partners in the arts, humanities and social sciences—discovering new knowledge, promoting cultural heritage and supporting international engagement. Against an increasingly uncertain future, the new BIRI brand unites the eight independent institutes behind a shared vision of a more connected future» notes Only of its latest project.
The BIRI are deeply embedded hubs in a network that covers southern Europe, the Black Sea, Africa, the Middle East and Central Asia. They play a vital role in sustaining cultural and academic ties between the UK and research communities around the world.
The BIRI marque is formed from eight points, representative of the eight founding institutes, coming together to form a star; a leading light in the arts, humanities and social sciences.
The supporting logotype reflects values of excellence and heritage. Inspired by the Doric order, the modern serif forms capture the BIRI's historic permanence and enduring relevance.
BBC upgraded: new logo and an all in custom font rebranding
«In the spirit of knowledge and cultural exchange, the colour approach is inspired by the regions in which the BIRI are embedded. From Persian Green to Levantine Blue, the palette works to highlight and promote the full range of disciplines supported by the Institutes.»
As noted «the brand enables the Institutes to celebrate their unique contribution to the UK's research and academic landscape, whilst being sensitive to the often challenging social and political contexts in which they operate.»
Building a foundation for the future «the brand was created as part of a wider piece of strategic consulting that has brought the Institutes closer together than ever before. The BIRI continue to find new ways of working together in support of shared interests and initiatives.»
Explore more work from Only, the award-winning branding agency based in Manchester that believes «in the transformative power of simplicity» via compelling partnerships here.