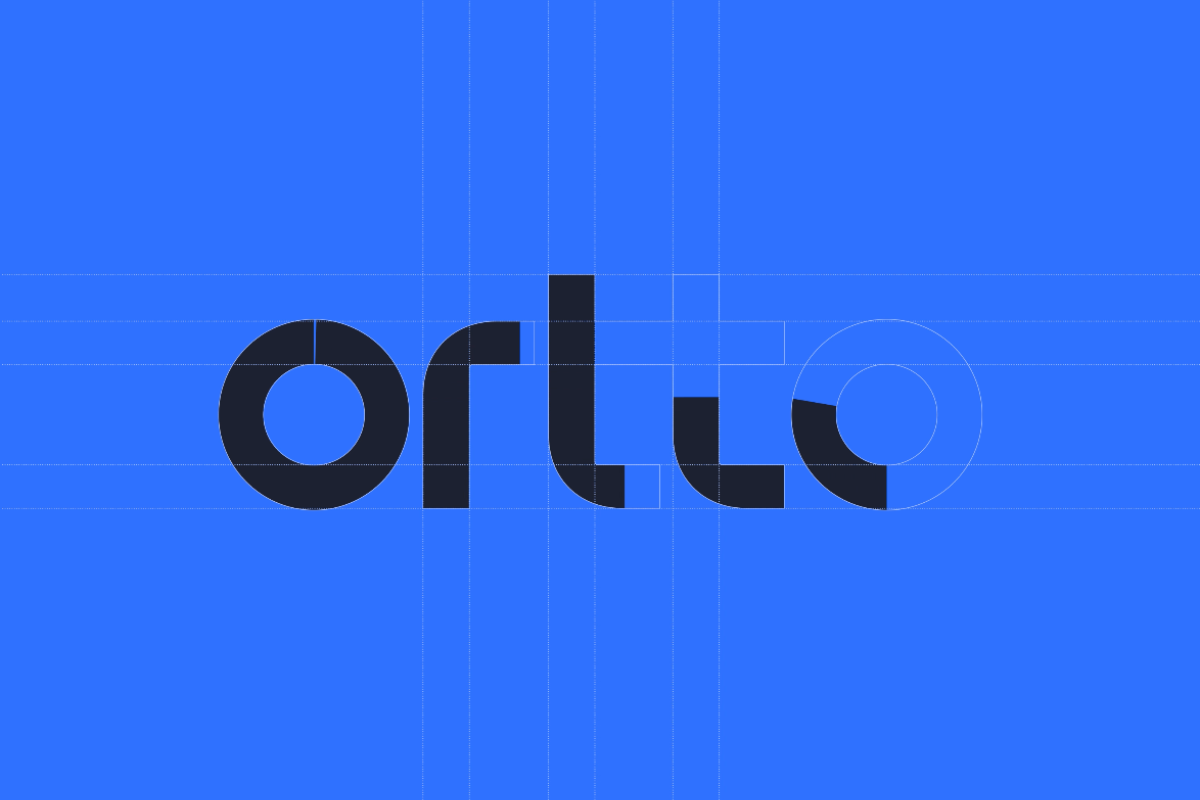 Christopher Doyle & Co. X Ortto: all things linked, all things kinetic
Christopher Doyle & Co. aka the independent team of strategic, idea-led creatives who specialise in brand identity, creative direction, digital design, and campaigns was commissioned to rebrand and rename Ortto.
"Ortto (formerly Autopilot) is a leading marketing automation solution. Having launched the first visual customer journey builder in the market, Ortto empowers businesses to unify their marketing process, segment their audiences, and harness powerful analytics. As the product and company have continued to grow, so has their need to unify and elevate their brand identity" notes the studio.
"We were engaged to rename and rebrand Autopilot to strengthen their global presence and create greater distinction in the market. 'Ortto', based on the phonetic pronunciation of 'auto', references the company's original name and key product feature of automation, but also allows the business to expand and evolve their offer."
Bureau Borsche X Venezia FC: a bold rebranding that roars
Christopher Doyle & Co. developed a custom, scalable logotype "built on the common geometry and linked letters found within the name. Referencing Ortto's customer journey builder and the idea of connection, the brand system is a collection of bold and kinetic shapes, each with multiple variations. The shapes can be connected, customised, and coloured in endless combinations to build a variety of unique journeys."
To ensure "increased UI functionality" the team created a "vibrant and energetic colour palette" that provides "distinction and cut-through in marketing. The palette also informed a suite of in-app illustrations that help communicate the different stages of the product journey."
Brought to life in motion with "looping shape and logo animations" the identity is a flexible, modular, always-moving brand system that delivers.
Explore more here