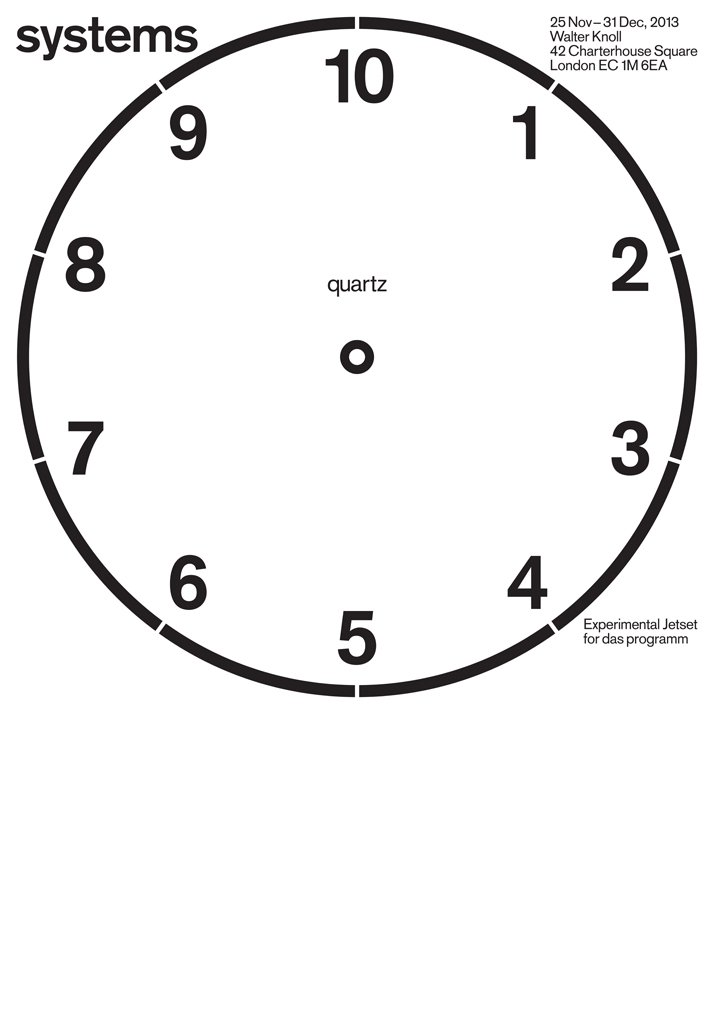 Simplicity, modesty, sustainability: why the design ethos of Dieter Rams is vital to follow
As Dieter Rams turns 90, a tribute to this master of good and sustainable design who defined our era.
Born in Wiesbaden, Germany, in 1932 the German industrial designer and retired academic whose ground-breaking minimal take on design and its many forms has been closely associated with the consumer products company Braun -as the lead designer for the German household appliance company-, the furniture company Vitsœ, and the functionalist school of industrial design, is an iconic figure and a creative mind to respect.
His less-but-better mindset generated a timeless quality in his products and influenced the design of many -we see you Apple. Widely regarded as one of the most influential industrial designers of all time, Rams produced iconic works and innovative ideas that have proved seminal and stand the test of time.
Strongly influenced by the presence of his grandfather who was a carpenter and a protégé of the Ulm School of Design (successor to the Bauhaus) and the school's luminaries Hans Gugelot, Fritz Eichler and Otl Aicher, Rams and his team revolutionized the 20th century and beyond.
Asserting his commitment to "responsible design" ever since 1976 when he delivered a frank and prescient speech in New York titled "Design by Vitsœ," Rams drew attention to an "increasing and irreversible shortage of natural resources".
An outspoken trailblazer calling for "an end to the era of wastefulness" Dieter Rams and his wife have established the Dieter and Ingeborg Rams Foundation to promote the views they hold so dear and to encourage all of us to live more serene and meaningful lives.
The world is burning but the warmongering countries continue to invest in major fossil fuel projects known as "carbon bombs" a Guardian investigation has found.
Rams as early as back in the 70s, when he was becoming increasingly concerned by the state of the world around him -"an impenetrable confusion of forms, colours and noises" he called it- tried to bring attention to the threatening situation.
Chaos & order: Gary Hustwit's documentary on Dieter Rams will soothe your soul
Here is an excerpt of his speech, a wake-up call that is more relevant than ever as the climate crisis rages on.
"Ladies and gentlemen, our environment is changing rapidly. How will these changes affect our design concepts? Can design that claims longer-range validity be reactive to current circumstances or must it be proactive for the future?
In a room where the proportions are noticed we feel better and we think differently. A neglected and uncared-for landscape will have a different effect on our lives than one that is natural and orderly. There is a lot of work to do on the topic of our physical surroundings affecting our psychological functions. This is the work we do at Vitsœ.
But Vitsœ only makes furniture today. There are larger questions that we need to answer about our urban environment and how it affects us as individuals and as a society.
What effects do electricity pylons, skyscrapers, highways, street lighting and car parks, for example, have on our psyche and relationships? We know that the residents of anonymous concrete blocks can become depressed as a result of their surroundings. But who is researching these things systematically? Who takes all of this really seriously?
I imagine our current situation will cause future generations to shudder at the thoughtlessness in the way in which we today fill our homes, our cities and our landscape with a chaos of assorted junk. What a fatalistic apathy we have towards the effect of such things. What atrocities we have to tolerate. Yet we are only half aware of them.
This complex situation is increasing and possibly irreversible: there are no discrete actions anymore. Everything interacts and is dependent on other things; we must think more thoroughly about what we are doing, how we are doing it and why we are doing it.
Indeed, the collapse of the entire system may be impending.
I have spoken of our surroundings but let us look at the wider environment: the world we live in. There is an increasing and irreversible shortage of natural resources: raw materials, energy, food, and land. This must compel us to rationalise, especially in design. The times of thoughtless design, which can only flourish in times of thoughtless production for thoughtless consumption, are over. We cannot afford any more thoughtlessness.
The complexity of systems and shortage of natural resources should compel a change of individual attitudes and attitudes as a society. We learn as individuals and we learn as a group. We are beginning to understand the changes that we are only just seeing. We must take notice with increasing soberness and, hopefully, with growing alertness and rationalism."
Last but not least there are his Ten Principles on Good Design every creative should follow.
1. Good design is innovative.
The possibilities for innovation are not, by any means, exhausted. Technological development is always offering new opportunities for innovative design. But innovative design always develops in tandem with innovative technology, and can never be an end in itself.
2. Good design makes a product useful.
A product is bought to be used. It has to satisfy certain criteria, not only functional, but also psychological and aesthetic. Good design emphasises the usefulness of a product whilst disregarding anything that could possibly detract from it.
3. Good design is aesthetic.
The aesthetic quality of a product is integral to its usefulness because products we use every day affect our person and our well-being. But only well-executed objects can be beautiful.
4. Good design makes a product understandable.
It clarifies the product's structure. Better still, it can make the product talk. At best, it is self-explanatory.
5. Good design is unobtrusive.
Products fulfilling a purpose are like tools. They are neither decorative objects nor works of art. Their design should therefore be both neutral and restrained, to leave room for the user's self-expression.
6. Good design is honest.
It does not make a product more innovative, powerful or valuable than it really is. It does not attempt to manipulate the consumer with promises that cannot be kept.
7. Good design is long-lasting.
It avoids being fashionable and therefore never appears antiquated. Unlike fashionable design, it lasts many years – even in today's throwaway society.
8. Good design is thorough down to the last detail.
Nothing must be arbitrary or left to chance. Care and accuracy in the design process show respect towards the user.
9. Good design is environmentally-friendly.
Design makes an important contribution to the preservation of the environment. It conserves resources and minimises physical and visual pollution throughout the lifecycle of the product.
10. Good design is as little design as possible.
Less, but better – because it concentrates on the essential aspects, and the products are not burdened with non-essentials.
Back to purity, back to simplicity.
-
All images via Systems, an exhibition of poster designs curated by Das Programm and first exhibited at Walter Knoll, London.
Tags/ design, industrial design, sustainability, dieter rams, climate crisis