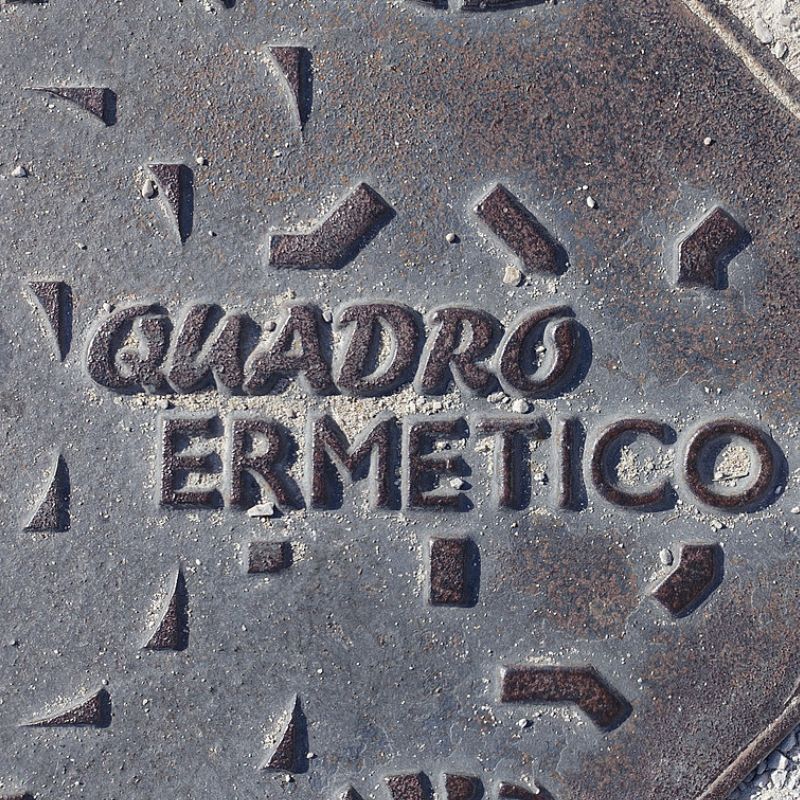 Finding Forte! A global typographic treasure hunt is on
This is a call to type! On the occasion of a dual typographic anniversary -60 years ago the font "Forte" was published by the Monotype Corporation, and 25 years ago the font was provided with Microsoft Office applications- this is a global crowdsourcing call for a book and exhibition project celebrating the font and its not that well-known creator, Karl Reißberger.
"With the help of the international typographic community, we are looking for Forte finds worldwide, which we intend to show both in the book and the exhibition" notes the team of Finding Forte.
"Literally designed at the kitchen table in post-war Vienna, Karl Reißberger was the first Austrian graphic designer to license his font to Monotype in England in the 1950s. In the late 1990s, the font found its way into Microsoft Office applications—and thus onto millions of desktop computers worldwide."
"Well-known personalities of the typographic world such as Stanley Morison or Vincent Connare stood alongside the sweeping lifelines of this font, but its designer himself, Karl Reißberger, has hardly been known. This is about to change."

Hoping to publish a "somewhat different" book on typography via Slanted Publishers in September 2022 with contributing interpretations of the typeface from artists across many disciplines and an exhibition at the designforum Wien this ode to the Forte typeface and its creator wants us to submit the typographic findings across the globe.
Enter the hunt here.
Tags/ typeface, exhibition, microsoft, book, monotype, slanted