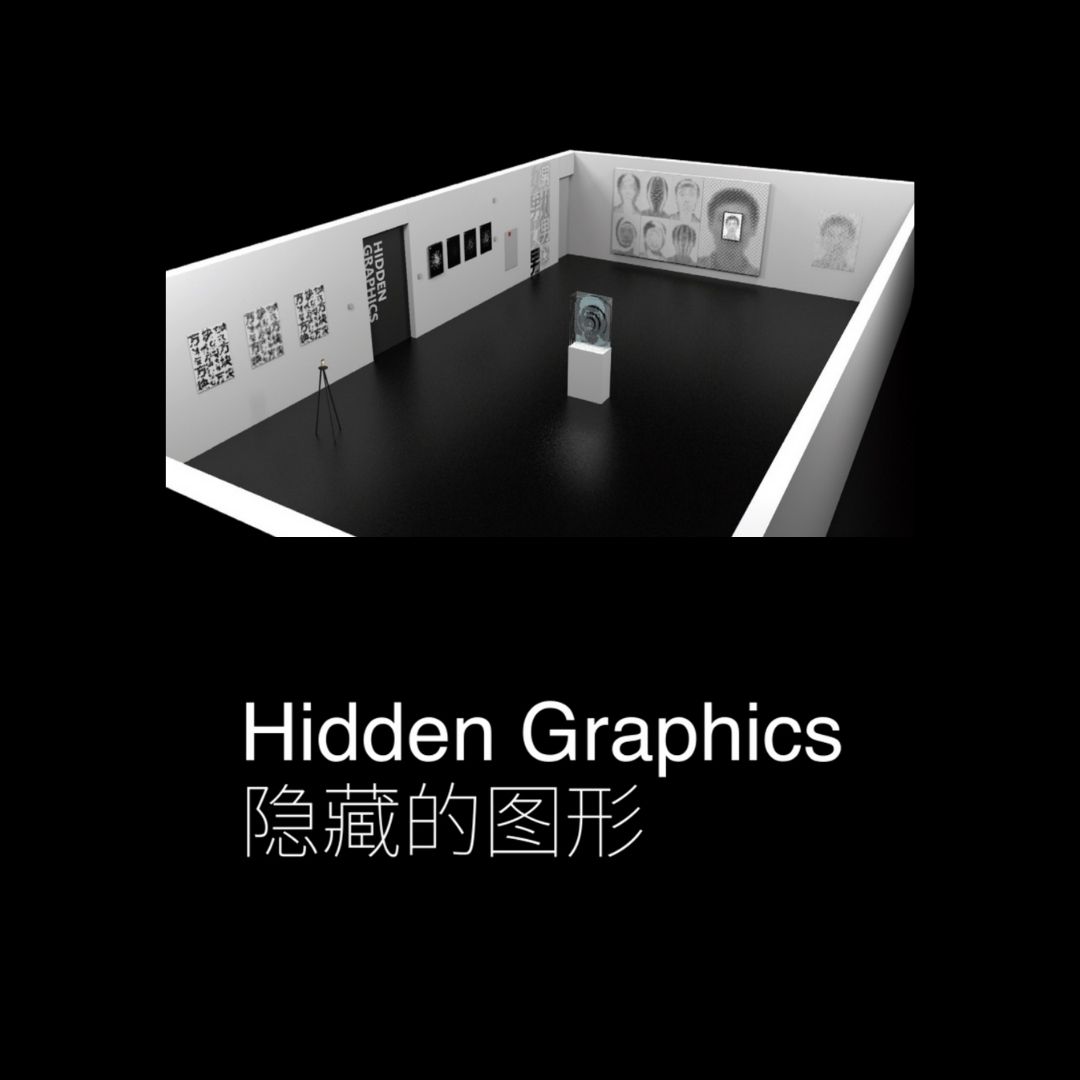 A book, a day: Hidden Graphics by Li Xu
The bilingual edition authored by Li Xu and published by Wuhan University of Technology Press, China enters the reader into a behind-the-scenes visual world.
Aptly titled "Hidden Graphics" the book offers insights into what Li X, founder and art director of Beijing Art A&B Design and assistant professor of Beijing Institute of Graphic Communication, explored throughout the years.
"For a long time, Li Xu has been exploring various possibilities about the visual expression of graphics. The hidden graphic is an interesting visual phenomenon that Li Xu found in the process of graphics exploration practice" notes the publisher.
The author and poster creator Li Xu has designed hidden graphics works that include graphic design, installations and dynamic interactive means of digital technology. With this publication, Li Xu puts forward the research ideas of spatiotemporal dimension thinking across 180 pages as he aims to explore the many manifestations of "hidden graphics" layer-by-layer across all dimensions and beyond.
Tags/ interactive, book, graphics