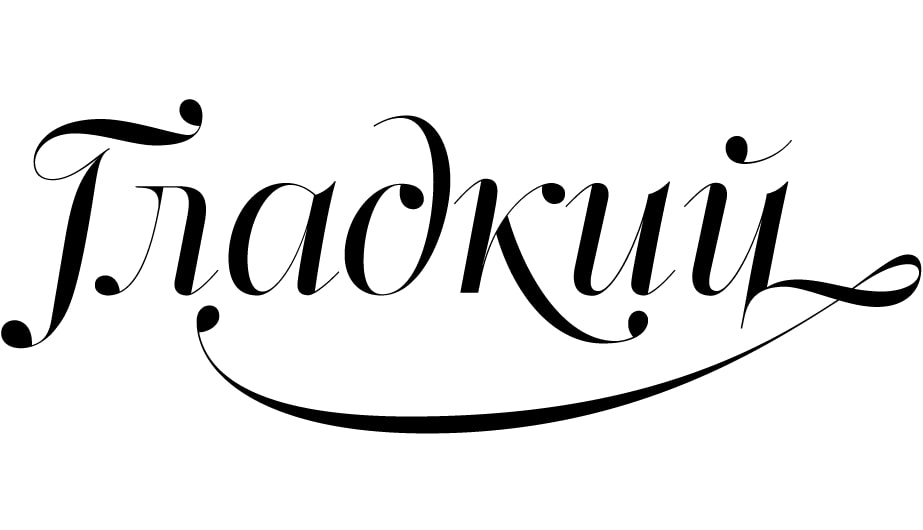 Cyrillic Alphabet Day: the legacy of the illuminating script that changed history forever
Although little known to most Westerners the 24th of May is an important national holiday in many eastern European countries as the day of the Cyrillic Alphabet.
Also known as "Saints Cyril and Methodius Day", "Alphabet, Culture, and Education Day" or "Slavonic Literature and Culture Day," the day celebrates the Cyrillic script's cultural legacy and heritage.
Used by more than 250 million people across over 50 languages, its invention is a milestone in the history of humanity and cultural independence as a writing system used for various languages across Eurasia.
Based on the Greek alphabet, the Cyrillic script is derived from the Greek uncial script, augmented by letters from the older Glagolitic alphabet, including some ligatures.
The Glagolitic aka the oldest known Slavic alphabet is generally agreed to have been created in the 9th century by Saint Cyril, a Byzantine monk from Thessaloniki. He and his brother, Saint Methodius, were sent by the Byzantine Emperor Michael III in 863 to Great Moravia to spread Christianity among the West Slavs in the area. The brothers decided to translate liturgical books into the contemporary Slavic language understandable to the general population (now known as Old Church Slavonic). As the words of that language could not be easily written by using either the Greek or Latin alphabets, Cyril decided to invent a new script, Glagolitic, which he based on the local dialect of the Slavic tribes from the Byzantine theme of Thessalonica.
The Glagolitic alphabet was displaced by the Cyrillic alphabet (which augmented some letters from the Glagolitic alphabet) developed at the Preslav Literary School in the First Bulgarian Empire and its usage was made official in 893.
Eventually the new script became the basis of alphabets used in various languages, especially those of Orthodox Slavic origin, and non-Slavic languages influenced by Russian and today it is used as the national script in various Slavic, Turkic, Mongolic and Iranic-speaking countries in Eastern Europe, the Caucasus, Central Asia and Northern Asia.
With the accession of Bulgaria to the European Union on 1 January 2007, Cyrillic became the third official script of the European Union, following Latin and Greek.
As of 2019, around 250 million people in Eurasia use it as the official alphabet for their national languages, with Russia accounting for about half of them.
Parachute's superfamily type system PF Regal Pro, comprised of 47 weights with an average of 898 glyphs per weight, supports simultaneously Latin, Cyrillic and Greek. The type systam has been awarded with the 'red dot: best of the best 2012' and won first place in the Display category at Granshan 2010.
Tags/ cyrillic, cyrillic alphabet, language, cyrillic script, bulgaria, slavic