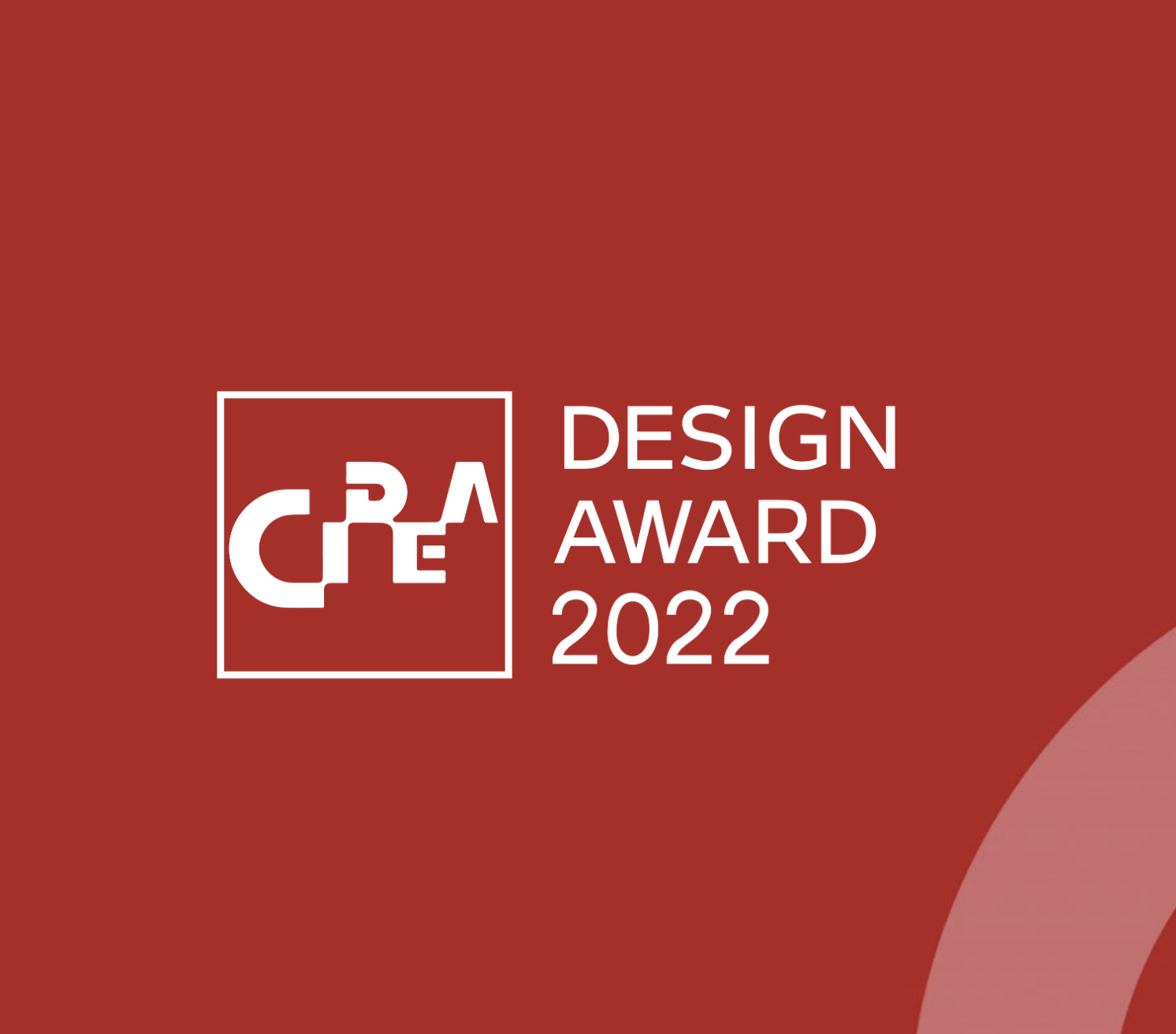 C-IDEA Design Award 2022: call for entries
Are you in for the win? The C-IDEA Design Award annual juried design competition is on. The competition "aims to recognize and promote visionary talents in a wide array of categories ranging from communication design, industrial design, architecture, interior design, fashion design, and new media."
"The C-IDEA Design Award hopes to create more opportunities for excellent designers to communicate and cooperate with exhibitions, awards ceremonies, and international events. Each year's results are announced during a ceremony that is hosted in a different country. So far, the CIDEA Design Awards ceremonies (and accompanying events) have been hosted in Russia, Poland, South Korea, Czech Republic, Taiwan China, and so on" notes the team.
With a truly global jury — the panel consists of twenty countries with over thirty representatives from high-profile designers and educators — the C-IDEA Design Award "aims to recognize outstanding design with social value, excavate more farsighted, and responsible excellent design forces to help the development of the design industry!"
The international competition is supported by the Russia Designers Association, Australian Graphic Design Association, Visual Information Design Association of Korea, Poznan Design Festiwal, Japan Typography Association, Taiwan Kaohsiung Creators Association.
As noted a yearbook and exhibition of the nominated designs follows the event providing publicity and recognition in the vast design realm. The award ceremony of the C-IDEA Design Award 2022 will be held in Australia in 2023.
The call for entries to this year's C-IDEA Design Award 2022 competition is on till 20 December 2022 but there is an early bird option till 20 October 2022.
Visit the official C-IDEA Design Award website for online registration and more info. Are you in?
Tags/ awards, competition, call for entries, c-idea