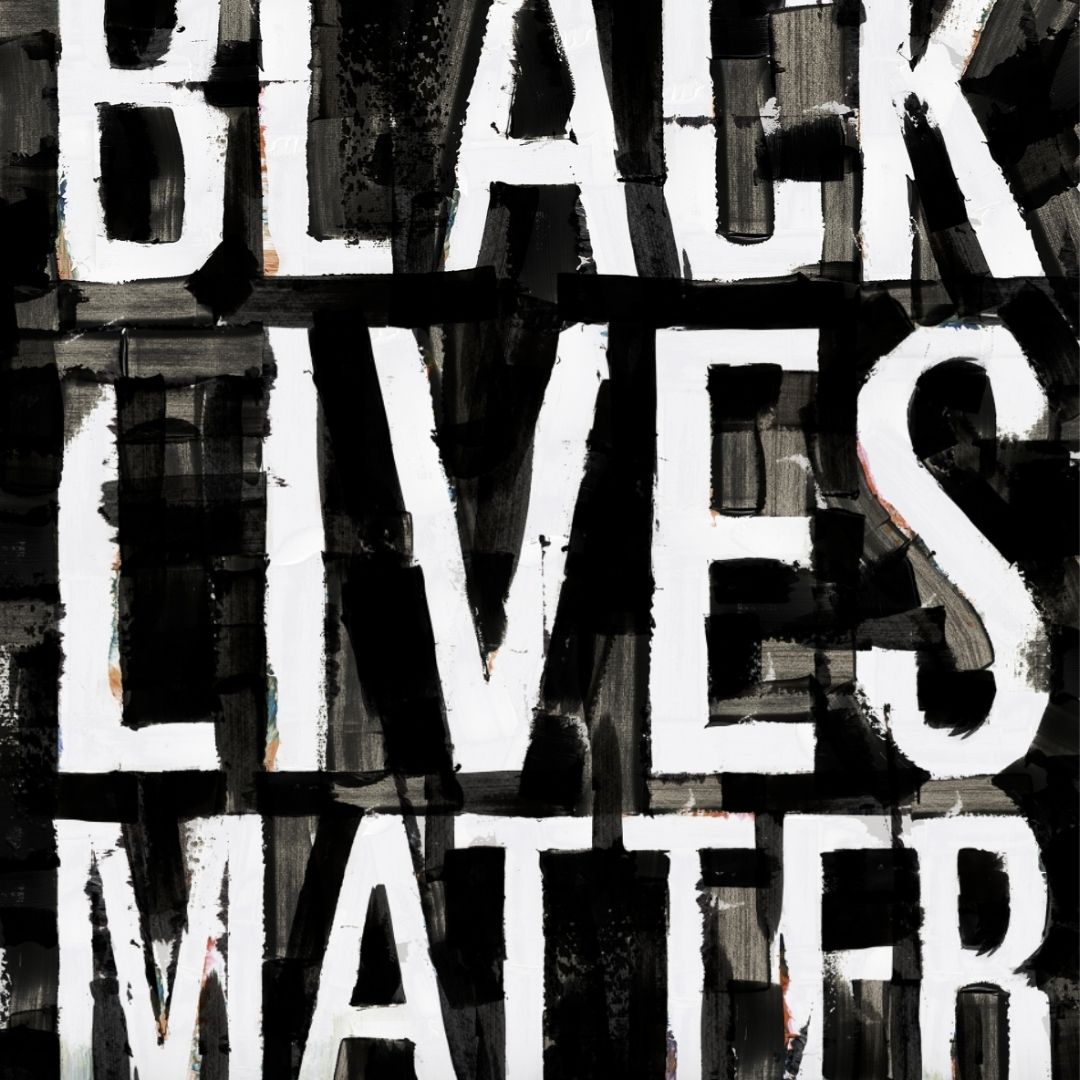 Craig Ward and his typographic cry for justice
As Craig Ward, the independent creative director with interdisciplinary experience across myriad verticals, notes on Behance 2016 was "an emotional time to be an Englishman."
Referring probably to the UK-wide referendum on 23 June 2016 -in which 51.89 per cent voted in favour of leaving the EU and 48.11 per cent voted to remain a member- Ward's initial thought was "to take classic British design examples and mess them up as a social commentary - the classic Penguin book cover design; the new Scotland Yard logo etc." But 2016 had in store more than Brexit.
At first Ward was working on the Painted Typography project as a reaction to UK's turbulent times. His "expressive, textural, aggressive painted type style" aimed to express his stance.
Not for racists: Revolt is an angry display typeface to support BLM causes
Yet, as he was working on it the horrific events in the USA conspired Craig Ward to expand this typographic experiment and apply the same look to the Black Lives Matter slogan.
Circa 2016 the Black Lives Matter movement demonstrated against the deaths of numerous African Americans by police actions, including those of Bruce Kelley Jr., Alton Sterling, Philando Castile, among others. In the first half of July, there were at least 112 protests in 88 American cities.
Type is the medium: Bobby C. Martin illustrates a must own children's book on Black Lives Matter
"It's a look I'm hoping to develop further in time but thought now was a good time to park it" added Ward, a five-time recipient of both the Type Directors Club's Award for Typographic Excellence and the Communication Arts Award of Excellence of this typographic social comment of his.
Explore more of his work here.
Tags/ typography, craig ward, black lives matter